It's another day with rumors in Uganda that we got more people tested positive for Coronavirus!!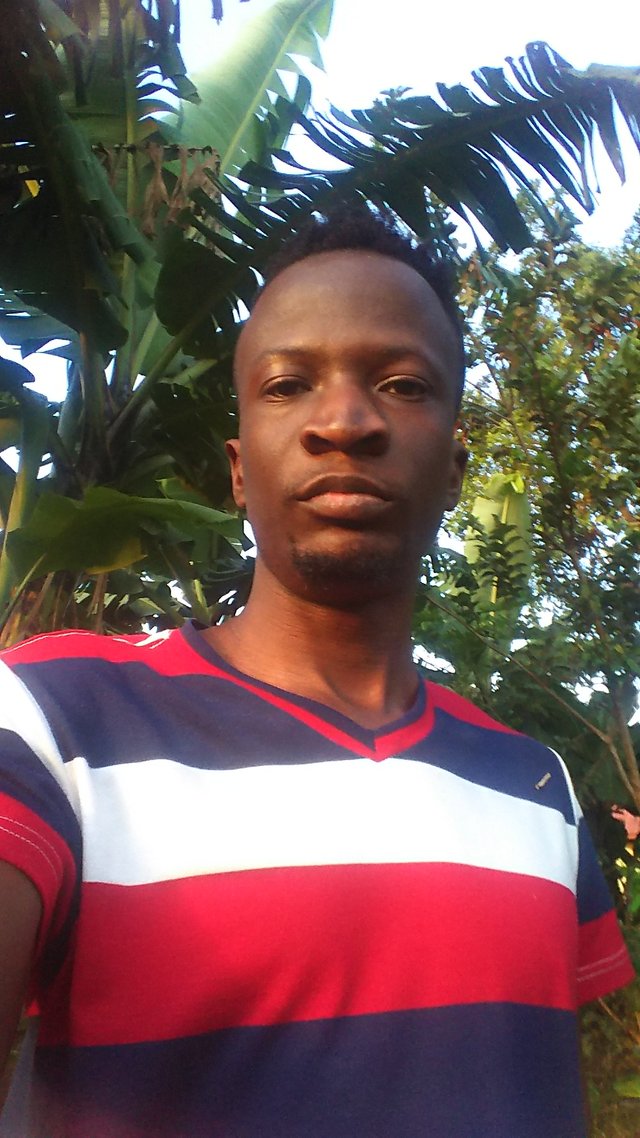 Anyway I have been indoors for most of the as a preventative measure.
I did take a walk in the evening to stretch out a bit and seems many people here are indoors hehehe.
Anyway I managed to raise 5k steps only.
Love
Jarau Moses



5017