This quarantine lockdown thing is making me inactive these days as I can't even leave the house.
Shit got more scarier hear as our president banned public transportation yesterday.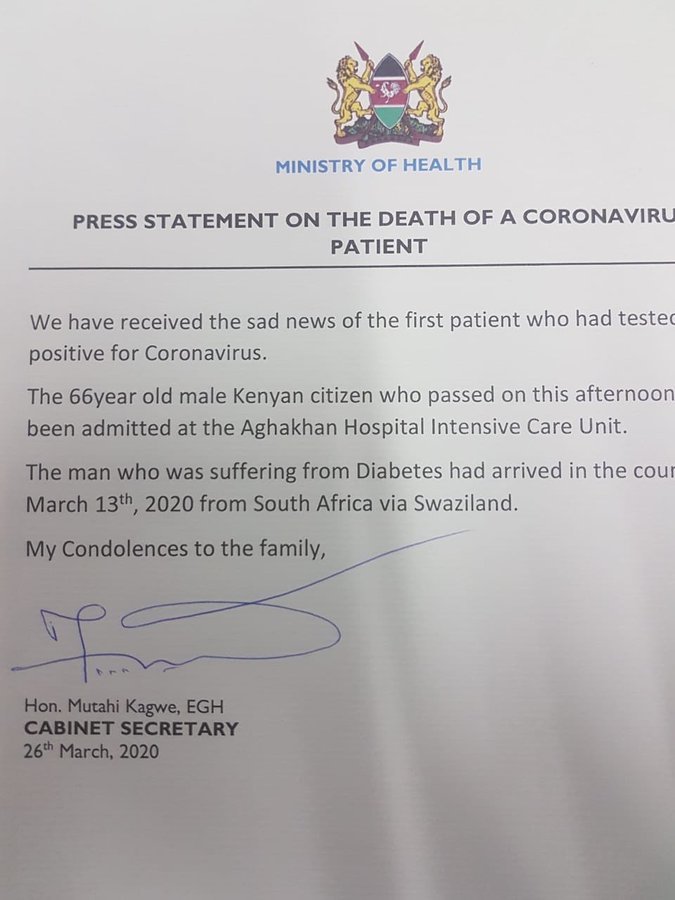 It with sad news that I report to you that we have reported a death die to Coronavirus in our neighboring country Kenya.
The whole of East Africa is now under tension because of this one death, because it shows how serious the virus is.
Love
Jarau Moses



2109