It's been a great day because Uganda has not recorded any positive case today!!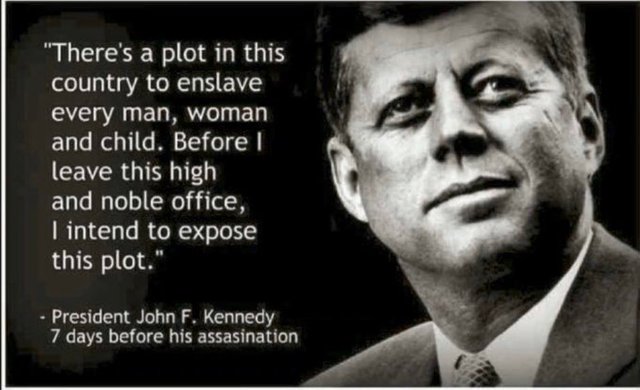 I have been connecting dots today on this Q Anon conspiracies and these things seem to be working out now.
I have followed these Q guys for almost 2 years now and shit seems to be adding up now.
Anyway let's wait for what will happen in this next two weeks.
Love
Jarau Moses



5253