I have finally again moved out of the house today and make over 5k steps hehehe.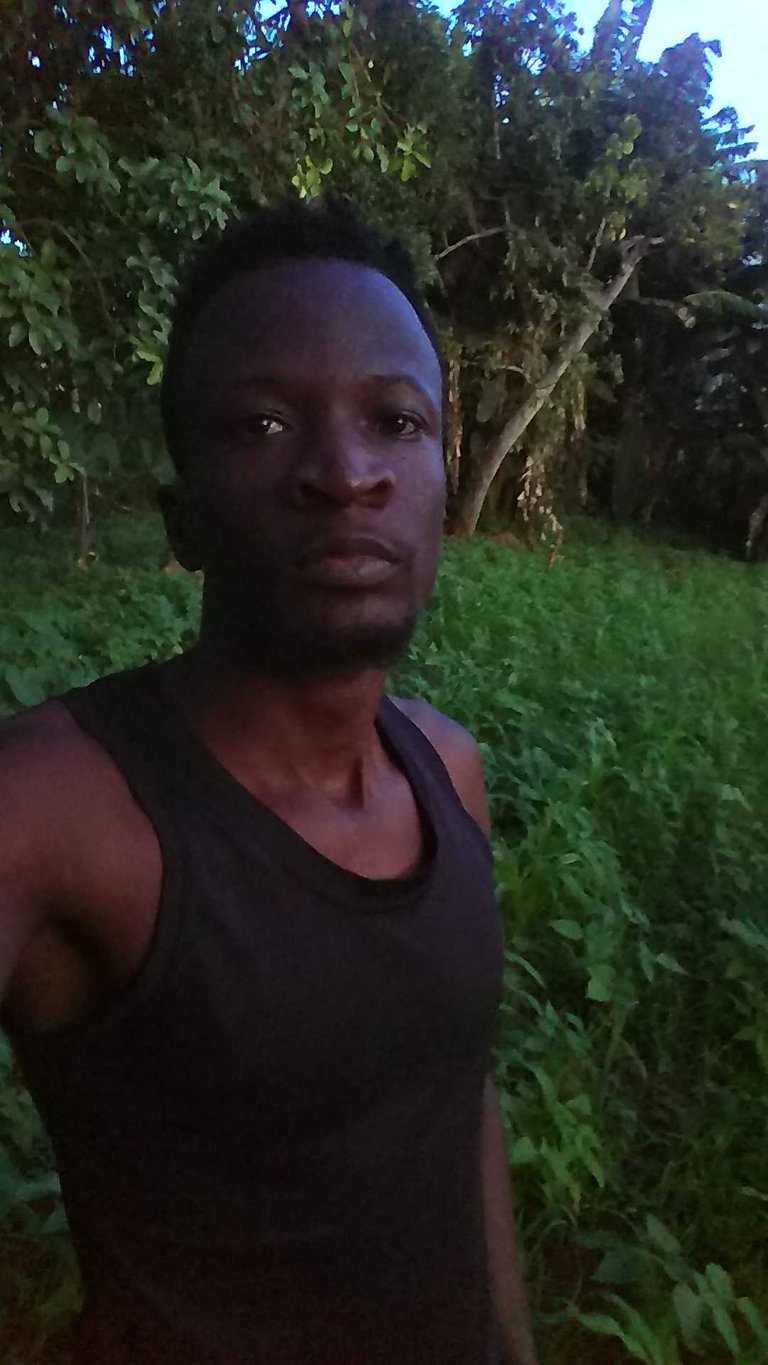 I did move around the compound and took some photos of the natural vegetation.
I will also exercise tomorrow as our president here showed us how to exercise at home by making 30 pushups!!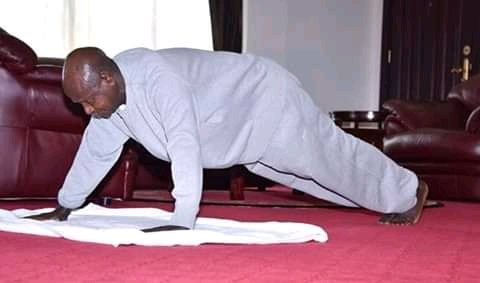 It's really challenge to us hehehe and I have to make my video too tomorrow.
Love
Jarau Moses



5217