Wow, what a fantastic day for getting outside and being active. Spring is in the air (still a bit away) but it sure felt nice outside.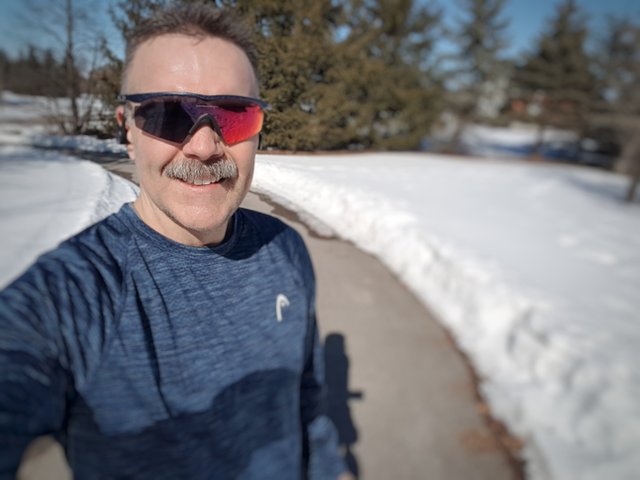 It was hovering between -1C and 2C, but man was it sunny and no wind. Looks like it's going to be a scorcher today, hitting 8C, maybe spring is upon us. We'll see. It is Canada... I found a shot from a couple years ago... check this out... yikes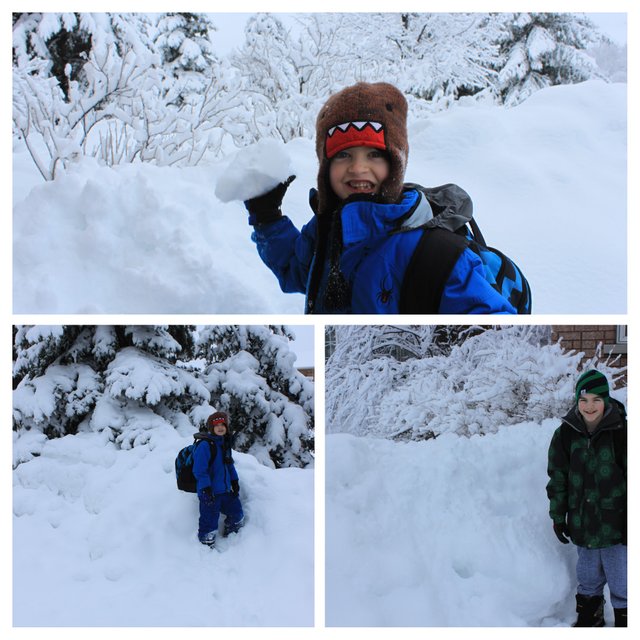 Anyhow, not putting the shovels away just yet. At the same time enjoying the warmth, sun and knocking off a 10K run in just over an hour.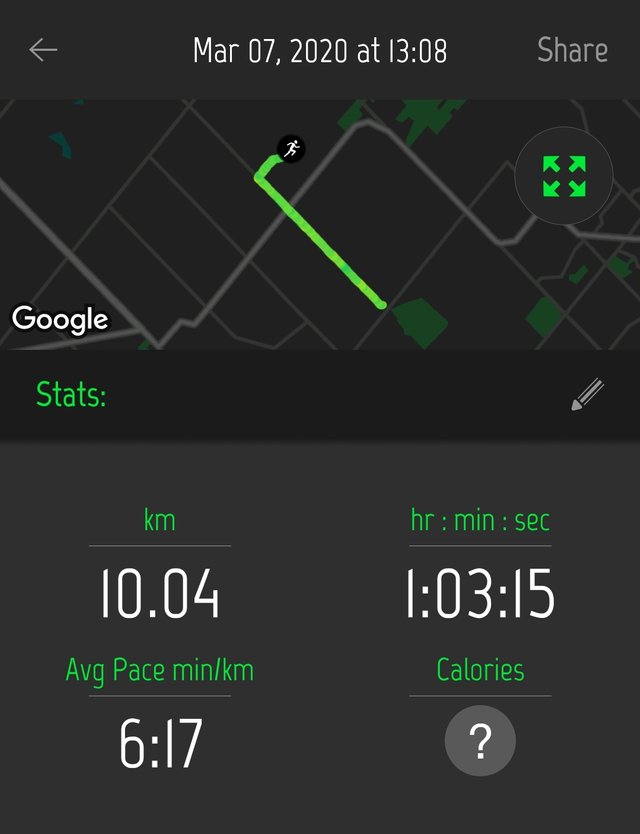 It has been a bit since I did a run. Mostly rucking and focusing on load bearing hikes... was nice to just run.
Well, off to enjoy the sun again. Stay active, and stay fit!



11969