A midst all the turmoil that is happening we need stay fit be able to remain fit. I need to stay operationally ready while we are all in self-isolation. So, my son and I went for a quick run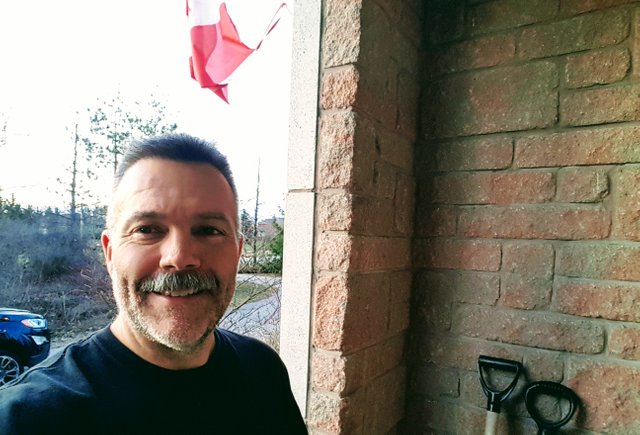 He's been a couch-potato for the last few weeks with the isolation. So we agreed that he would start running with me.
He's run before, on a regular basis, so we started off with a 4.5 K run. Seemed like a good distance to get back up to speed.
He did great. We'll go again tomorrow. Definitely a good idea to get up off the couch and get active.
It's good to have a running partner. I spent this evening on a walk with my wife and dog. Always good to get out and get some air. We're in a rural neighborhood so not too many people to avoid and remain socially distant.
Stay safe, stay health



5565