We've been isolating for about five weeks now. Staying operationally fit is a huge challenge. I've picked up a few body weight workouts. This time it was a loaded ruck.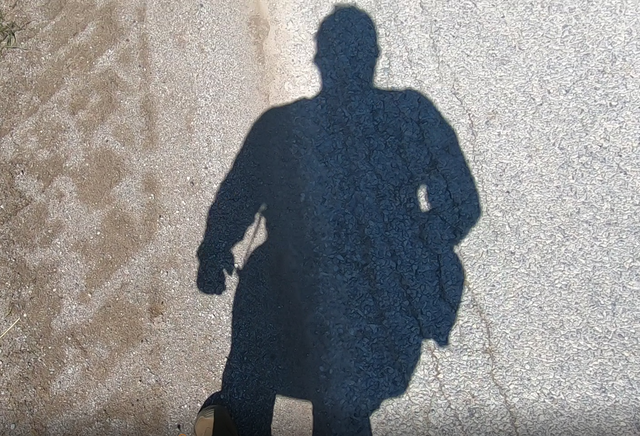 Slapped a few weights and loaded up yesterday for a ruck. One of the most common modes of movement. I overloaded to get a good work and fuck does it hurt today... it's a good hurt, if you know what I mean.
I slapped on the gopro and got a few nice shots. Here's a shot of the top of the escarpment at about 5K coming into the little hamlet we call home.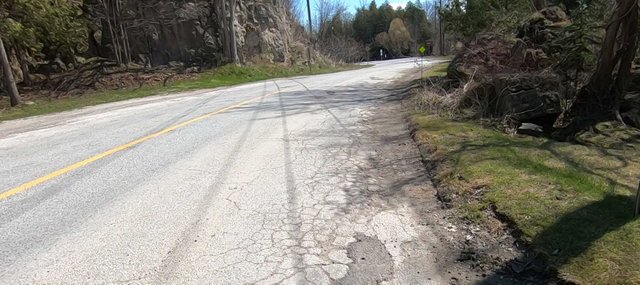 Ended up doing 10k and with the extra load. Whew. It was a sweet day to get out and do something to keep fit.
How are you holding up in isolation? What are you doing to keep fit?
Stay safe, stay healthy and stay fit.



16535