It was another great day yesterday and I decided to crank up Ole'Betsy to trim the yard. We'll that didn't turn out the way I wanted, but there is an upside.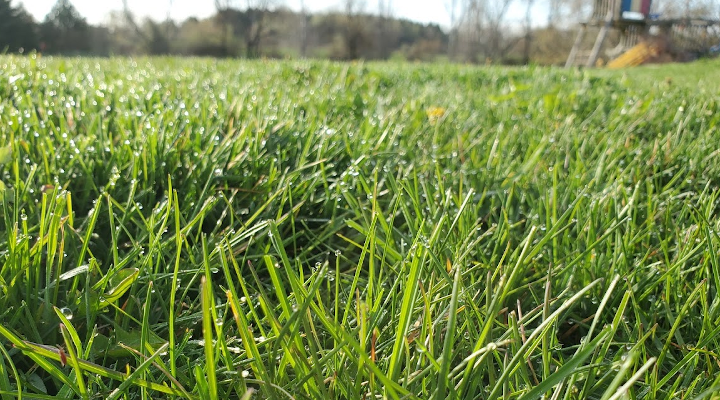 Spring is in the air
It's high spring here and time to get the lawn done. Stay with me there's a huge physical upside to this story. I have just over 1 hectare (2.5 acres) of lawn in the back(some of it I leave to grow - lots of wildlife benefits.)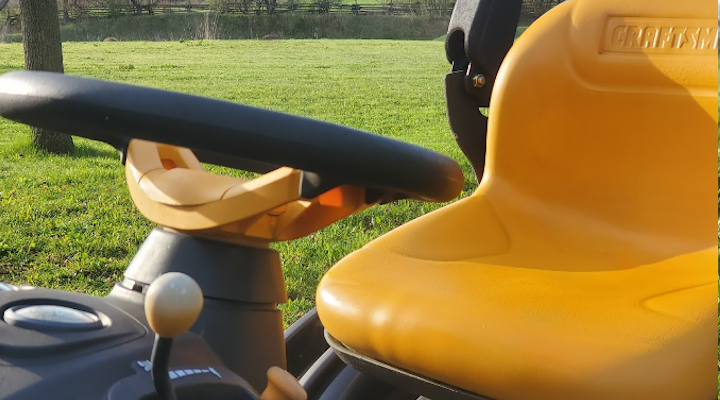 Walk on, walk on
After the winter storage I would just charge up the battery, gas'er up and go. I usually hop on , turn on a podcast and spend some "me time". Well not this time. She's down. Called the local mechanic for a fix, but he's jammed and down on mechanics(social distancing and all.)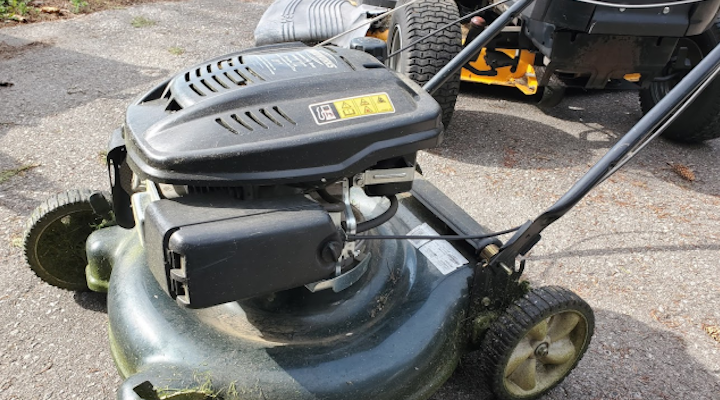 I had to cut the grass, it was starting to grow and grow fast. I pulled out the push mower figuring I could kill two birds with one stone, so to speak. I ened up cutting that lawn. Guess what? Pushing a lawn mower over 1 hectare you can actually walk 4.5 Km. Add a few hills(my lot is not flat by any means) and it was a great work out. Might have to do that a few more times this season.
Remember, Stay safe, Stay fit and stay healthy

---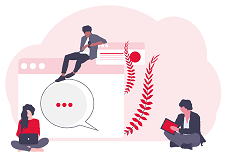 Don't have a Hive account yet? Sign up free here! Join the fun.


24836