My oldest son (@liambu) decided that he would like to do a ruck with me. He's been walking every morning to start the day off, for a few weeks now (he usually goes with his mom - @felicenavidad). She was taking a break so I said hell ya!, when he asked. He also wanted to up his game a bit so we fitted him with a load.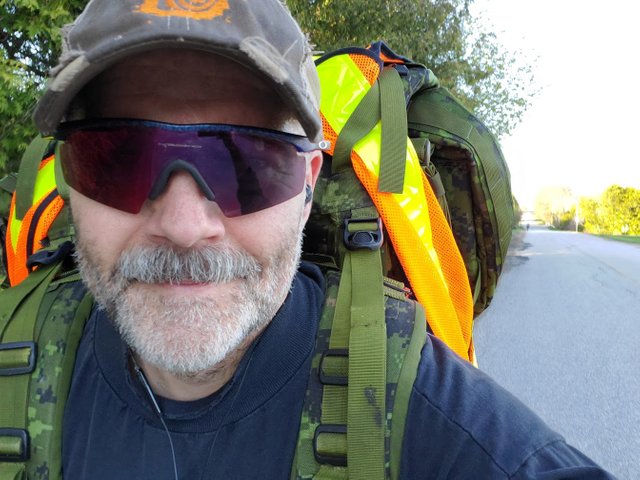 We loaded my 5.11 day pack with about 10 kilos(25lbs) for him (starter load.) I threw on the monster ruck with a 25 kilo(55lbs) load and we set off.
I set a pretty hefty pace, may have to work him up to it. We knocked out 6 klicks there and back. Gorgeous morning (this was yesterday), not too warm yet and the bugs were tolerable (only swallowed one, almost.)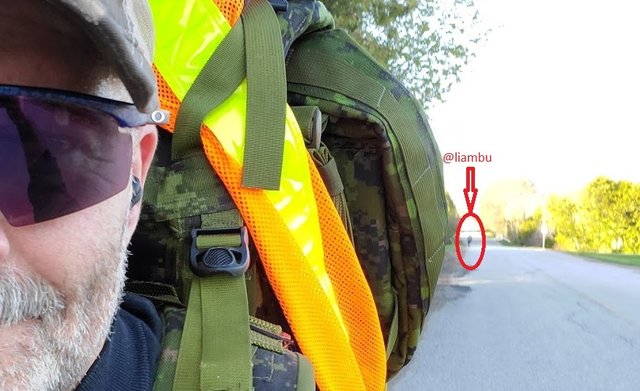 @liambu looks a little warm in this next shot of him as I started back. I told him he would be hot but what do dad's know... only been doing this for ... what, um wait, way too long. Anyhow. He pushed through and didn't quit or complain. All you can ask for.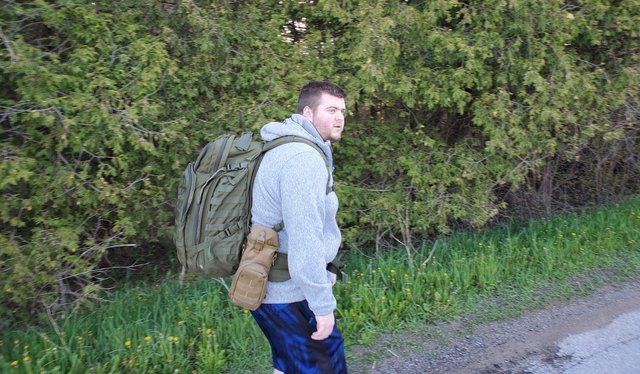 It's hard to get a shot of him. Like the elusive Bigfoot he's always shying away from photos.
Great way to kick off the day though. Guess what? Now my youngest son wants to go. He's up for the 10k route. That's for tomorrow. Supposed to be a great day as well.
Remember, Stay safe, stay healthy

---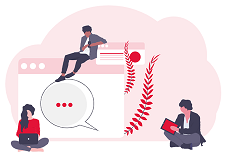 Don't have a Hive account yet? Sign up free here! Join the fun.


10840