This weekend marked the anniversary of D-Day (June 6th) when thousands of Canadian soldiers stormed Juno Beach.
It seemed fitting to push things a little to honor those brave men and women as they fought to free Europe.
To commemorate I went on an 18K tab with a 55lbs ruck. I've been upping my distance and trying to keep my timings at a good pace. Some of my key intervals:
10K - 1h 31 minutes - personal best (shaved off 16 minutes from my previous best)
13K - 2h 02 minutes - another personal best
18k - 2h 54 minutes - 1st time personal best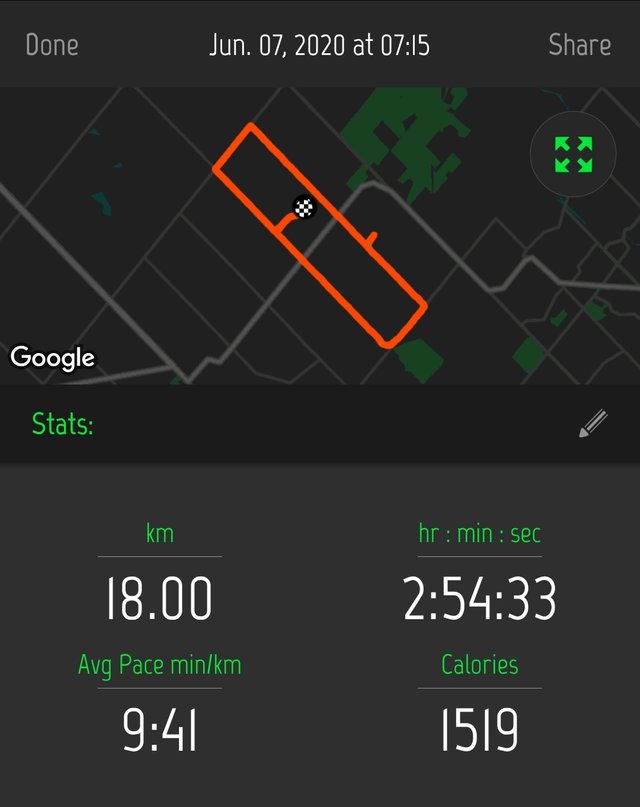 It was a gorgeous morning out, slight breeze and around 10 degrees, no clouds at all as I stepped off.
Those timing were met even with having to deal with going between my wife and son and trying to source out a new router for our Internet connection. It's dead. No connection until Tues. One is supposed to be couriered for then. We'll see.
However, when I got back I was able to enjoy brunch with my wife on the back deck.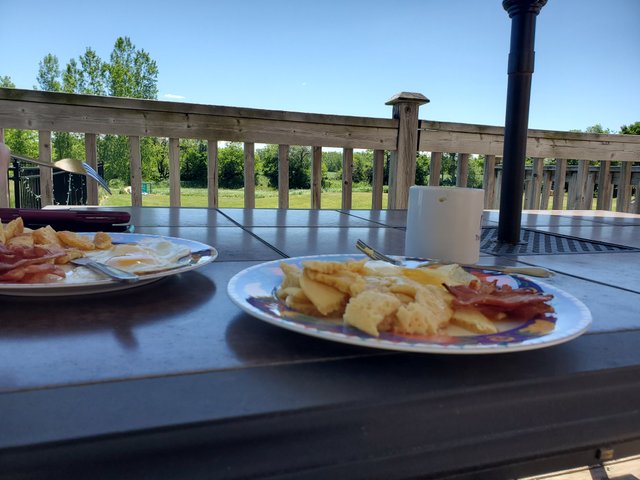 Stay fit, stay healthy and stay safe where ever you are. 🇨🇦 🍁



27335