I just could not post one more picture of a walk in the snow. It might not seem boring to anyone else (I mean, who's stopping by my blog every single day?) but it is definitely boring me. That is not to say that I won't post more snow pictures! I'm sure I will! We don't have a whole lot excitement here in Minnesota!
But today I decided to find something a little more fun to illustrate my post. These guys!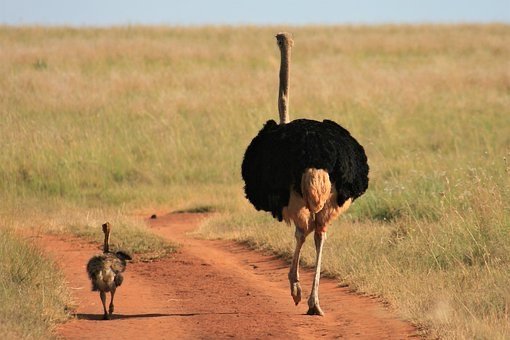 Image source: Pixabay
Aren't they hilarious? It just looks like they just are out for a little walk to check out the scenery. Mama ostrich is probably helping baby ostrich understand the meaning of life.
Okay, about my steps for the day. Today flew by with lots of meetings and tons of work, followed by book club in the evening. I did absolutely nothing exciting to get my steps today. Somehow I usually manage to get to my 10k, but not on this particular day! And now sleep calls.
There is so much exciting stuff happening on Steem right now, though, I may have restless sleep thinking about all the good things to come!
Thanks for visiting!

Join Steem to monetize your blog

Join via Steempress.io Earn money from your Wordpress blog. Get started here.

Join Steem via Actifit Get inspired to move daily, get fit and earn by sharing your progress. Get started here. Or find full instructions here.

Join via Steem.com You can also go direct to Steem (but note that it can take a few weeks to complete the process). Get started here.
Find Steem Communities
There are many Steem communities that provide education and support, and reward engagement and high quality content. Here are a few examples. Click the logos to join them on Discord: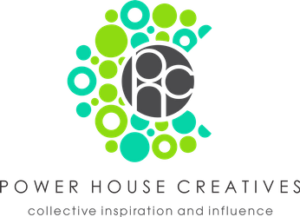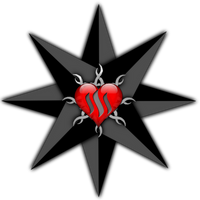 The Alliance: Join us in the Castle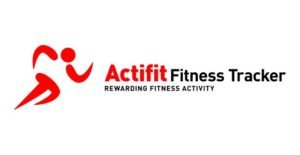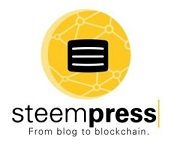 Wait, What Is Steem?
Steem is a social blockchain that grows communities and makes immediate revenue streams possible for users by rewarding them for sharing content. It's currently the only blockchain that can power real applications via social apps like Steemit.


6882

Daily Activity,Moving Around Office