Well this is a first. I'm sitting in my car in the parking lot outside my office, a little before midi night. Somehow even though it was above freezing most of the day, my windshield completely froze over with a layer of ice. So I'm warming the car and defrosting it.
Perfect time to write my Actifit post!
In case it's not obvious, I worked an insanely long day today. But I did get out for a late afternoon walk to take a break from my pile of tasks and get some fresh air. It was quite nice out and the birds were singing!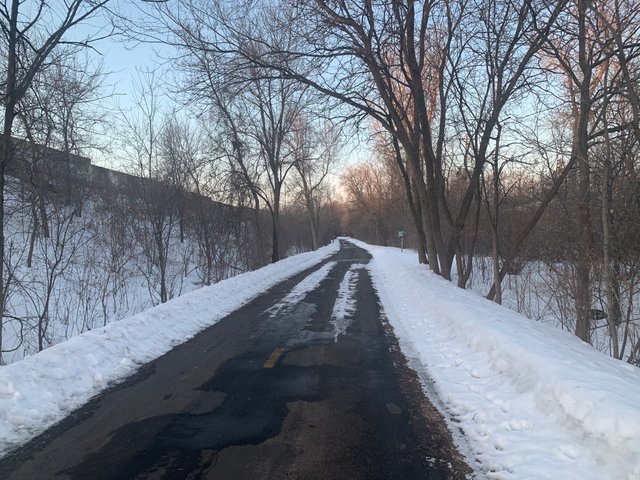 I had a lovely walk up the trail to a store where I could buy a fresh salad for dinner.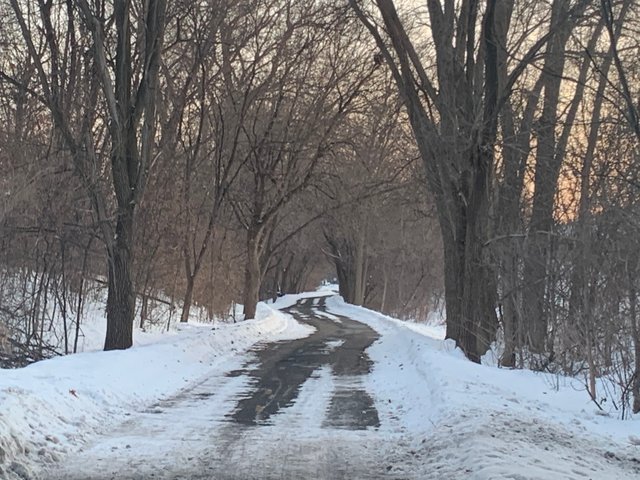 I had started out too late to really enjoy the sunshine, but love the dramatic appearance of the trail and the trees late in the day.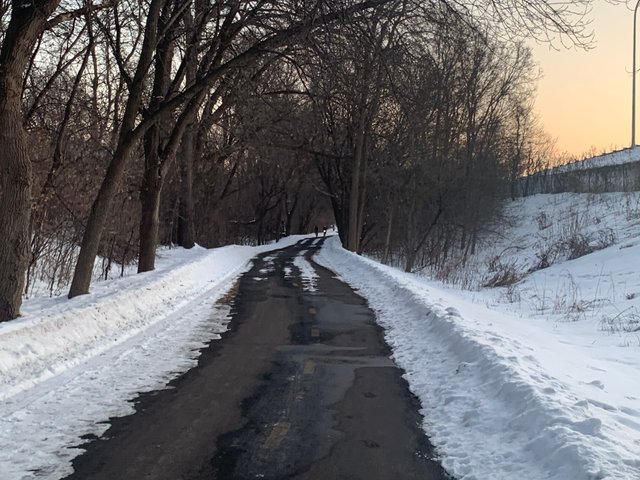 I even got to visit with some ducks.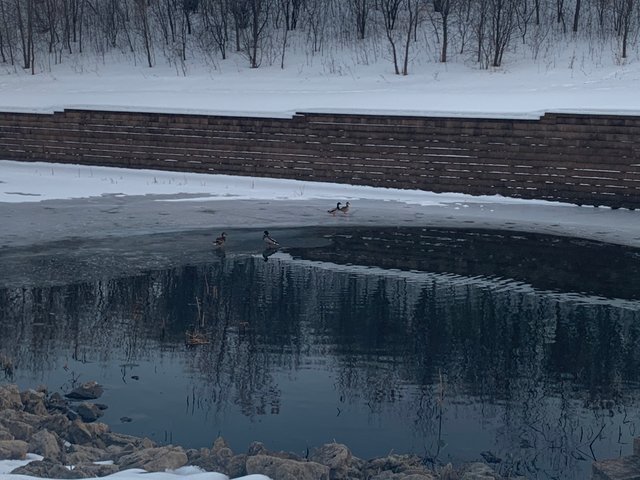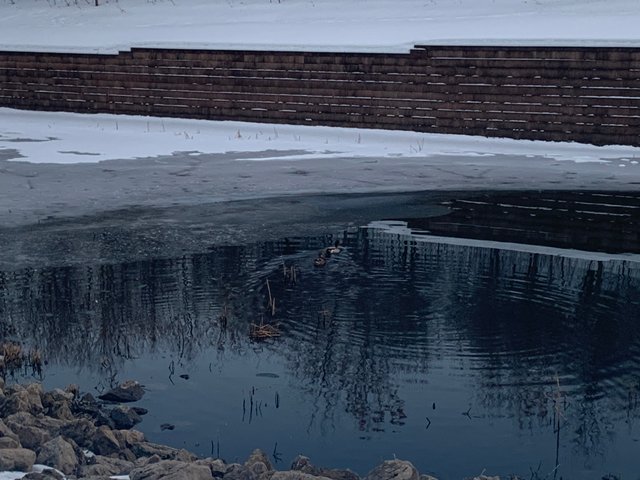 There were footsteps down to the pond. I'm not sure why!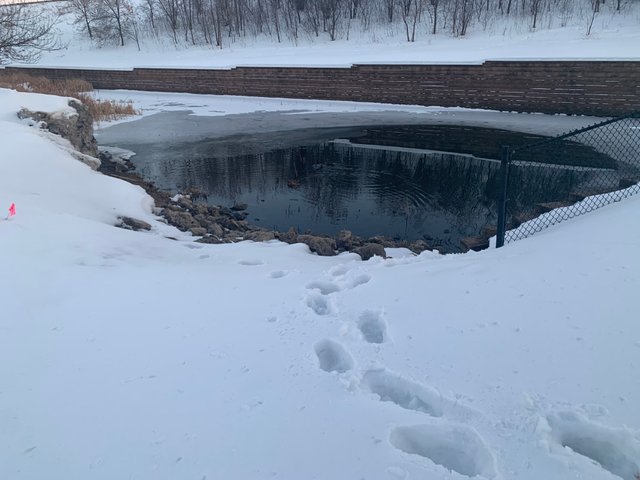 Heading back to the office.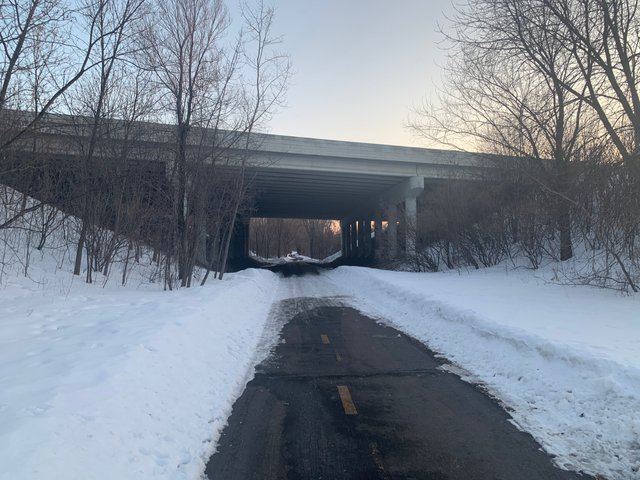 Thank you for visiting!

Join Steem to monetize your blog

Join via Steempress.io Earn money from your Wordpress blog. Get started here.

Join Steem via Actifit Get inspired to move daily, get fit and earn by sharing your progress. Get started here. Or find full instructions here.

Join via Steem.com You can also go direct to Steem (but note that it can take a few weeks to complete the process). Get started here.
Find Steem Communities
There are many Steem communities that provide education and support, and reward engagement and high quality content. Here are a few examples. Click the logos to join them on Discord: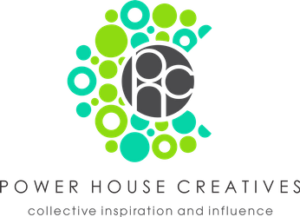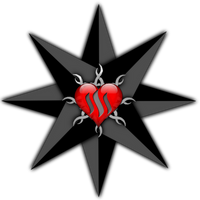 The Alliance: Join us in the Castle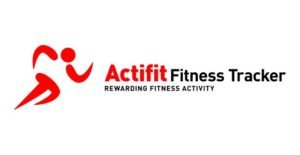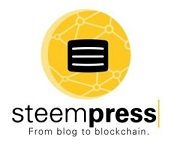 Wait, What Is Steem?
Steem is a social blockchain that grows communities and makes immediate revenue streams possible for users by rewarding them for sharing content. It's currently the only blockchain that can power real applications via social apps like Steemit.


9310