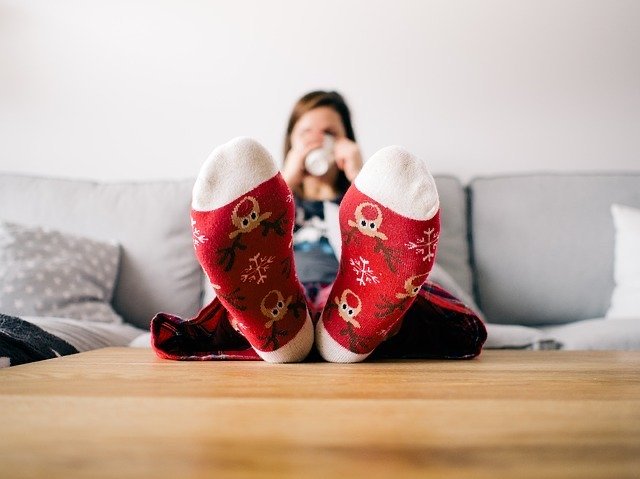 Image source: Pixabay
We had another cold snap today. I felt under the weather, but I'm so in the habit of making sure I get my daily steps that at first it didn't occur to me that I could actually choose not to go for my goal today. I had every intention of bundling up and at least circling my block several times after dinner.
What happened then was that I stepped into the garage to get something and it was so cold that I felt instantly chilled to the bone. I've had some lingering virus (not COVID-19) that just won't go away and it makes me feel like crawling under the covers, pulling them up to my chin and lying there until I get warm.
Instead I sat down to write a blog post and do some curating. By the time I was done with that it was an hour before midnight, and I had nowhere near enough steps to report!
But I bucked up! I wasn't about to go out in the dark, but I decided to at least do some aerobics and walking in front of the TV. So at least I got over 5,000 steps.
Sometimes it's hard to motivate to move, but once you get into that daily habit, it's just as hard not to!
Thanks for visiting my blog!
Join Hive at Hive.io
Hive is a social blockchain where you can join communities, share and curate content and earn cryptocurrency that is growing in value. Sign up for an account at
signup.hive.io
.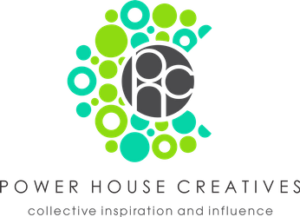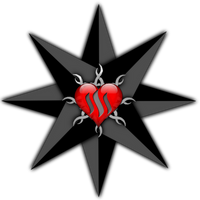 The Alliance: Join us in the Castle


5752