Hi guys! At last we had some sun today and the weather warmed up to 50 degrees Fahrenheit! Not exactly balmy, but so much better than below zero! I did so many things throughout the day.
Zoey and I went to the dog park and walked all over the place. She chased the ball about a hundred times. It makes her so happy!
Here are some pictures from our excursion.
As you can see everything is still brown here in Minnesota.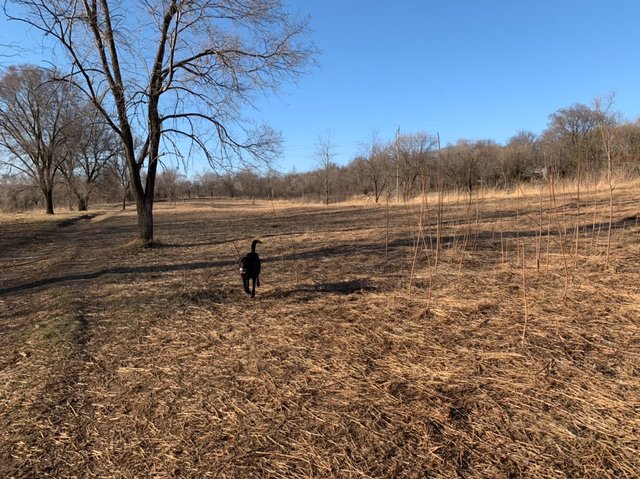 There are so many paths and trails, we sometimes for well over an hour.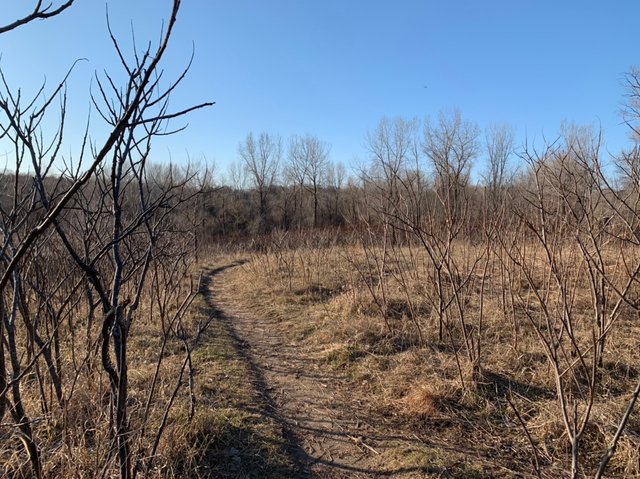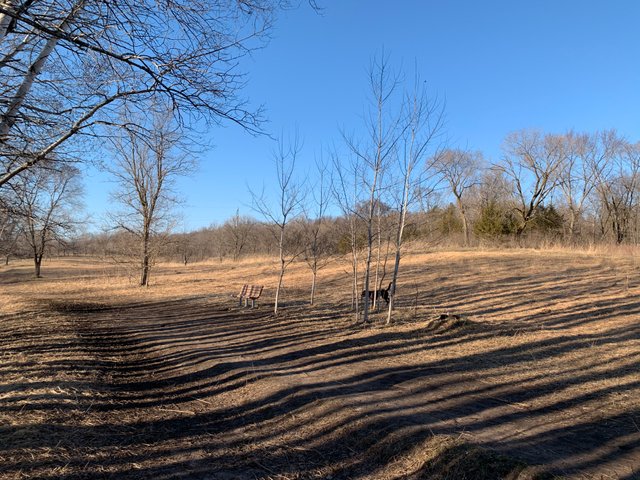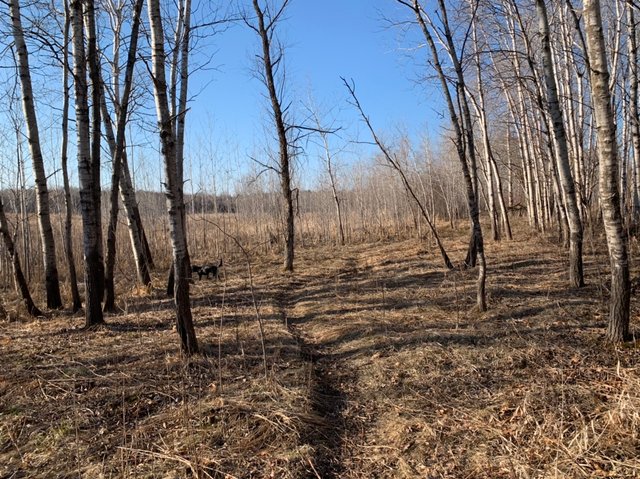 It's exciting to see the birds coming back. The park has a large marsh full of reeds and cattails, and the red winged blackbirds love it there. This one was sitting in the top a birch tree.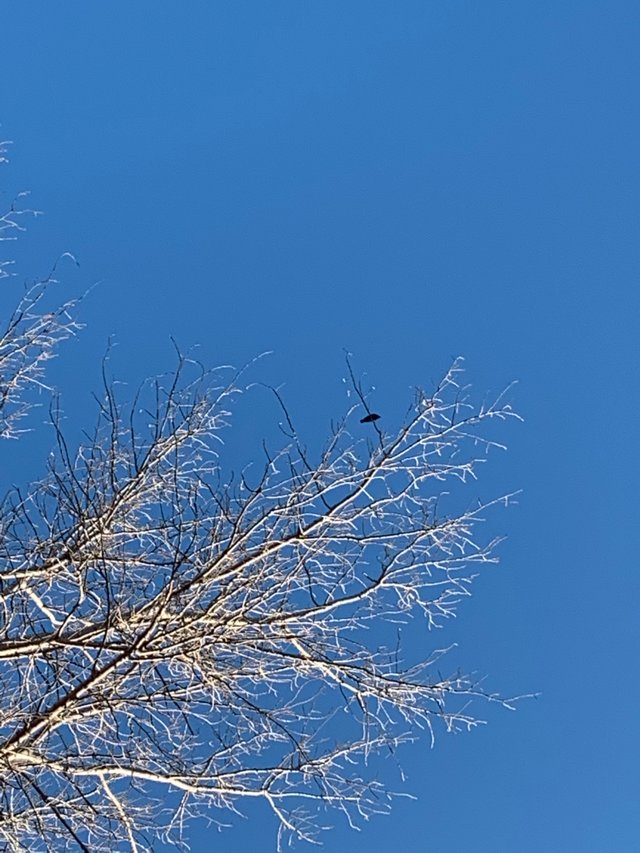 Zoey is a very good dog. She will pose for me and stay in one place if I tell her to.
This is my favorite bench at the park. I take pictures of it almost every time I go because the light, the weather and the foliage all change so much.
Thank you so much for visiting!
Join Hive at Hive.io
Hive is a social blockchain where you can join communities, share and curate content and earn cryptocurrency that is growing in value. Sign up for an account at
signup.hive.io
.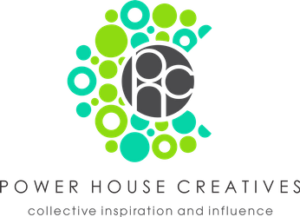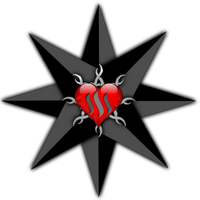 The Alliance: Join us in the Castle


17044