It is time for my nightly ritual, in which I hilariously attempt to express myself when my brain (such as it is) wants nothing more than sleep! In true form — with infinite wisdom, and per my nightly routine, I somehow believe I can outsmart the Sandman, whose presence is harkened by the telltale signs of the fading of consciousness, and the soporific softness of the pillows behind my head beckoning me into slumber.
But no! I resist! I have a blog post to write! I must share something intriguing about my day, and the manner in which I acquired my steps! I must... not... sleep.
Okay I'm sort of kidding, sort of not. It is much more challenging that you would think to stay awake long enough to write 3 to 5 paragraphs when you feel like you're walking through that field of poppies in The Wizard of Oz and you just cannot stay vertical.
Sometimes I fall asleep and drop my phone! I have also been known to somehow accidentally double tap my screen (or something) which must select everything I have written, and then I hit a single character or perhaps the space bar and everything I typed goes POOF! Then I shake myself awake and have to start over. And sometimes after publishing one of my late-night posts, I wake up the next day and discover my post from the night before is full of typos!
Okay anyway, I have been working from home since our stay-at-home order was issued a few weeks ago, and I really do need to get out for a walk and fresh air at the end of the day. It feels necessary for mental health and well-being. And I did get out walking tonight, but just around my neighborhood. It is exactly 1,000 steps for each loop. So to get to 10,000 steps, I just have to go once around for every thousand steps I need to hit my goal. I was at about 5k before I started, so I walked 5 times around.
I'm afraid I only have one picture from today — my neighbor's house with the sun setting behind. You almost want to call the fire department, don't you?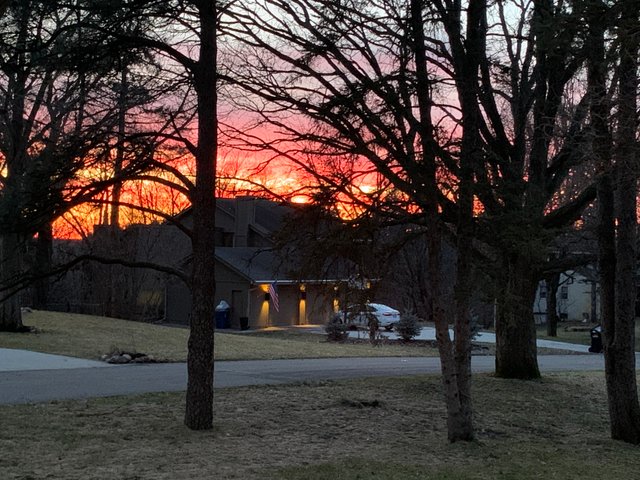 Thank you for visiting my blog!
Join Hive at Hive.io
Hive is a social blockchain where you can join communities, share and curate content and earn cryptocurrency that is growing in value. Sign up for an account at
signup.hive.io
.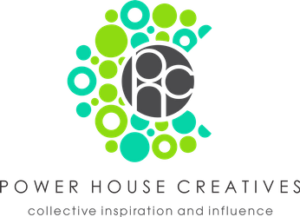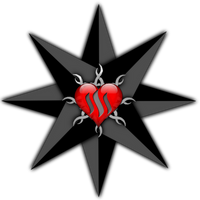 The Alliance: Join us in the Castle


11080