Hello friends,
I'm excited to start a three-day weekend! To launch the fun I took off to walk this evening in search of lilacs in bloom, and then stumbled upon a wooded park I had forgotten about.
So in this post I will share a few of my best lilac pictures as well as some of the meandering paths through the park.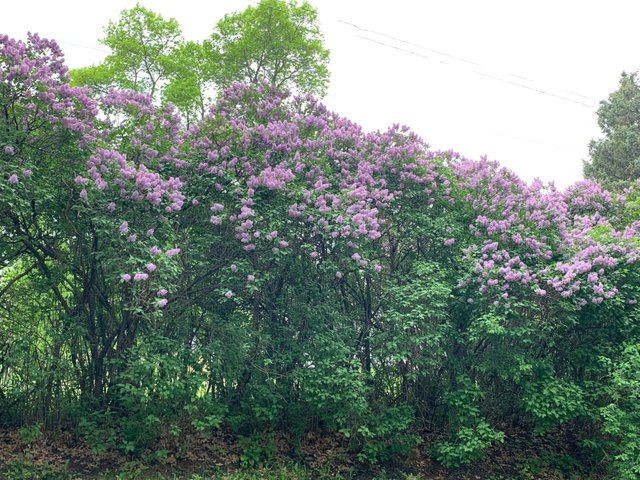 The lilacs here grow in giant shrubs. I love them! We use to have some on our property but I think they lived out their useful life, so I have to get my fix from around the area.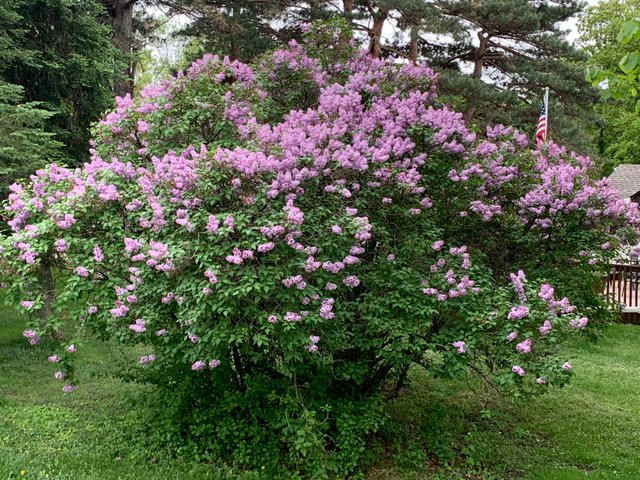 I love all of them - they come in soft purple, dark purple, purple-pink and white - but my favorites are the deep purple-pink.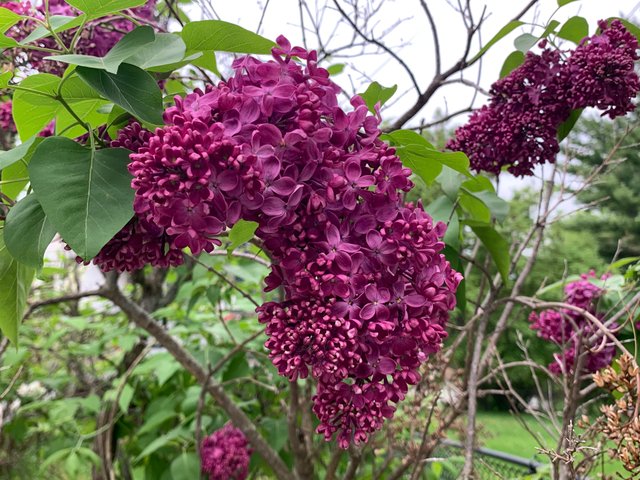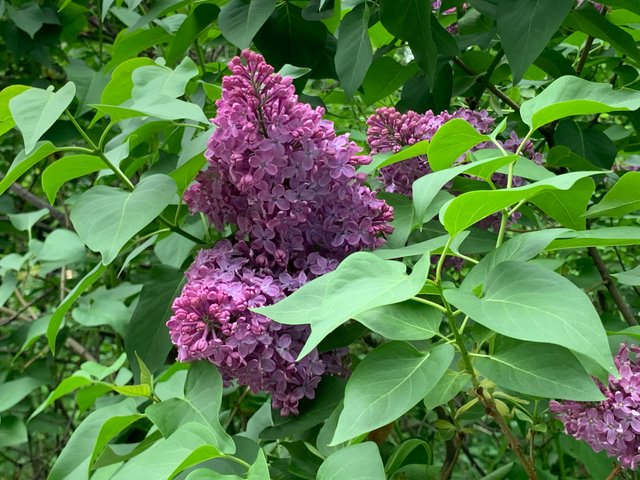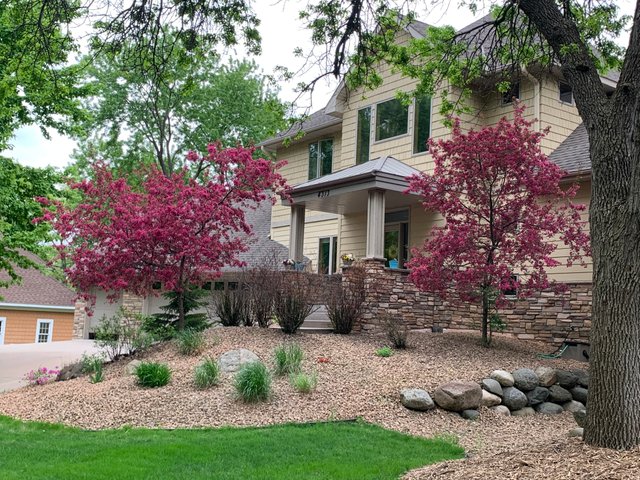 And now for a few trail pictures!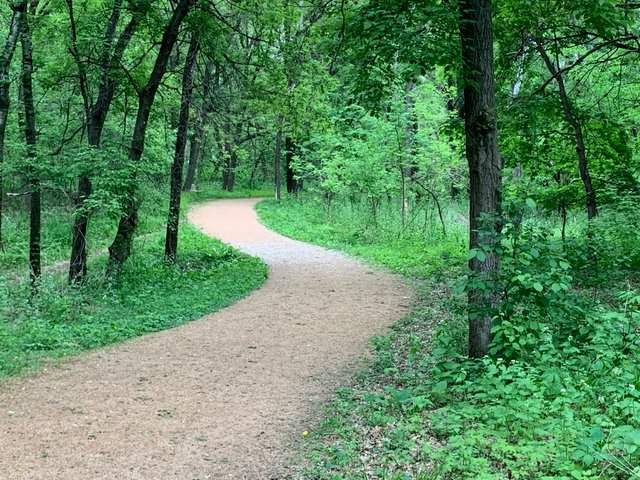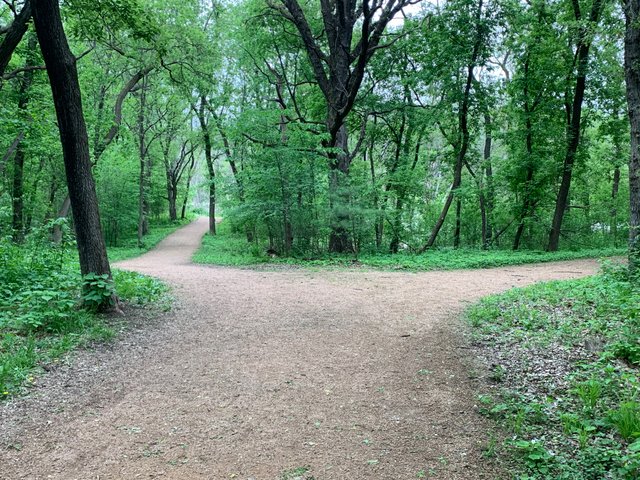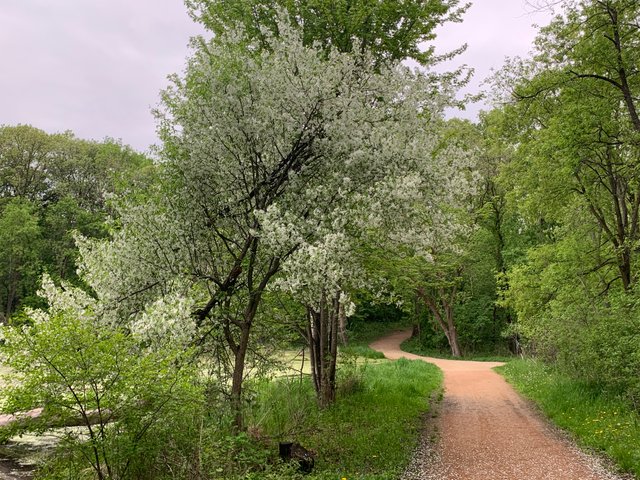 Thank you so much for visiting my blog!

Join Hive at Hive.io
Hive is a social blockchain where you can join communities, share and curate content and earn cryptocurrency that is growing in value. Sign up for an account at
signup.hive.io
.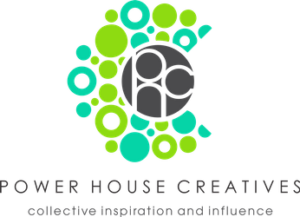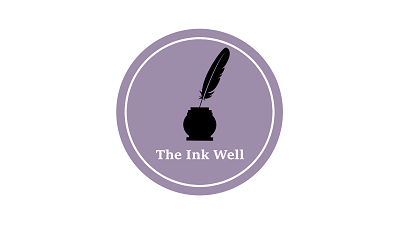 15046