Zoey and I had a wonderful walk this evening. I wanted to share my pictures of paths, leading here, there and everywhere!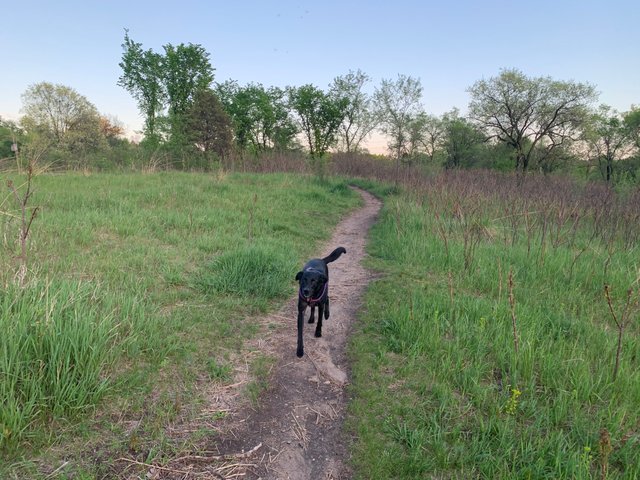 A fork in the road. How does she know which way to go?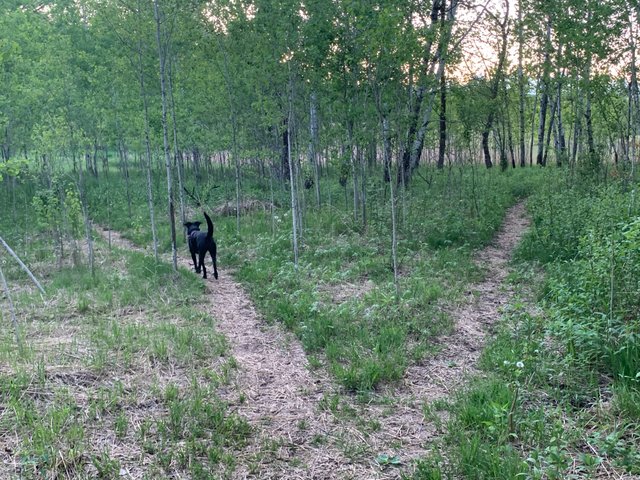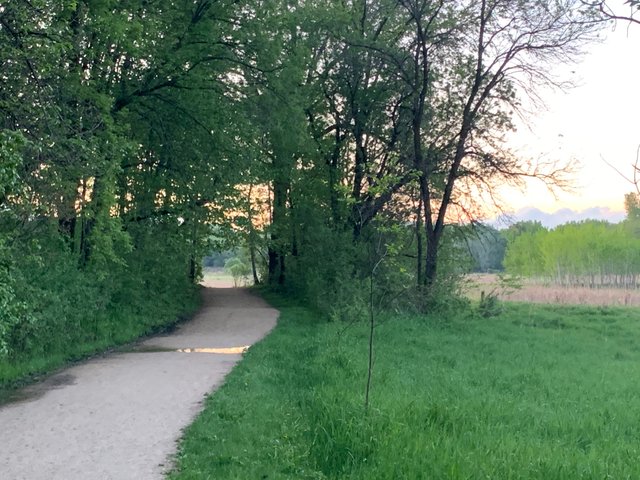 Even the creek is following a meandering path!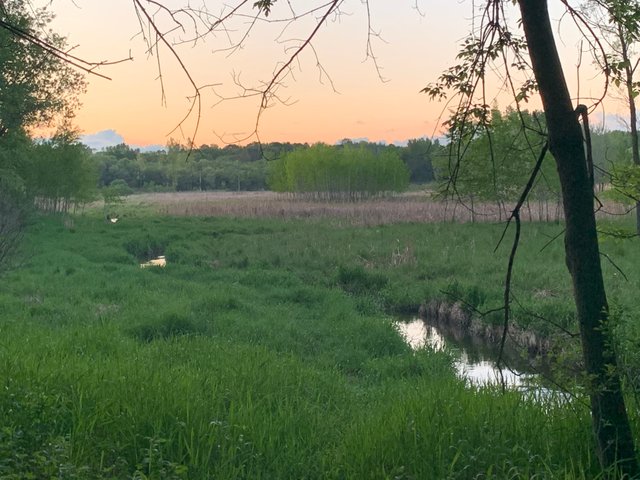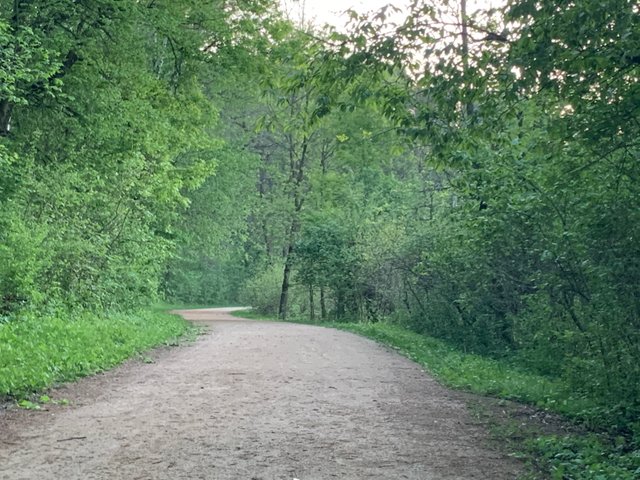 I love that sense that there is something we must explore, just beyond where the path takes a turn and disappears!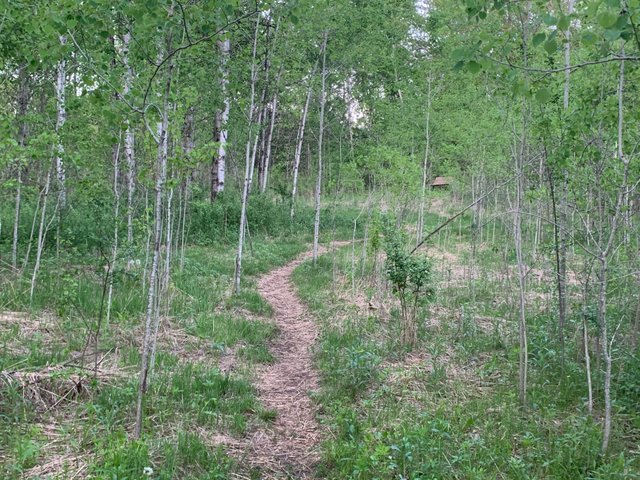 Thank you for visiting my blog!

Join Hive at Hive.io
Hive is a social blockchain where you can join communities, share and curate content and earn cryptocurrency that is growing in value. Sign up for an account at
signup.hive.io
.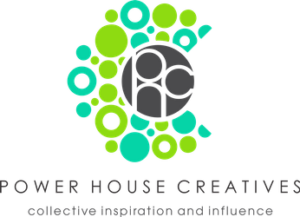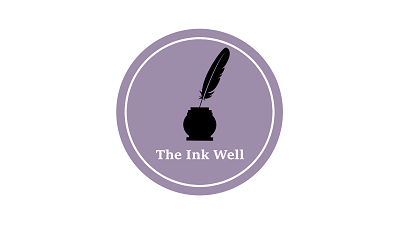 16675