Have you ever strolled on a soft summer night, when a cool breeze is blowing, and there are birds and insects singing in the trees, and bullfrogs croaking in the ponds, and blackbirds calling out across a beautiful reed-filled marsh?
There is no way to describe the peacefulness, the sense of harmony with nature, and the calming belief that washes over me that all will be okay. It's the best drug! 😁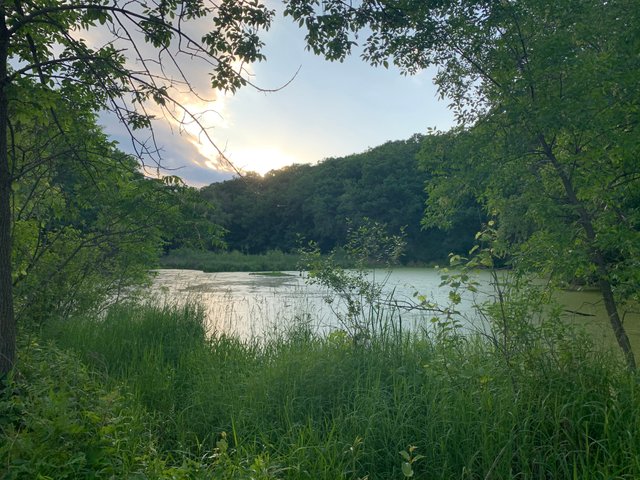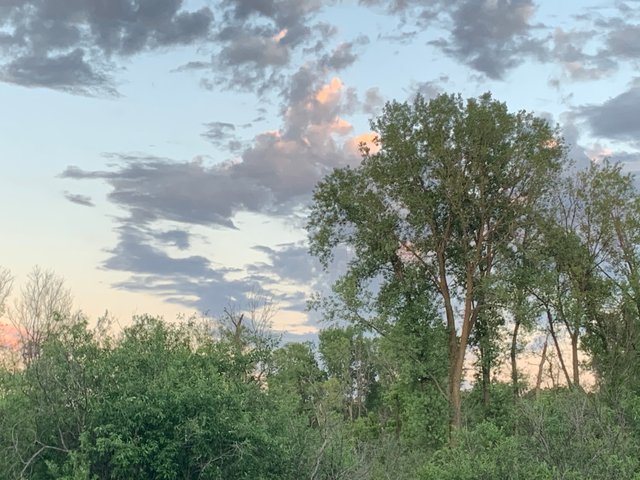 As usual, I was busy taking pictures, and fell behind my walking partners.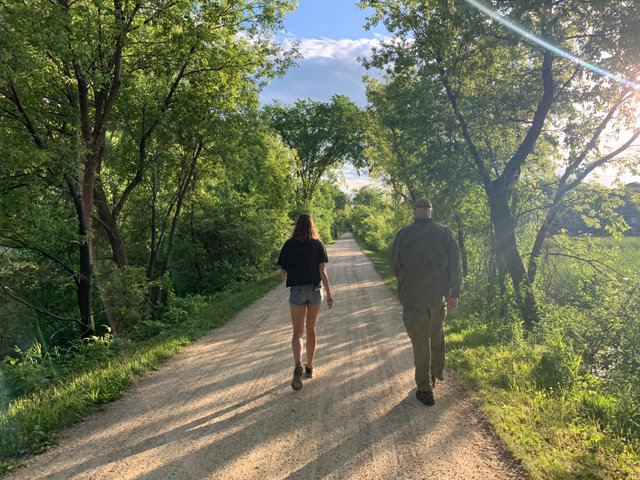 We arrived at the water in time for a spectacular sunset.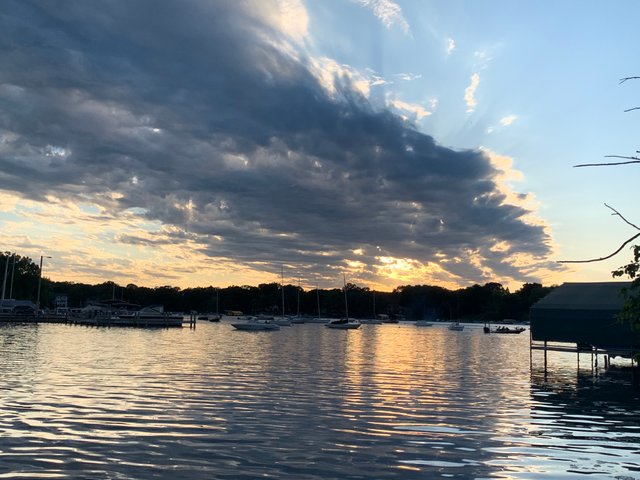 Thank you for visiting my post!

Join Hive at Hive.io
Hive is a social blockchain where you can join communities, share and curate content and earn cryptocurrency that is growing in value. Sign up for an account at
signup.hive.io
.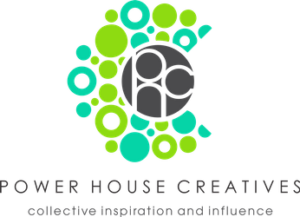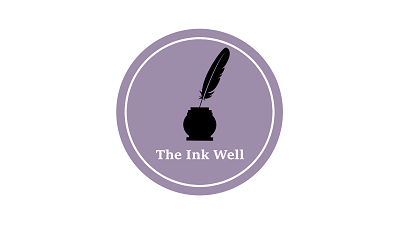 13721