So guys, I was not going to walk tonight. I had too much to do and I was completely stressed by work.
And then I thought: what better way to deal with stress than to get out there and move my feet and swing my arms, and breathe that delicious summer night air?
And then I thought: TreeTuesday!
So I walked. Evidently it is such a part of me that I can't not walk! Evidently I'm addicted. There are worse things!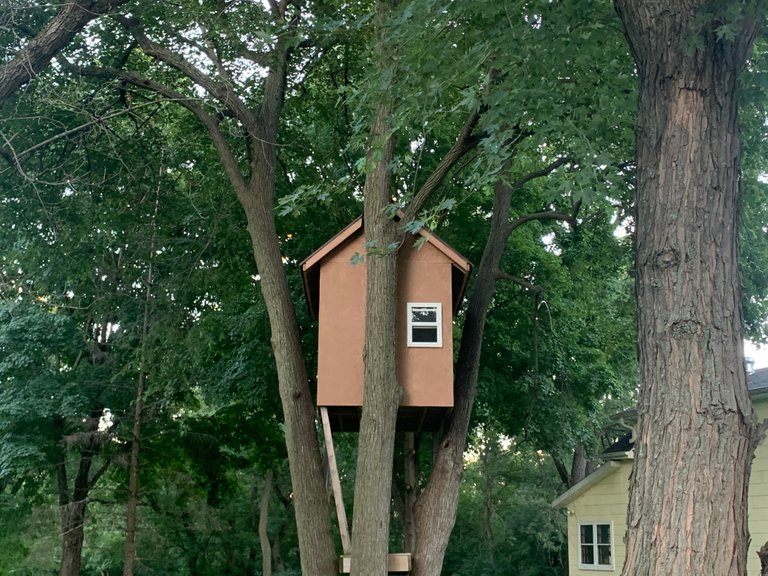 My first picture was a treehouse, which I decided qualified as a featured image for a TreeTuesday post.
Then I thought I would try to capture the amazing canopies of trees along the streets I. The neighborhoods around me.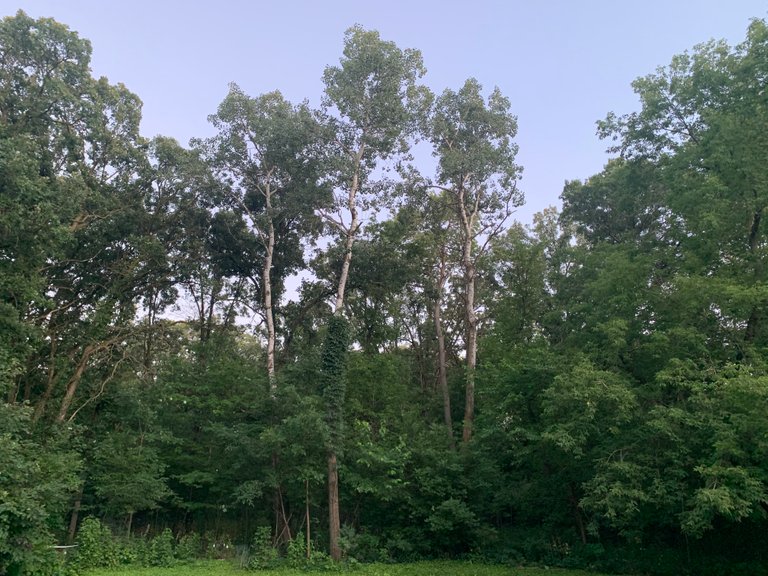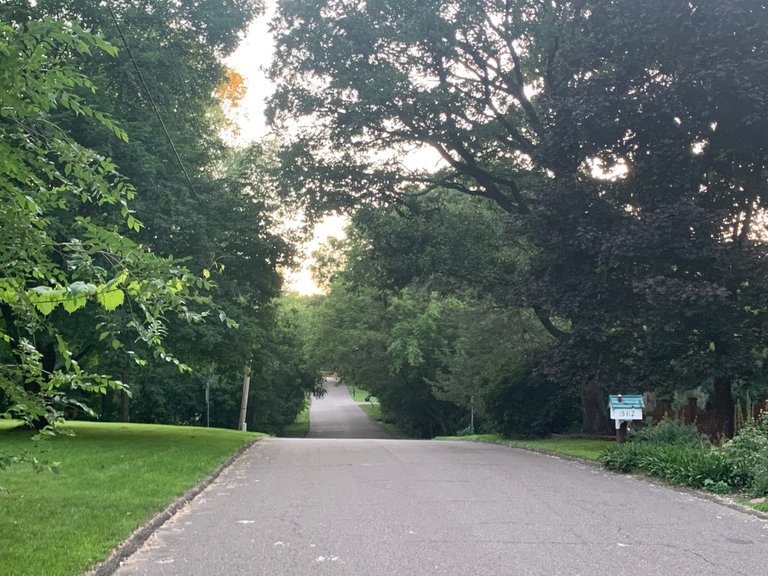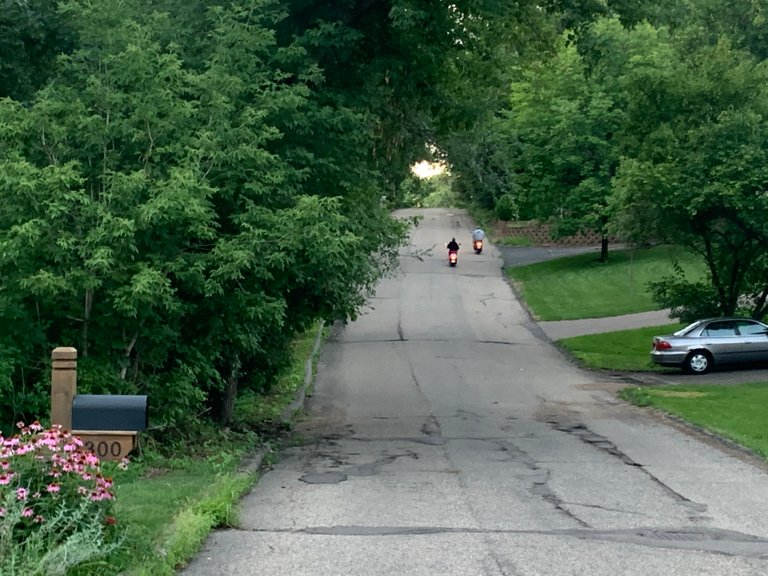 I'm seeing a haze on my pictures. What is up with that? I'm afraid my camera is damaged! (Well... iphone camera. And they are designed to self-destruct at the two-year mark!
Anyway, here are the swamp ducks i mentioned. Actually they are just normal ducks. But this time of year all the ponds grow algae, which is actually terrible, but the ducks look kind of hilarious seimming through it.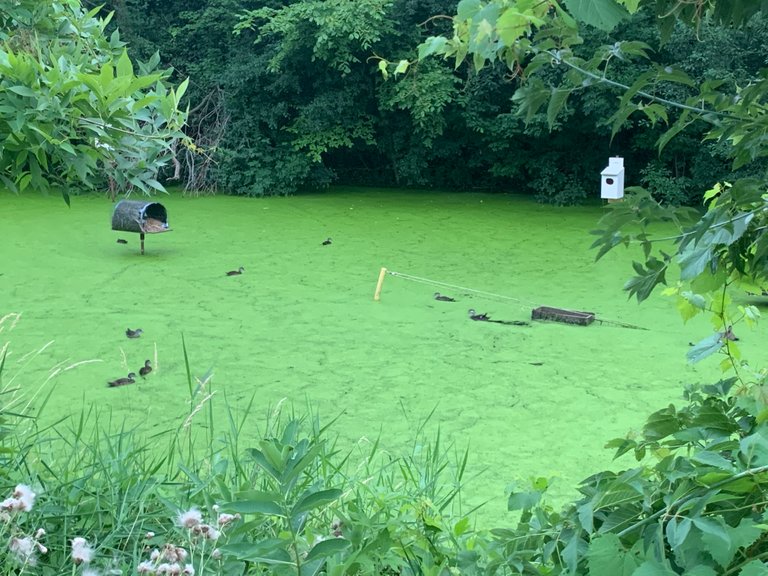 From there I went to a hiking area. By now it was dusk and I was certain my opportunity to take photos was over. But it wasnt!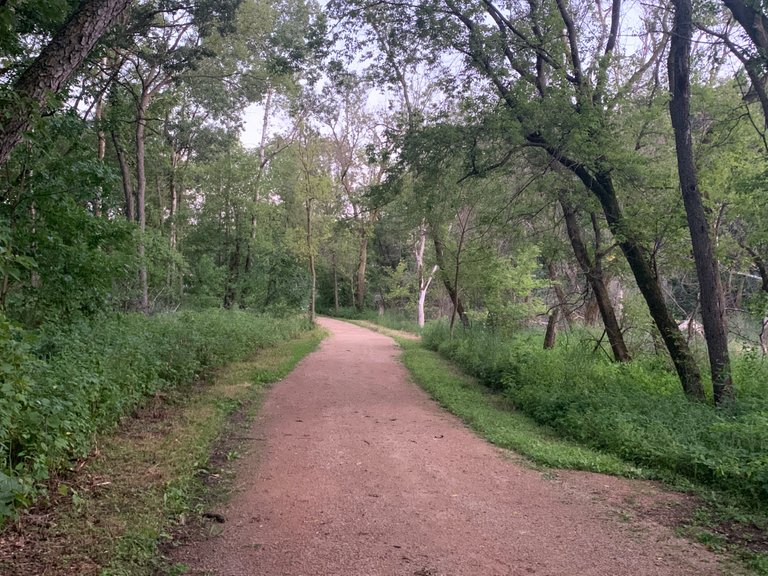 I actually ran into a friend and she told me a tree had fallen in the recent storms so I had to go get a pucture of that.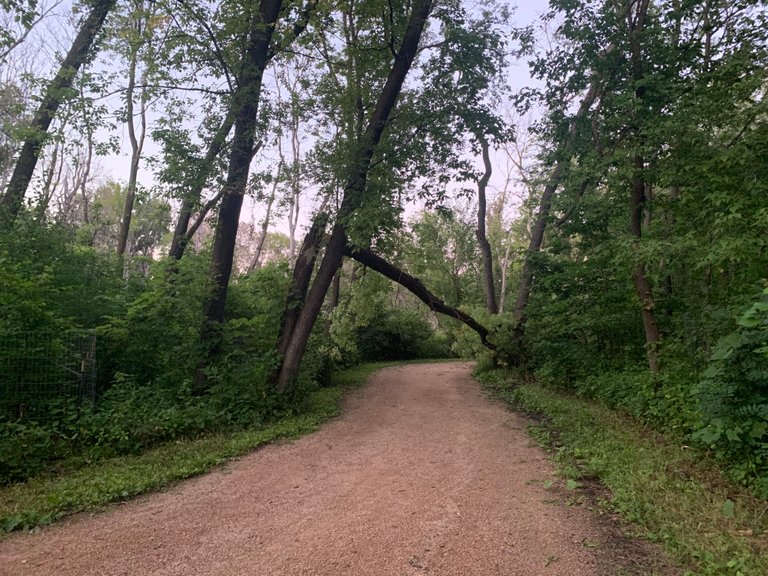 The pathway out...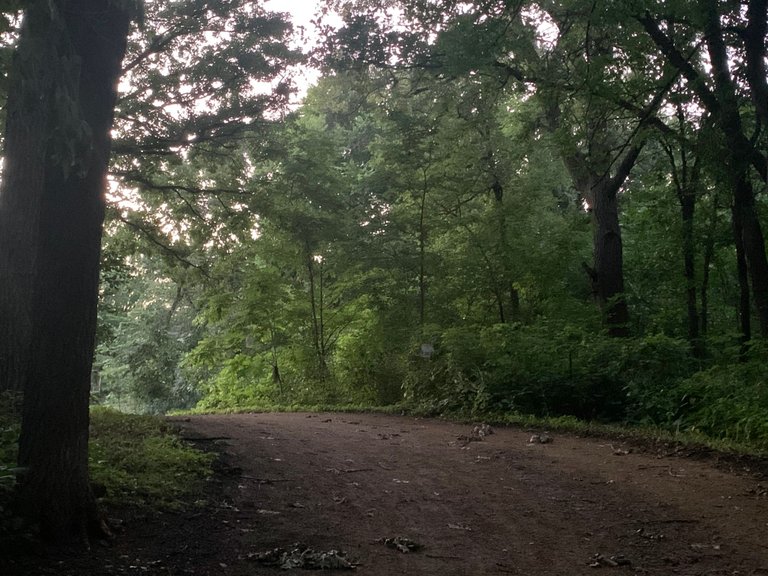 One more. I think i have shared this little windmill before, but I never noticed how it's positioned perfectly between two tall trees, which seemed appropriate for TreeTuesday!
Thank you for visiting, and thank you to @old-guy-photos, host of the #treetuesday tag.

Join Hive at Hive.io
Hive is a social blockchain where you can join communities, share and curate content and earn cryptocurrency that is growing in value. Sign up for an account by clicking this referral link:
HiveOnboard
.
Or start at Actifit.io! Simply click this referral link to get started. Earn tokens by getting active every day and sharing your results.
Then join cool communities! Here are just a few examples: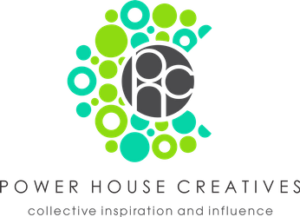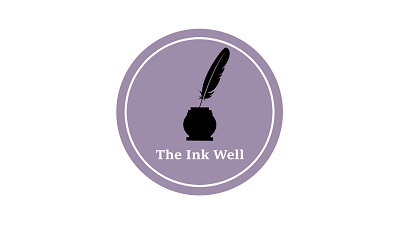 This report was published via Actifit app (Android | iOS). Check out the original version here on actifit.io


12833