Yesterday was one of those epic days that starts early and goes late, and too many things happen in between to count.
I will give the "Reader's Digest" version. But here's a hint for what happened late in the day: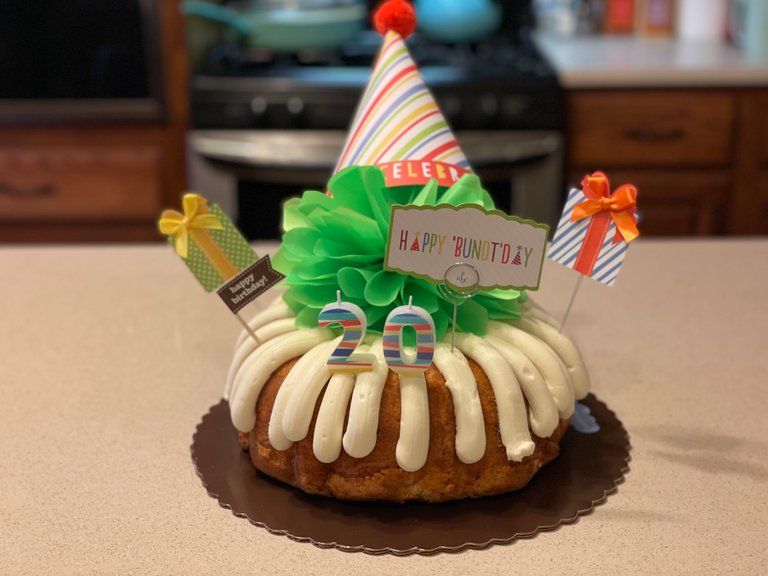 Here's how the day went. I left the house early to run errands and get a quick walk before the heat of the day, and all of the planned activities. I took some pictures of wildflowers and scenery along the path.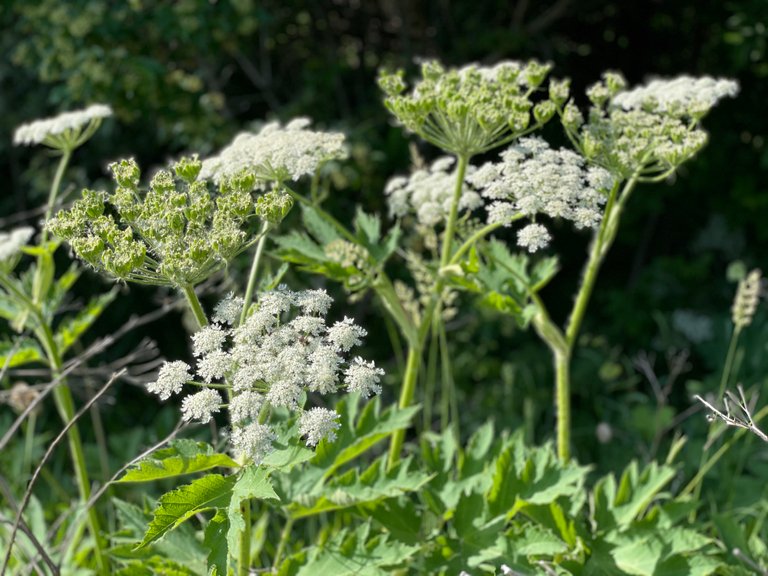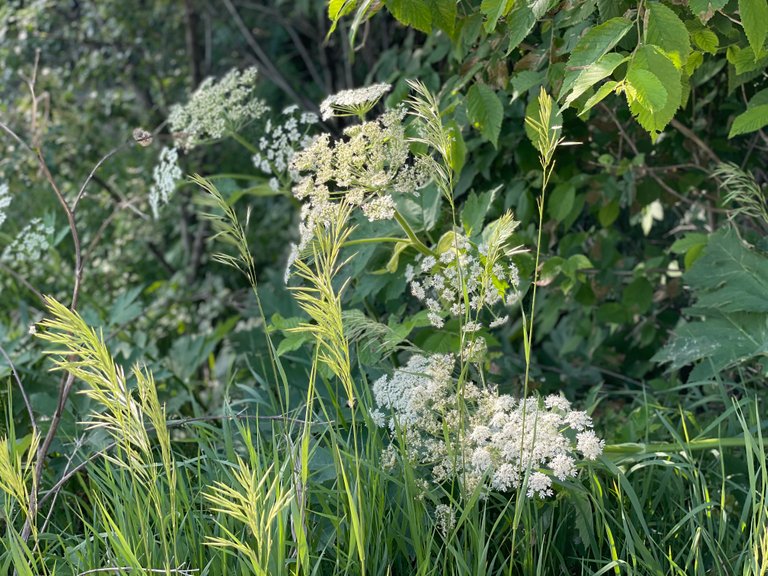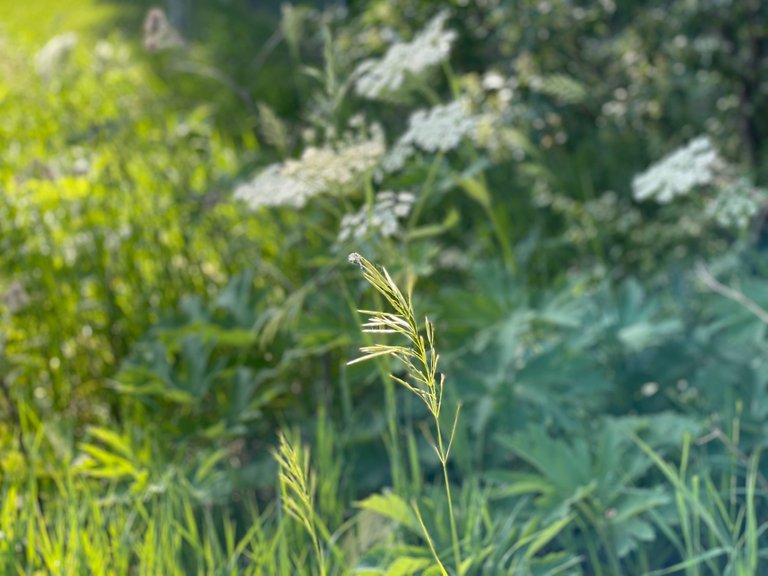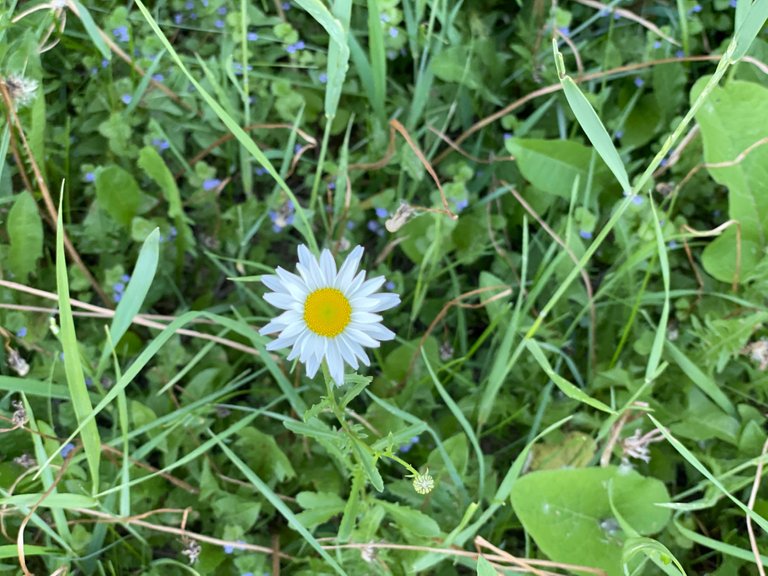 Then I went home to garden, clean, wrap gifts and prepare for my twins' 20th birthday party in the evening.
Here was my dilemma: it was a gorgeous day but hot and windy, so it was likely that we would need to eat inside instead of out on the deck. However, I needed to make both areas presentable, since it was possible the wind would die down and it would be nice enough!
So I spent hours making the deck and yard look nice (while sweating in the heat) and even more time cleaning and organizing the house, wrapping the gifts and prepping the food.
Two minor disasters happened along the way. The first was that the sink clogged and we had to call a plumber, but he couldn't come until the next day. So we had to keep pans in the sink for washing things and make periodic trips with them to the bathroom to pour the water down the toilet! (I really did earn those 25,000 steps!)
The other incident was that I was boiling potatoes on the stove for potato salad and the pot boiled over. I took the lid off the pot, which had caused the problem, but what I didn't realize was that the water put out the gas flame. So I walked away and did another five minutes or so of cleaning before I smelled the gas, which was filling the kitchen!
So I ran back and turned off the gas and turned on some fans and waited until the gas had dissipated to relight the stove and finish cooking the potatoes. All of this set me back and I was really worried I wouldn't be ready in time!
But it all came together. I grabbed a shower and everyone came over at 6. It was my whole family and my sister's whole family. It was so much fun! We have not all been together since before the pandemic, so it was a reunion of sorts!
I can't believe my kiddos are turning 20!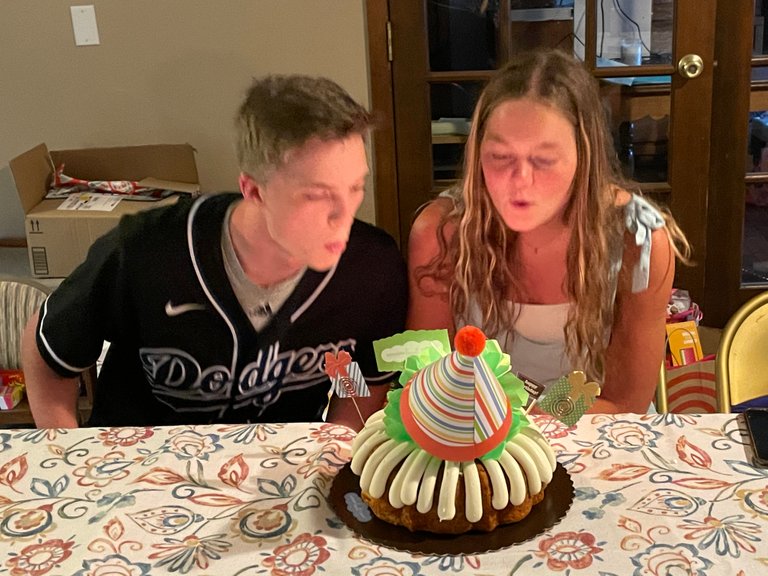 We enjoyed cake and gifts after dinner, and then took a walk! So after my day of walking, gardening, cleaning and cooking, I added more steps. It was a beautiful evening once the heat and wind settled down.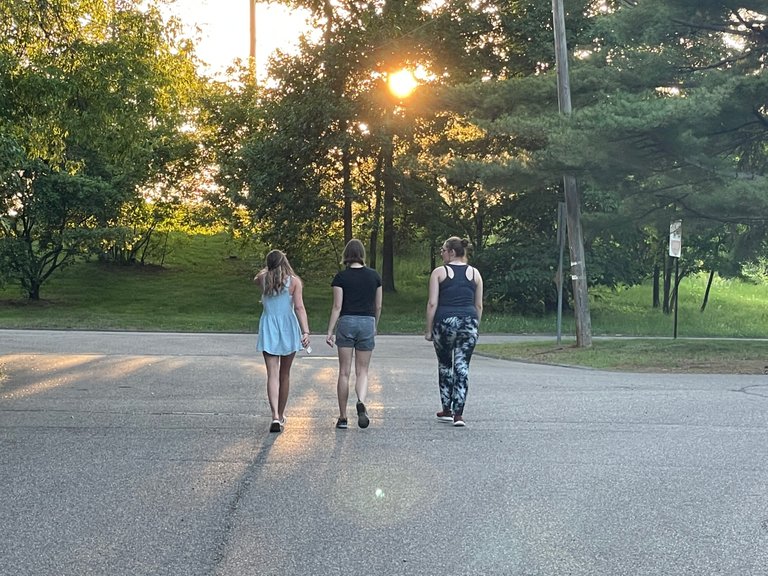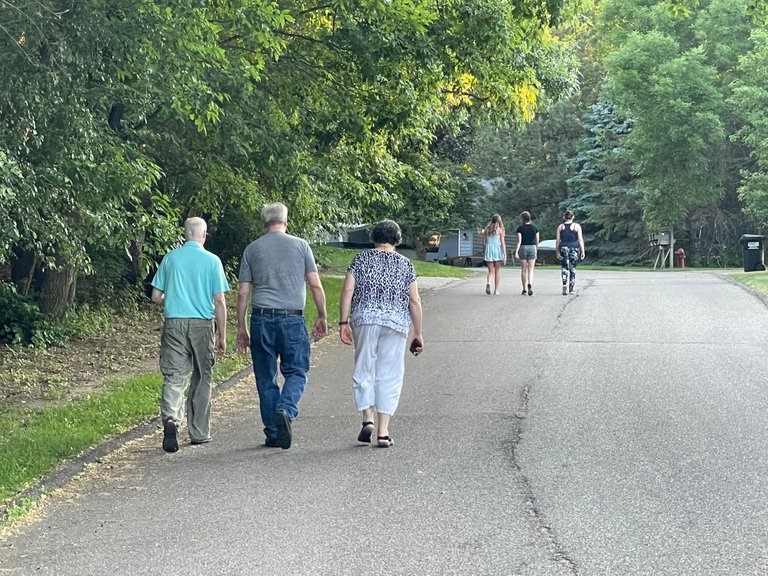 Oh look, there's even a rare @preparedwombat in that picture!
Thanks for visiting! And thank you to @c0ff33a for hosting the #sublimesunday tag and to @ace108 for hosting the #beautifulsunday tag.
---


Join Hive at Hive.io
Hive is a social blockchain where you can join communities, blog about your favorite topics, curate content and earn cryptocurrency.
Get started
Sign up an account by clicking this referral link: HiveOnboard.
Or start at Actifit.io! Simply click this referral link to get started. Earn tokens by getting active every day and sharing your results.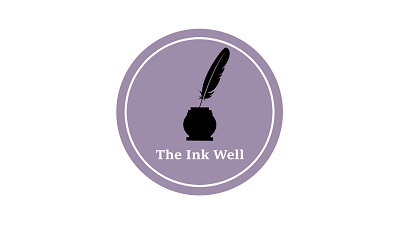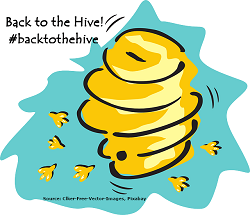 #backtothehive
is an initiative I've started to encourage long-time members to return with fresh energy!

This report was published via Actifit app (Android | iOS). Check out the original version here on actifit.io




25176

Walking,Gardening,Daily Activity