Yesterday was just another extension of the previous day.
We were outside playing before breakfast.
Made sandcastles and filled the (toy) dumptrucks.
Then Had Breakfast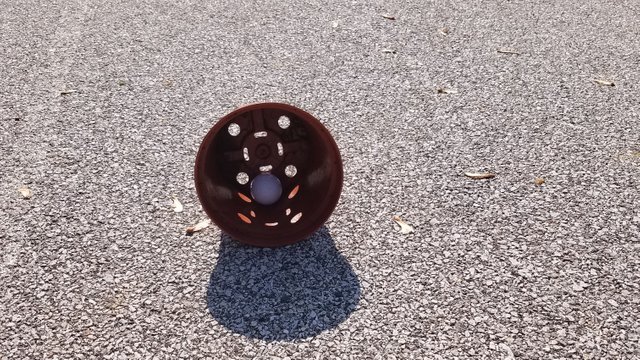 And got ready for "golf ballin" at the park.
Man, that did not go as planned. Turns out they don't like
Listening to instructions
Proper holding of the club
Learning where to stand
Trying to hit the ball into the cup (see pic)
Some Steps Occurred by
Running home to use the restroom and going right back to the park....
We Saw this Little one at the Neighbor's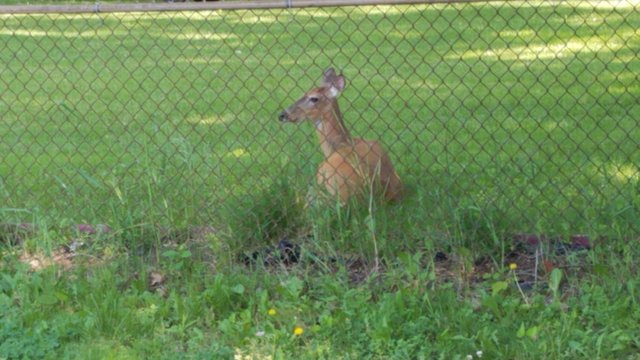 It didn't last in that spot for long so I knew I needed to catch it before it fled to safety.
Cooked out for dinner and played outside the rest of the night.
Fun Fun


6713

Play with kids/grand kids