Yet again!
Another post brought to you by
Powerwashing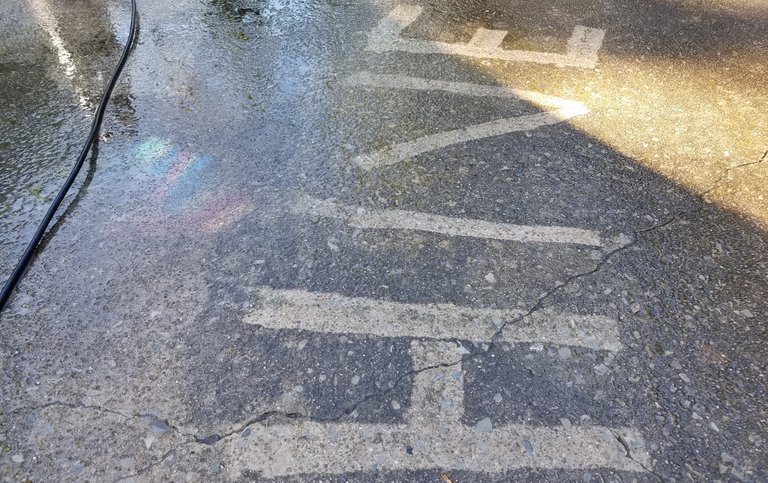 Impact: Low
Duration: Foooorrreeeevvver
I promise not to post anymore about powerwashing even though i'l be doing it for the next week.
I also have taken the kids to the park this week. That takes some steps. Playing tag. Pushing the swing. Getting the merry-go-round to go faster....
Here's a Dinosaur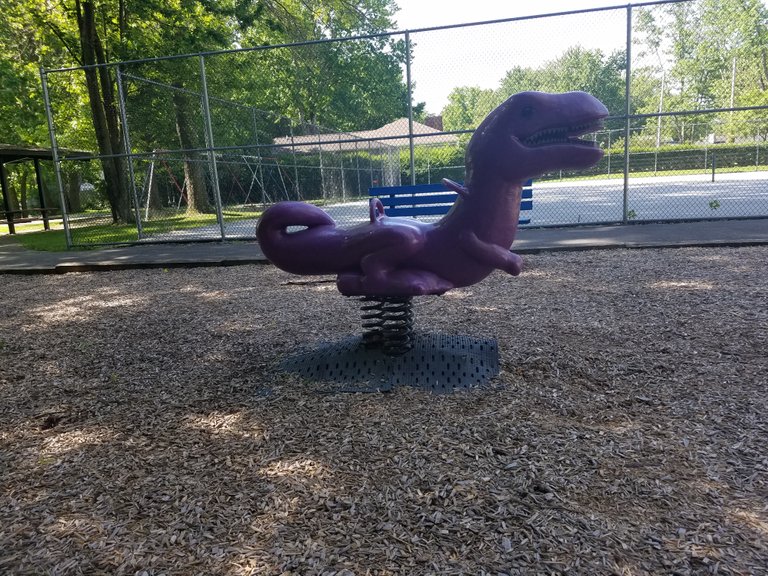 The kids are pretty lucky to have this park right next to our house. No need for us to buy one either!
Have a great day!


6009