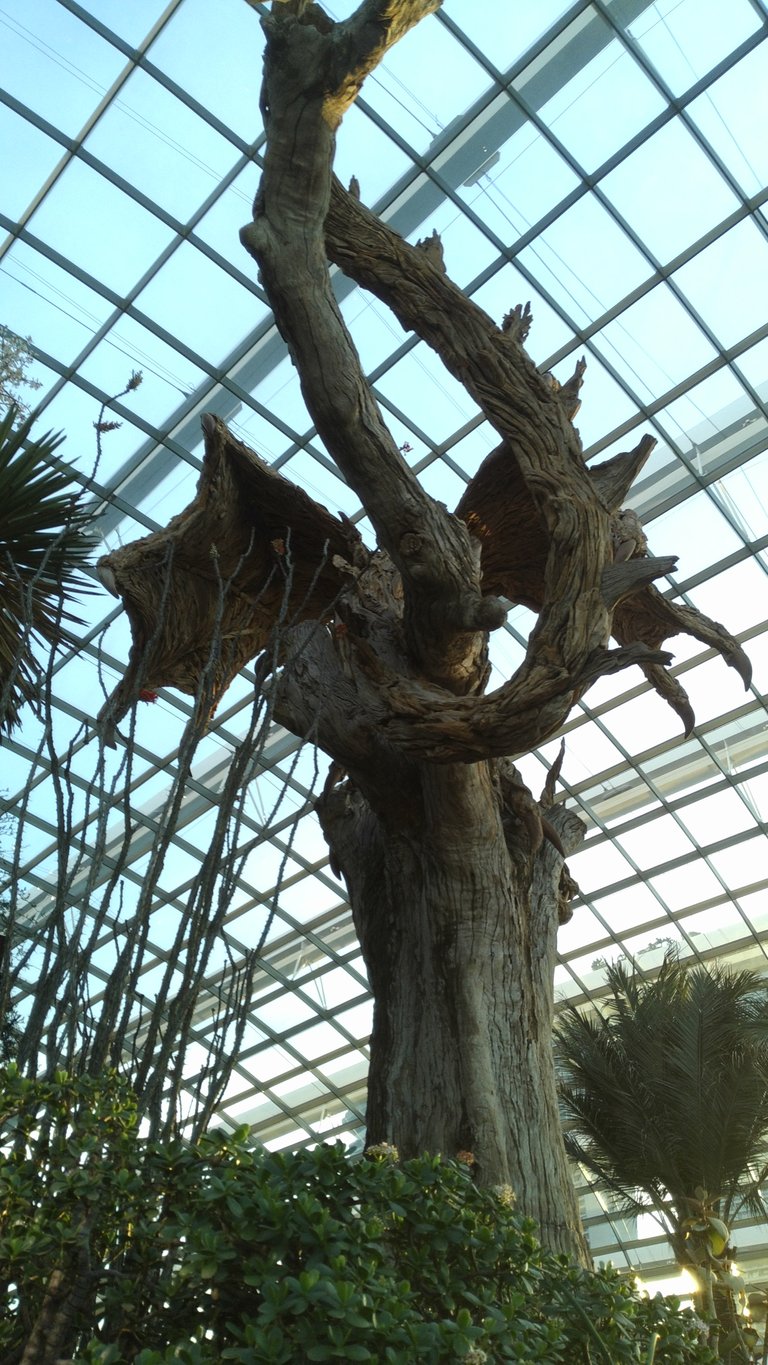 Today I started my walk with dark in the sky and finishes just after sun rise.
I could able to count 11 k on actifit.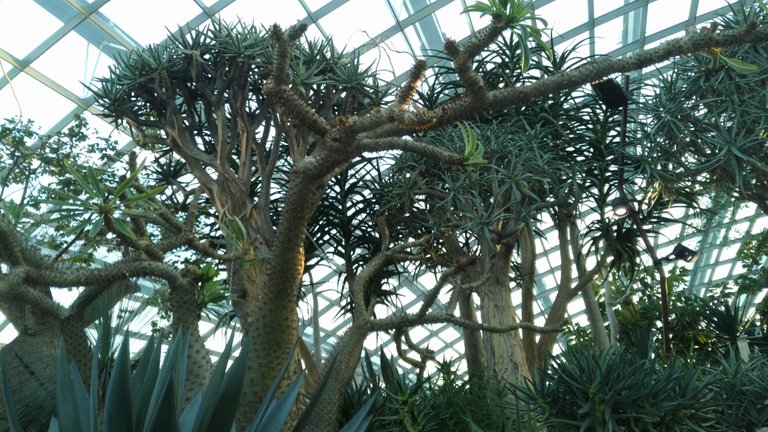 I saw few plants which are so beautiful that I keep on glaring over them.


Some of plants having beautiful thorn and very good spices of cactus.
Some of the plants looking like they are waiting for the sunrise and they get the food.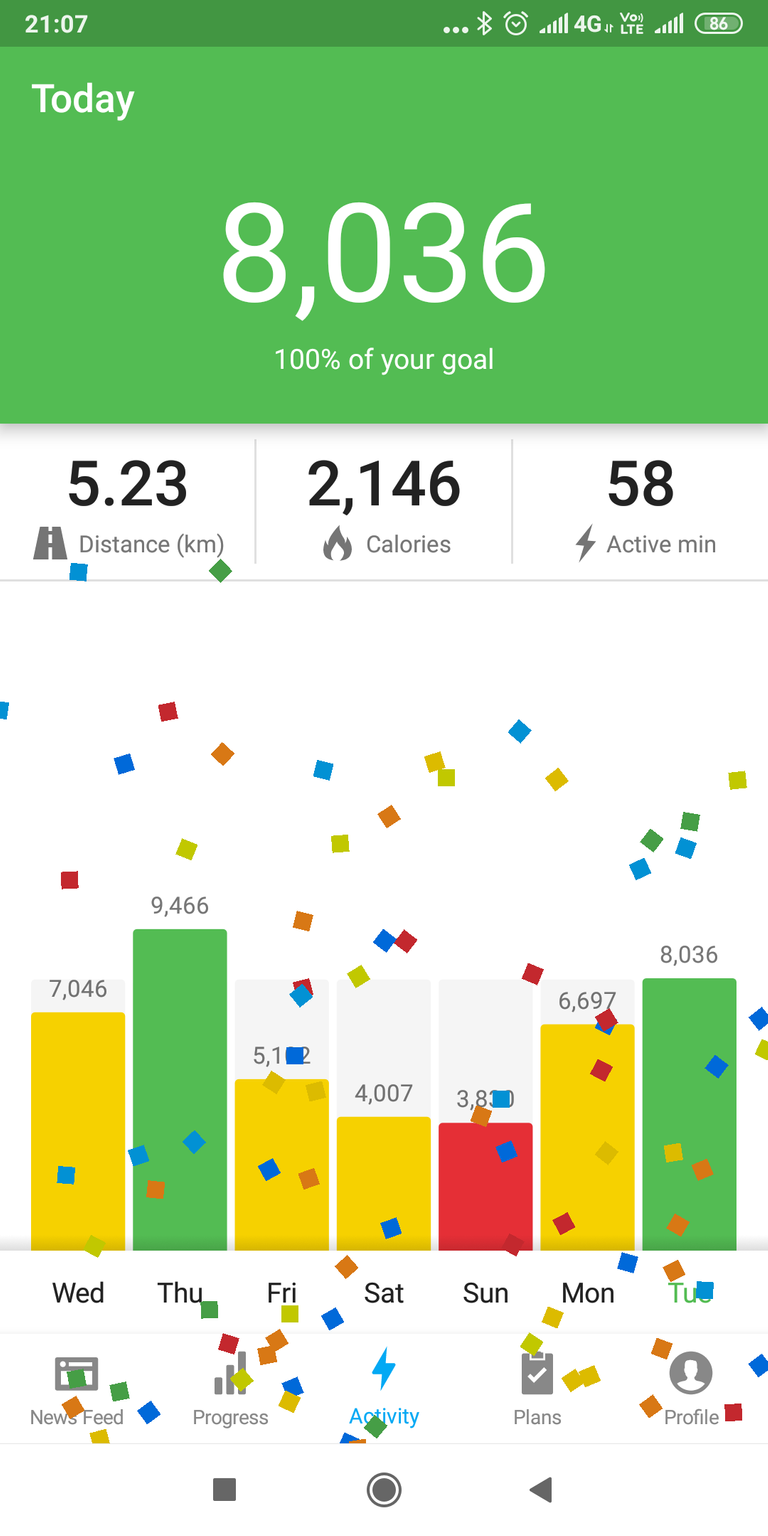 Total steps that I could count is 8 k and others are daily activities and exercise.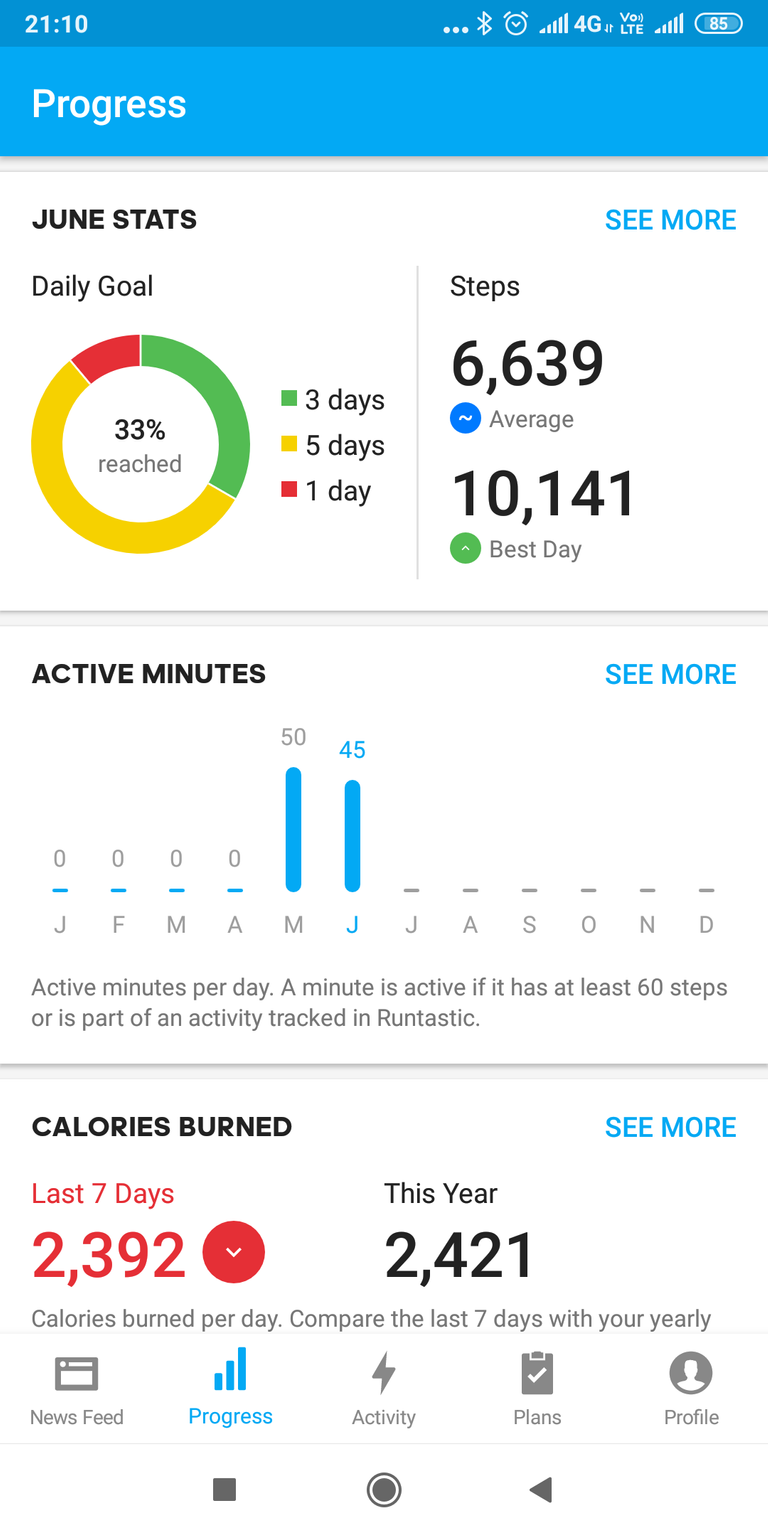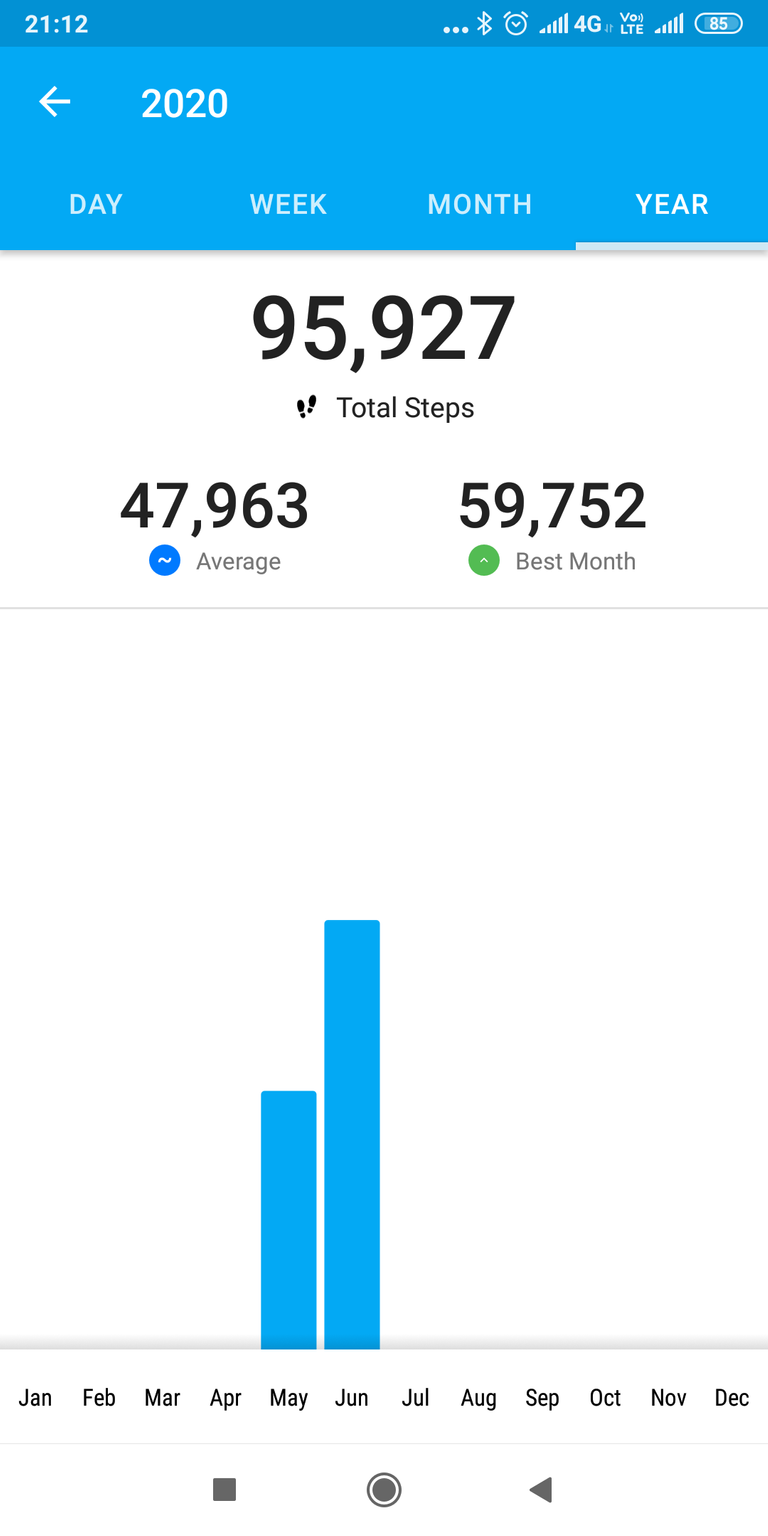 Total 8 k steps and 5.26 km and could burn 2.1 k calories 58 minutes active over the time. As per other app period.



11392

Aerobics, Cycling, Walking