I started the day with dark in sky and nothing was visible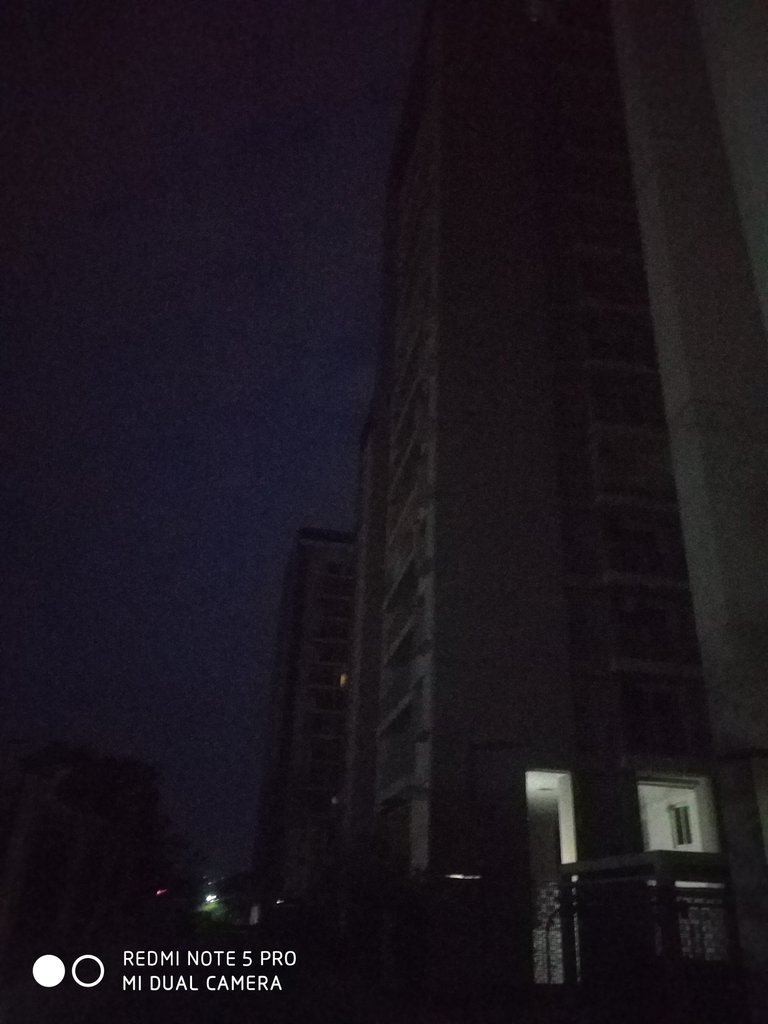 Any how it was very much enjoyable and excellent time in my campus.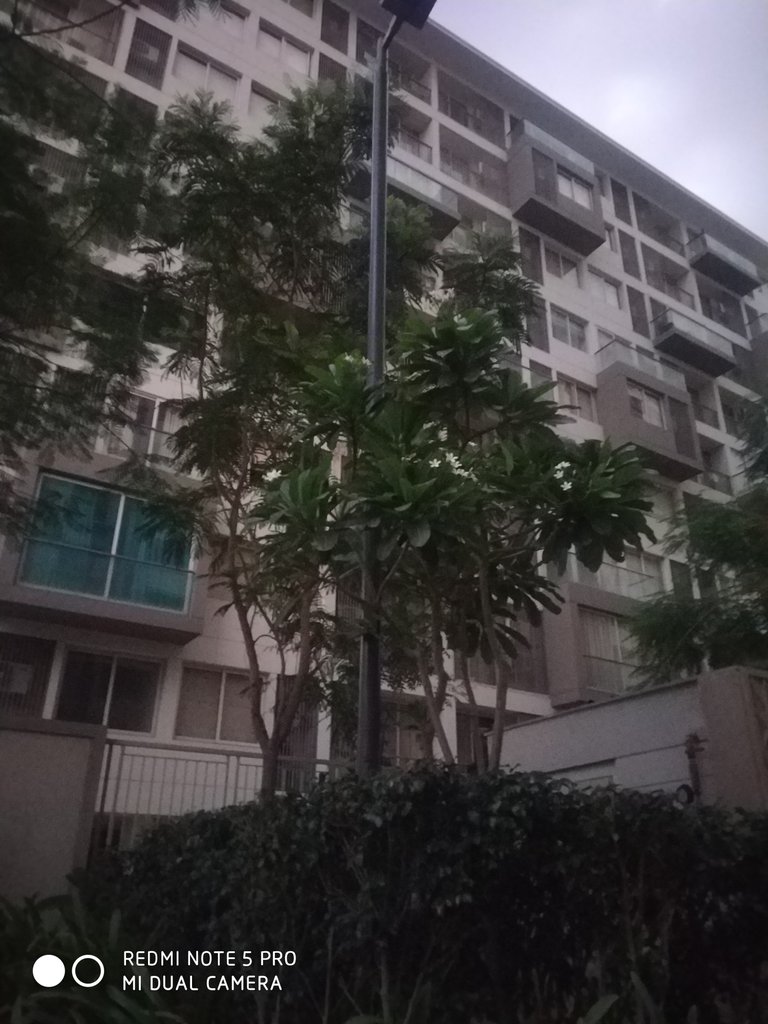 Than sunrise start and this is first light pics of the day.
I took some beautiful pic of nature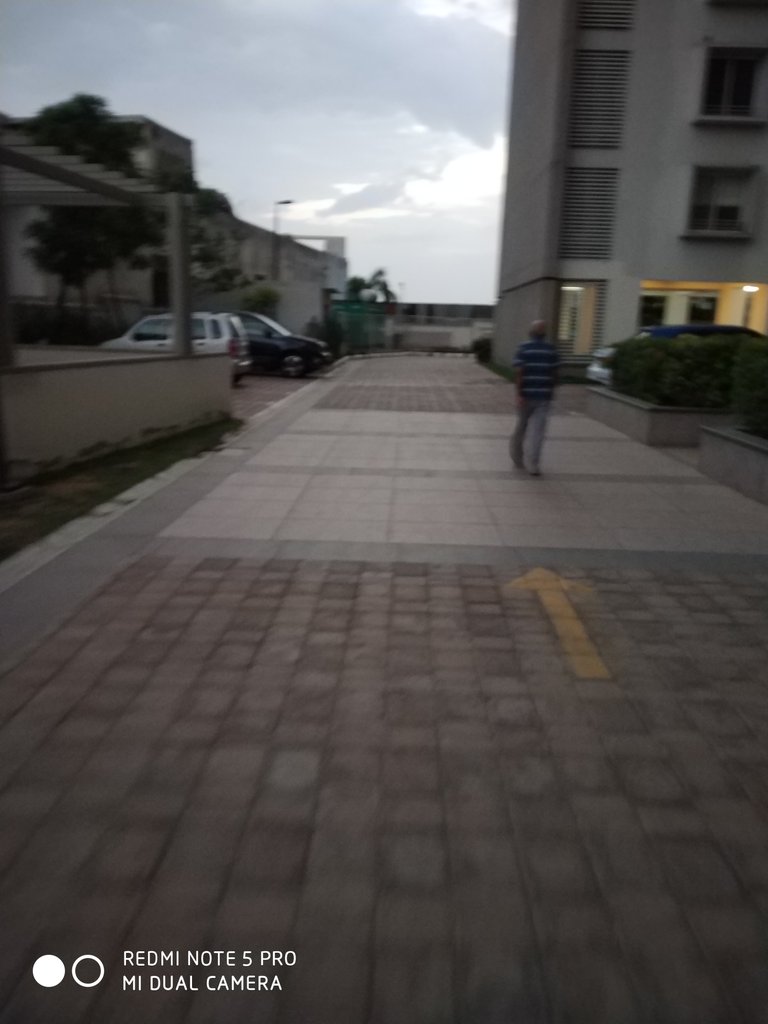 Than I start counting my steps I could able to reach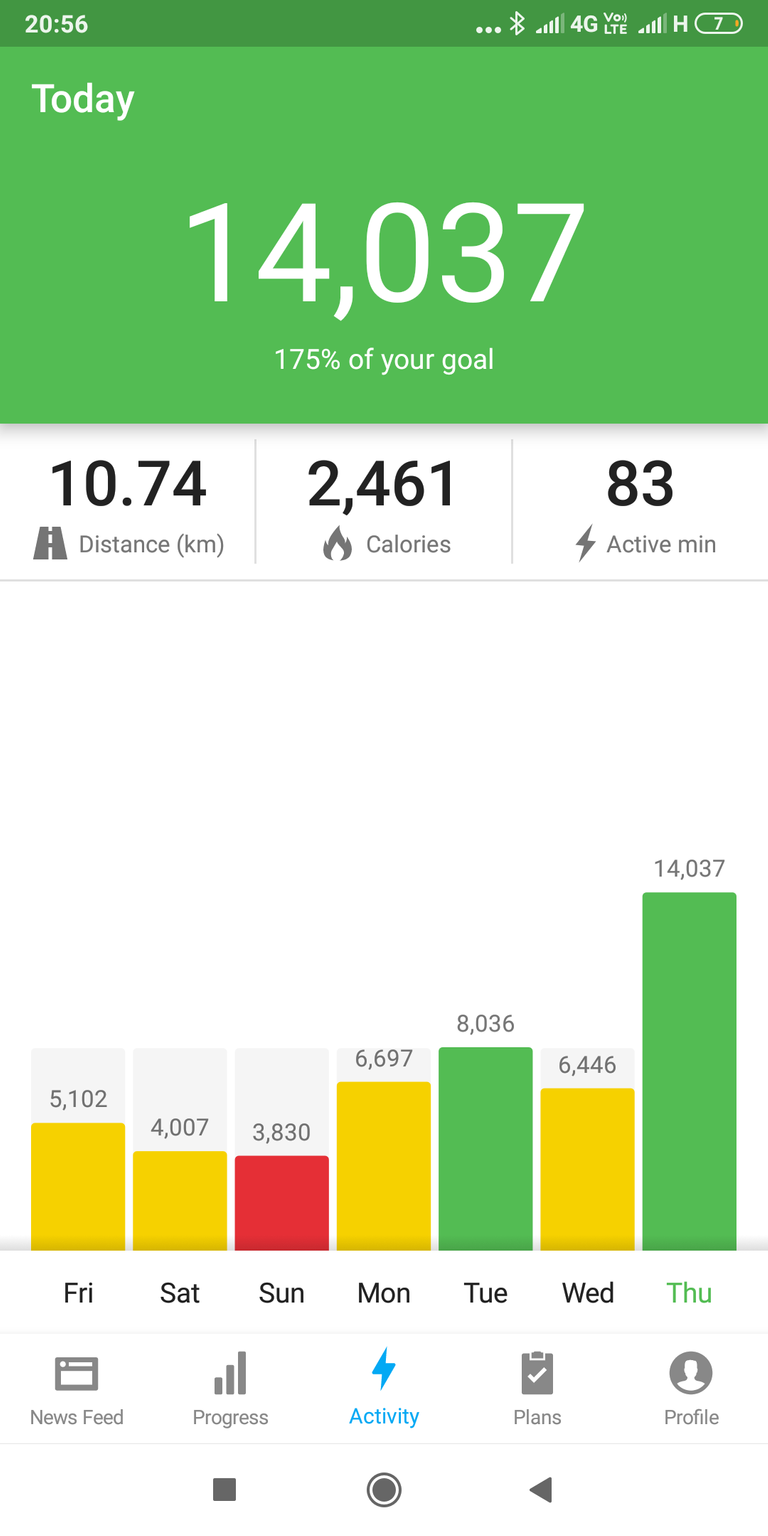 I could able to reach up to 14 k and burn 2.4 k cal and distance of 10 km.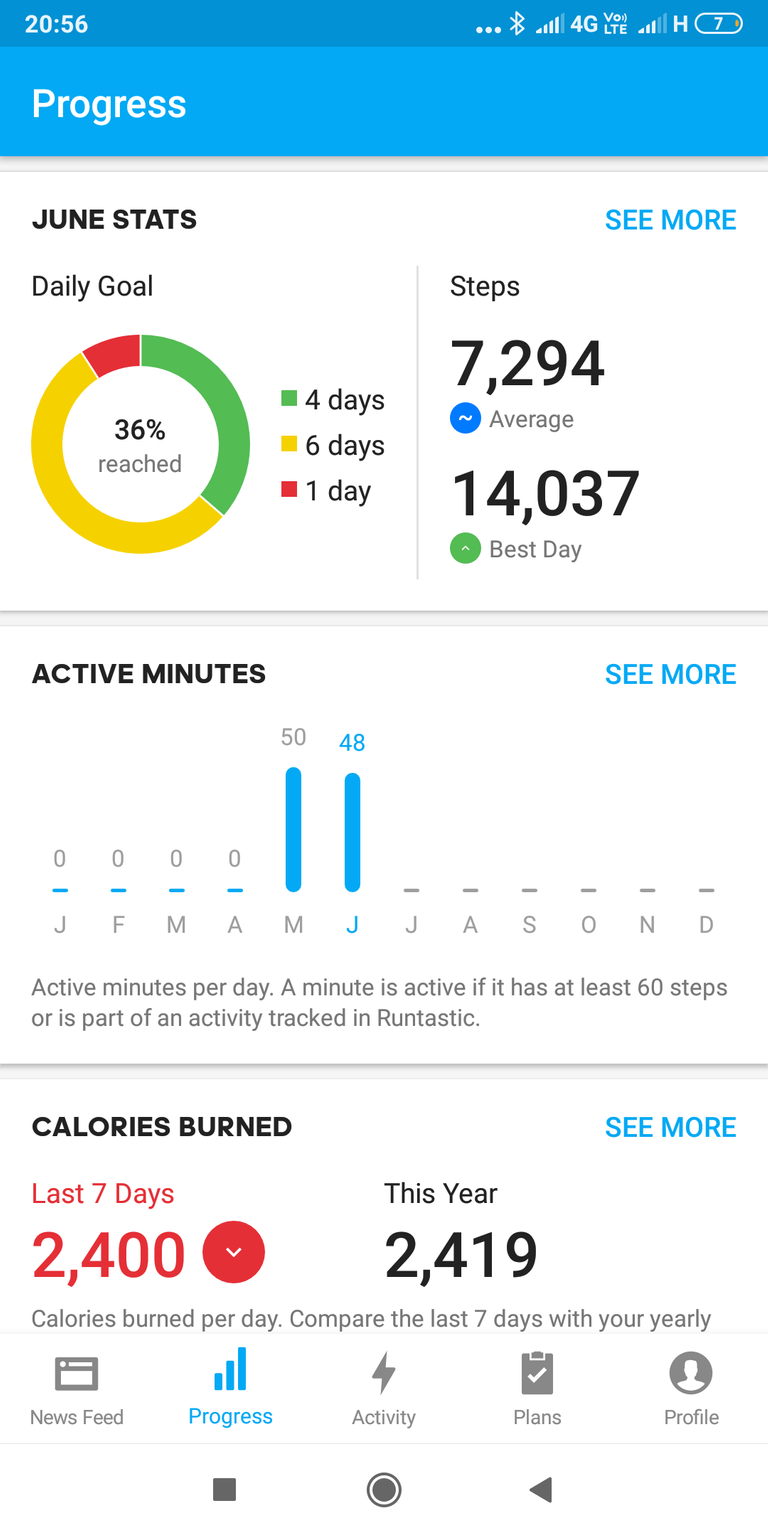 83 minutes of active period.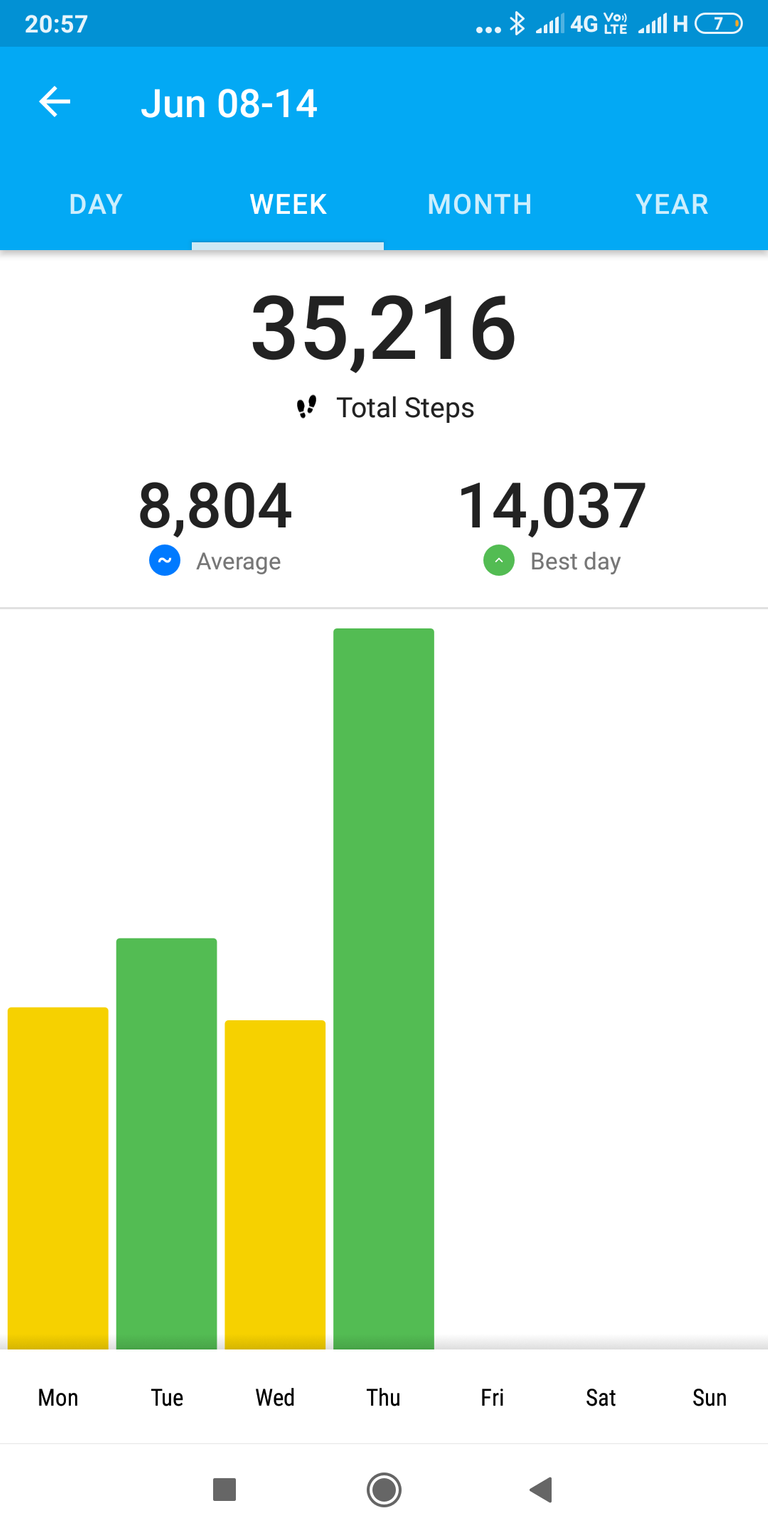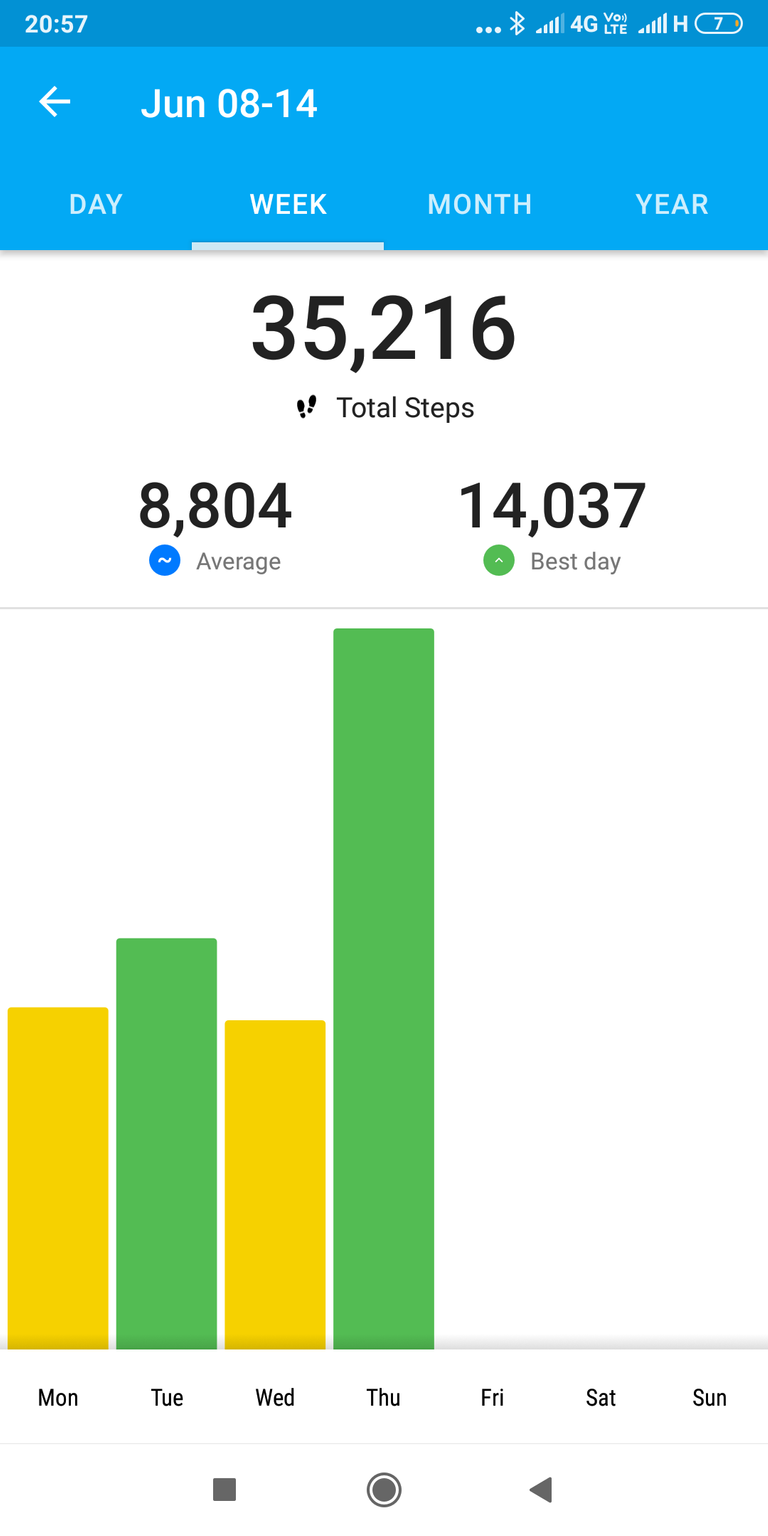 It lift the week average to 8k and on the actifit I can count up figures as you are seeing above.



11939

Aerobics, Cycling, Walking