Killing Three Birds With One Stone | My Wednesday Walk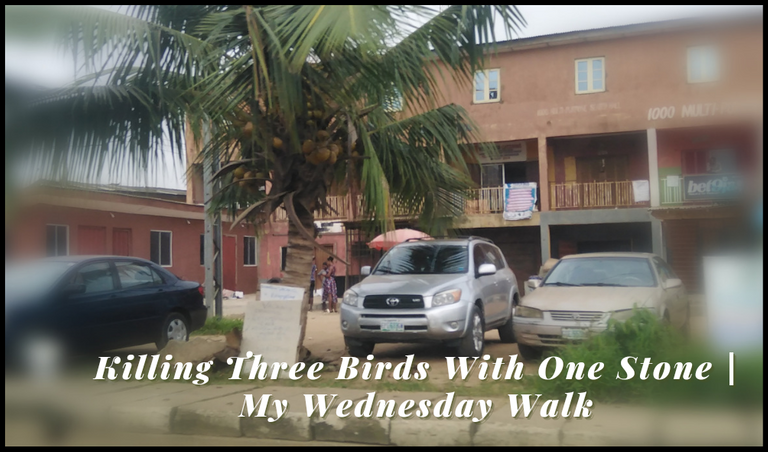 It's been a lovely day so far and I am thankful for this. Another Wednesday is here, and I had doubts about whether or not I would be able to put in my entry for the #dreemportchallenge that started last week.
This challenge is set to run for four weeks and if you want to participate, click HERE. There's still more time, just ensure your post gets in on or before 4 pm PST and use the tags #dreemportchallenge by @dreemsteem, #wednesdaywalk by @tattoodjay, #makemesmile by @elizacheng and #actifit.
I'd not been on a walk since Sunday because of how Lagos is - so much hustling and bustling around. Hardly any time left to take a relaxing walk. Residents can testify to this, though I always find my way around it so I don't get stressed. But, I couldn't let those dreem tokens pass me by! 😉😅
As soon as I got to work this morning, I pulled my breaktime forward after my colleague agreed to stay back in the office while I went out earlier than I usually do. I decided to kill three birds with one stone. Haha! This means I planned to attend to three things on this walk - my #wednesdaywalk, take care of some work related stuff, and small shopping. That's multitasking! I set out from my office.
---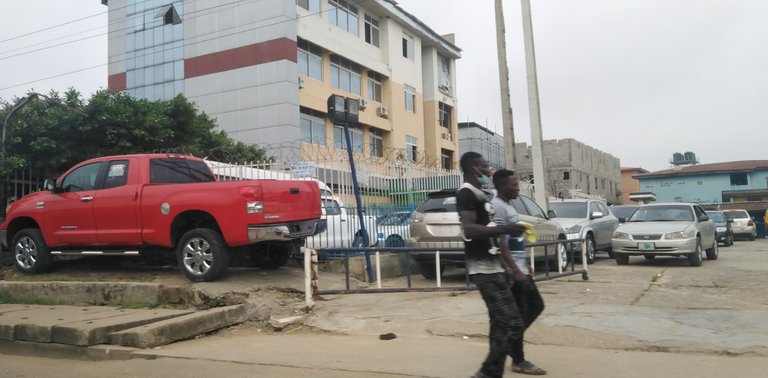 ---
I almost forgot to track my steps! I had walked a little when I remembered so I put on my actifit app to track my steps and continued my walk from the office. I aimed to improve beyond my 3,000 steps of last week.
I walked for like fifteen minutes to a shopping complex along the same street as my workplace to discuss with some shop owners about their tenancy. I also bought some things I needed at home, took some pictures and returned back to the office. These are some of the pictures I took on the way.
---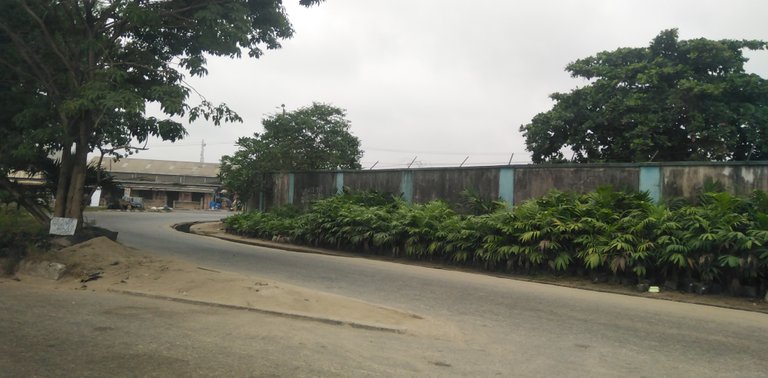 ---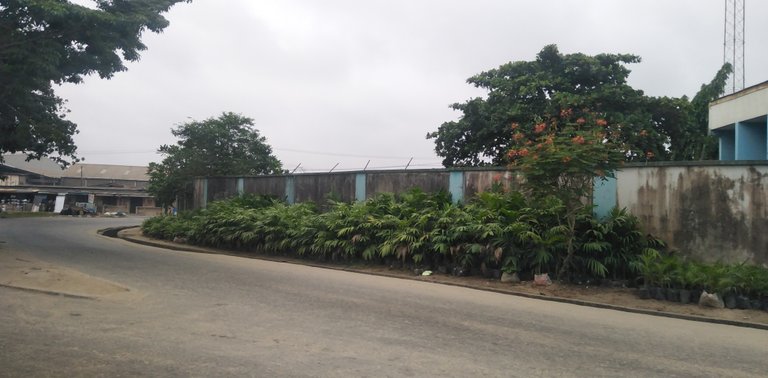 ---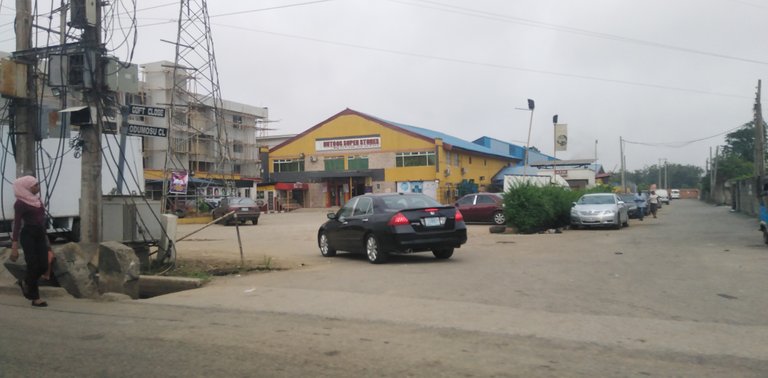 ---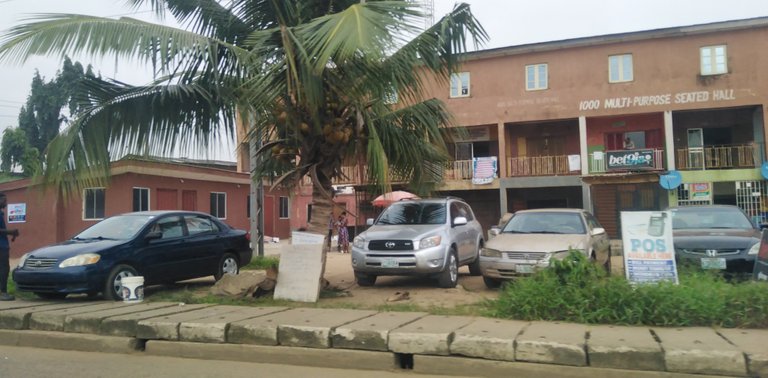 ---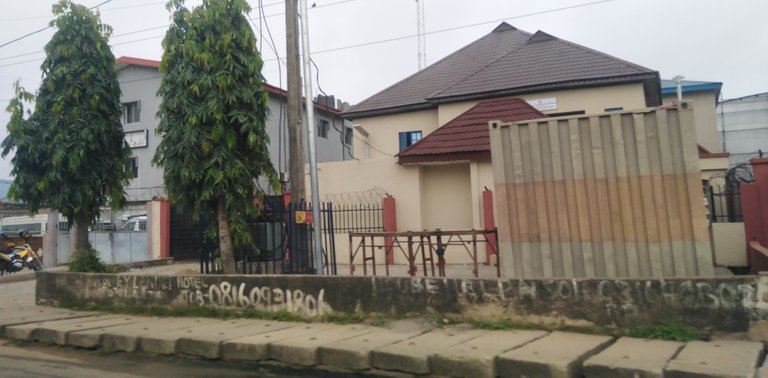 ---
We are in the rainy season and it's a cloudy day. It was easy for me to walk back and forth in the cool weather. If it was a sunny day, I would have had to take a tricycle to the complex and back to the office.
I returned back to the office after about an hour, settled in and worked on my post. I thought I could get up to 10,000 steps but it's so much hard work! I already had 4,000 steps in when I got back to the office. So I walked around the office a bit and hit 5,224 steps! That's an improvement. Maybe I'll do better next week.
I hope you all had a lovely time today. Happy Wednesday!
All pictures in this post are mine, taken with my Huawei Y9 phone, unless otherwise stated.


5224

---
---