Did you know that you can get paid for doing your chores?
YES YOU CAN!!! 👍😃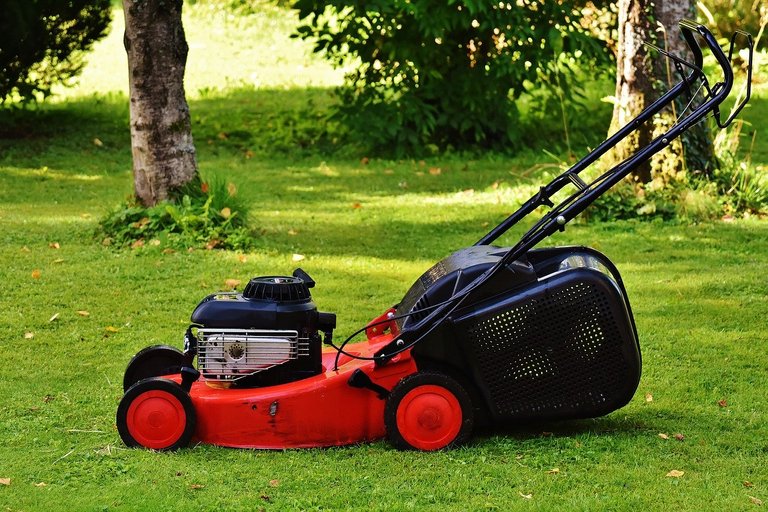 I'm going to receive some payment for this post. I'm using an app called actifit and it's a fitness tracker with a difference.
Like other activity tracker apps, it will register your steps and give you the number of steps you took in the last day. But actifit also let's you post about your activity on a blockchain called HIVE!
On Hive, you post like.you do on any other social media site like Facebook or Instagram. But on Hive, if others like your post, you will earn crypto currency tokens that are worth real dollars. 👍💰
So do you want to monetize your activity? Make some cents or even dollars just for writing a little about your chores or sports or walking, jogging, running, hiking, etc.?
Come join us on Hive by downloading the actifit app on your phone! ❤👍❤
Image by Alexas_Fotos from Pixabay


12984

Daily Activity, House Chores, Walking