Contest CCC #2.46. What do you do with...?
Hola a todos. Bienvenidos .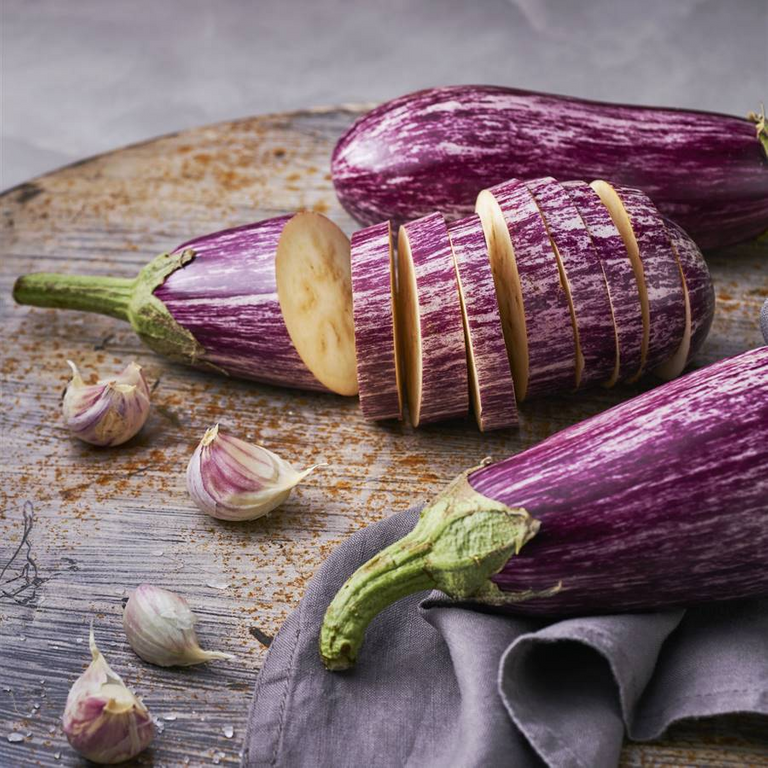 El día de hoy me complace tener el tiempo para participar en el concurso de @gertu.
La berenjena es unos de los pocos vegetales que consumo. Yo no soy muy amante de los vegetales a pesar de que se que son fundamentales para nuestra alimentación.
En lo personal concinarla no es de mi agrado ya que ella de oxida muy rápido, hay que estar montada encima de ella, colocarle sal . Etc.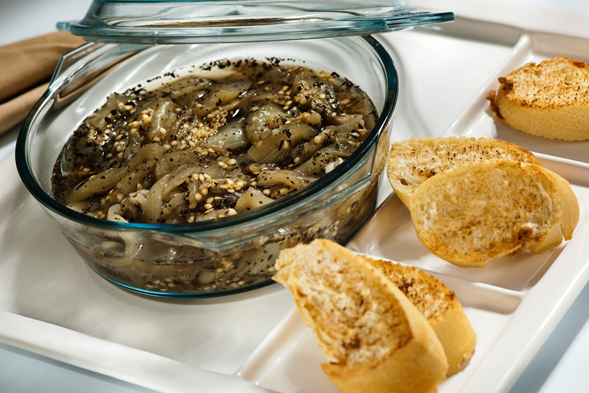 En mi casa mi mamá preparaba Berenjenas a la vinagreta. Por las berenjenas podía pasarla pero el vinagre y yo no nos llevamos muy bien. Ese fue una de las últimas cosas que hizo mi hermanito el chef que mi padre pudo degustar y amar.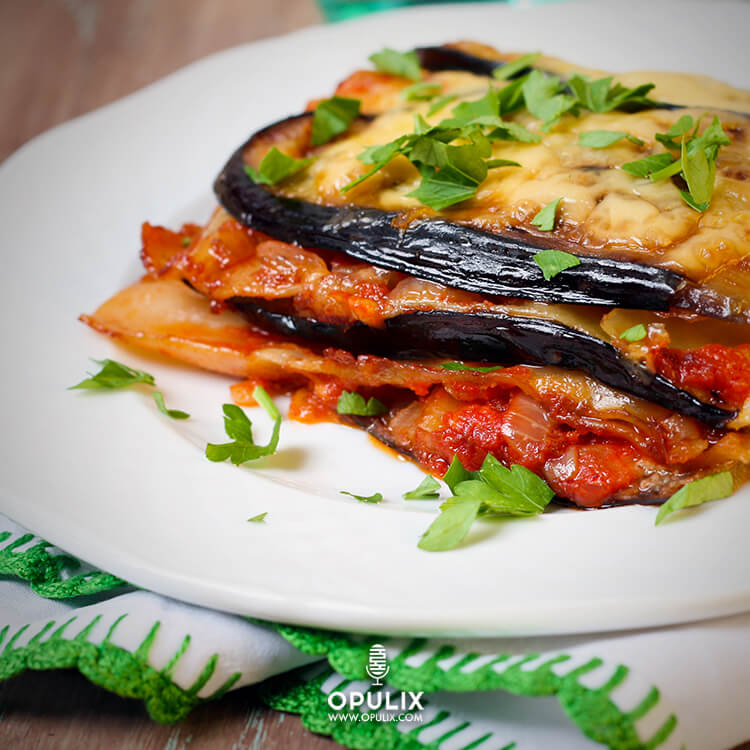 El pasticho de berenjena pues si para mi, es un tiro al piso. Es una receta que me encanta de verdad y que es muy fácil de hacer y llena. Eso sí el toque está en no hacer los ingredientes de mucho gusto porque probablemente la berenjena necesite sal para no oxidarse. Y así evitamos una pasticho salado.
Que me encanta de la berenjena 🍆🍆 su color. Que color más hermoso nos regala la naturaleza en este vegetal
De verdad siento que somos afortunados con los colores vivos que nos regala Pachamama y el de la berenjena es uno de ellos.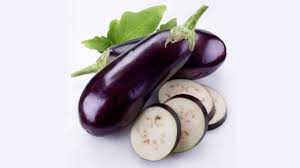 Espero que les haya gustado y los invito a este contest.
Images 1: https://www.cuerpomente.com/guia-alimentos/berenjena
Images 2: https://superpola.com/recetas/berenjena-a-la-vinagreta/
Images 3: http://www.opulix.com/susancastro/pasticho-de-berenjenas/
Images 4: https://actitudsaludable.net/agua-berenjena-vientre-plano/
This is an Invitation to join #ccc. The community CCC supports members by encouraging and upvoting each other and by hosting contests. Contests ate hosted by @team-ccc and it's members. See @team-ccc for contests run.


7894

Gardening, Moving Around Office, Walking
---
---