Hola . Bienvenidos
Bueno feliz de esta semana poder entrar en el concurso. Aquí aún adaptándome a estos dos blogs, pegar, guardar. En fin .
Yo cona auyama pues no soy mu amante, la verdad que su textura sancochada no es de mis preferidas y su sabor dulzón tampoco. Yo soy más de salado salado / dulce dulce , no mezclar mucho esos sabores.
Pero hay algo que me mata y es la torta de auyama. Madre mía es lo mejor. Yo antes era muy tiquismisquis, un dia muriéndome de hambre eb la universidad un kiosko tenía la torta, pues su aspecto gelatinoso no ne llamo, pero su color si. En fin la compre y madre mía cosa más grande. Me volví fan hasta q situación país cerraron .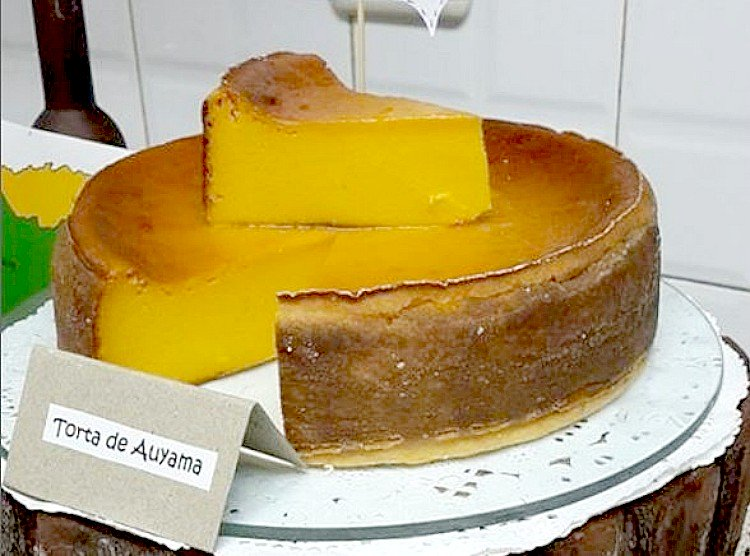 Algo que no puede faltar es un buen sancocho o sopa de res. La auyama aunque no es mi preferida , siento wue le da un matiz hermoso y colorido a este plato tan común en mi país.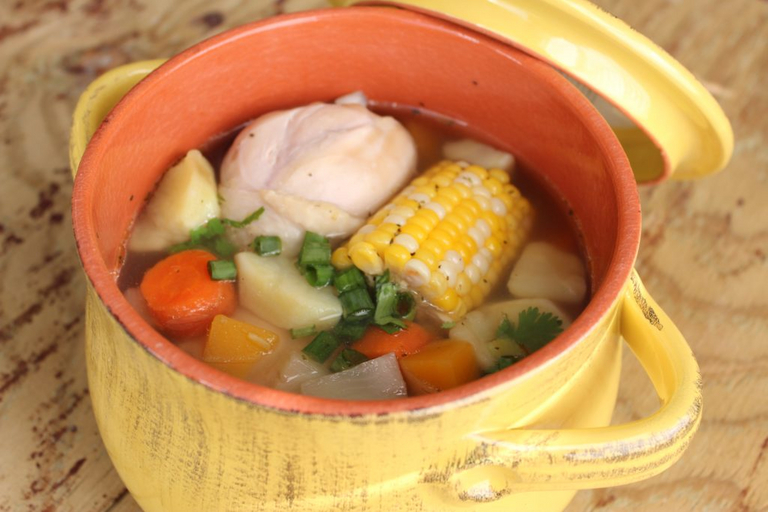 Y bueno no podía faltar de una cremita de auyama aunque pregieros de ocumo con mantequilla y parmesano o con crema de leche como en ese caso. Es la gloria.
Es un vegetal verdaderamente hermoso y con estod concursos me doy cuenta de verdadero color que tiene naturaleza .. que hermosura que perfección.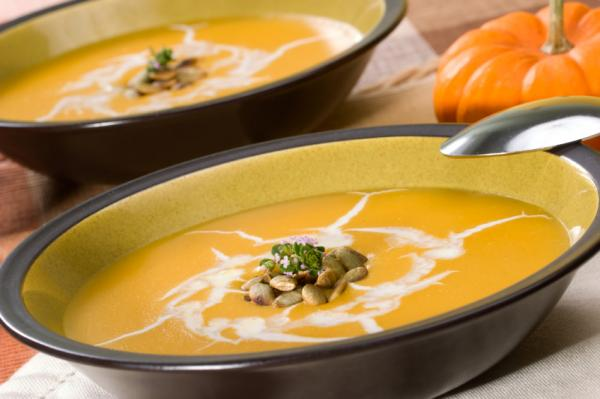 Imagen 1: https://okdiario.com/recetas/torta-auyama-2532228
Imagen 2: http://www.mamacontemporanea.com/como-preparar-un-sancocho/
Imagen 3: https://www.recetasgratis.net/receta-de-crema-de-auyama-26345.html
This is an Invitation to join #ccc. The community CCC supports members by encouraging and upvoting each other and by hosting contests. Contests ate hosted by @team-ccc and it's members. See @team-ccc for contests run.

Happiness



6862

Chasing Pokemons, Daily Activity