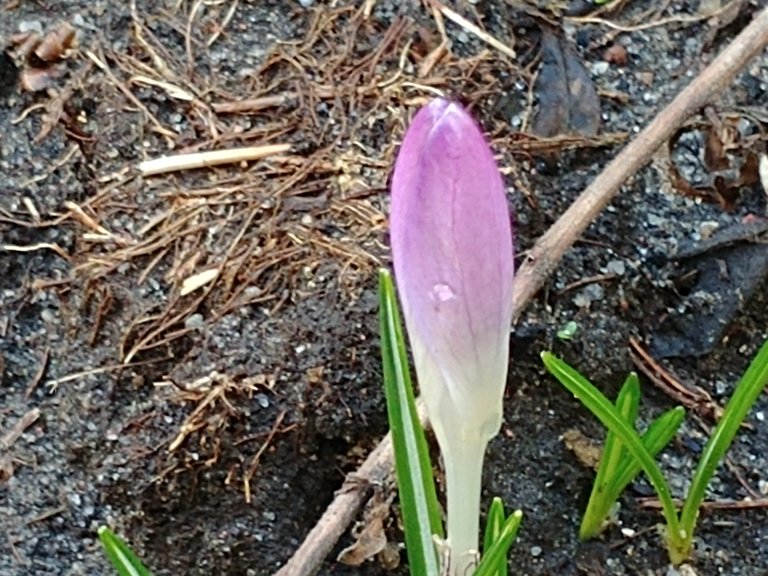 I had a slow day yesterday. In the morning I recorded three podcast episodes together with @organduo. Later we practiced the organ.
I felt no energy, therefore spent most of the rest day sitting on the couch. The weather was bad all day long. It didn't tempted me to go for a walk.
In the evening I watched a movie A Time to Kill. It was very good.



6673

Daily Activity, Gardening