It's the weekend and here is my #marketfriday entry hosted by @dswigle.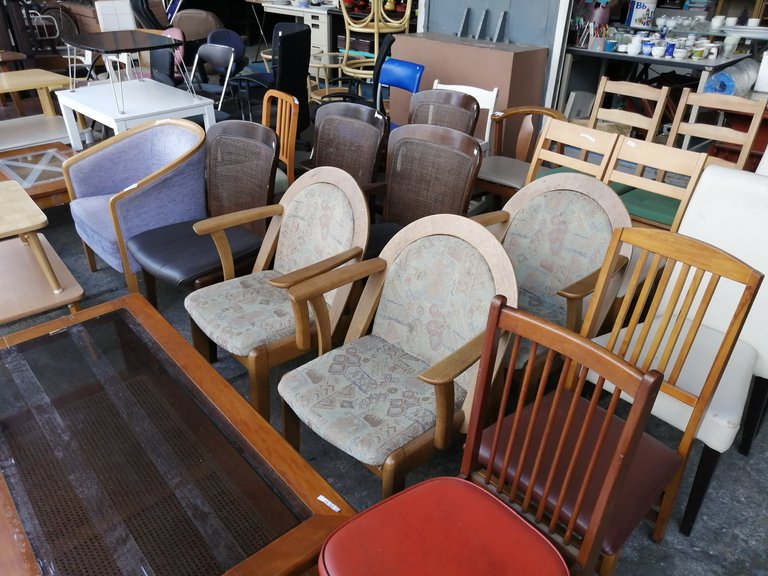 We have just moved in to a new home and we have been going to all surplus shops in town looking for things to buy. Today we have been to all of them.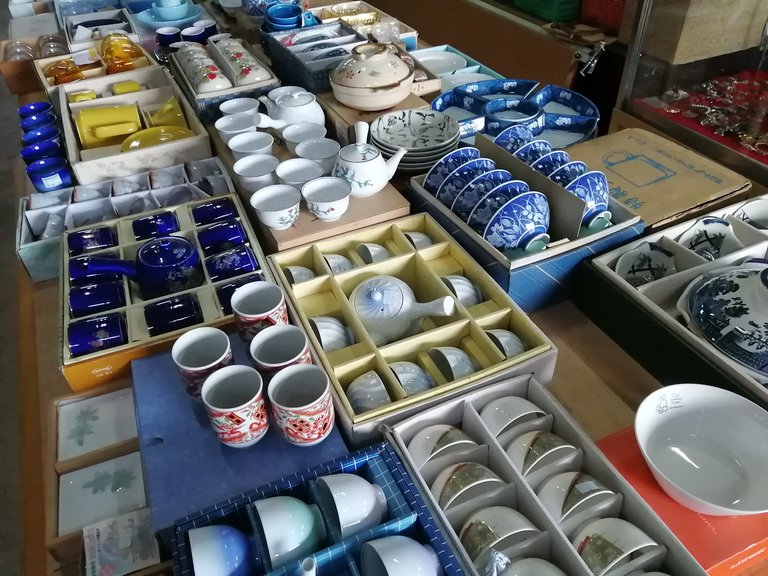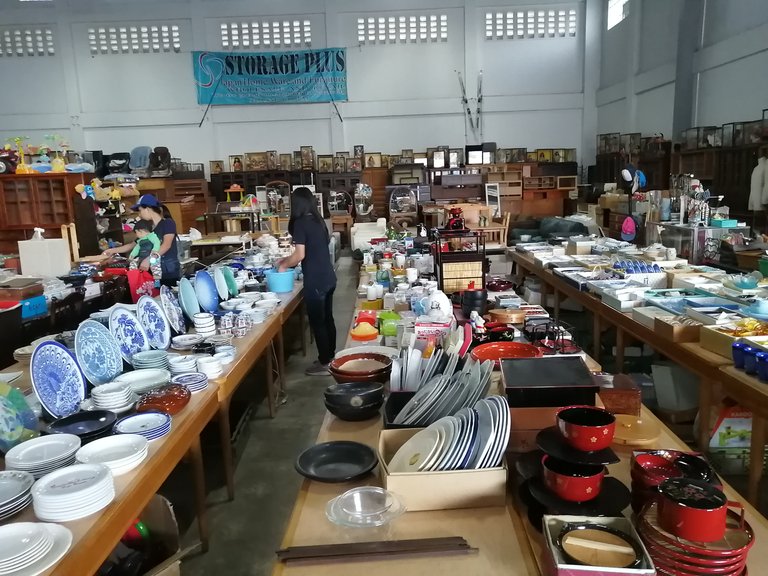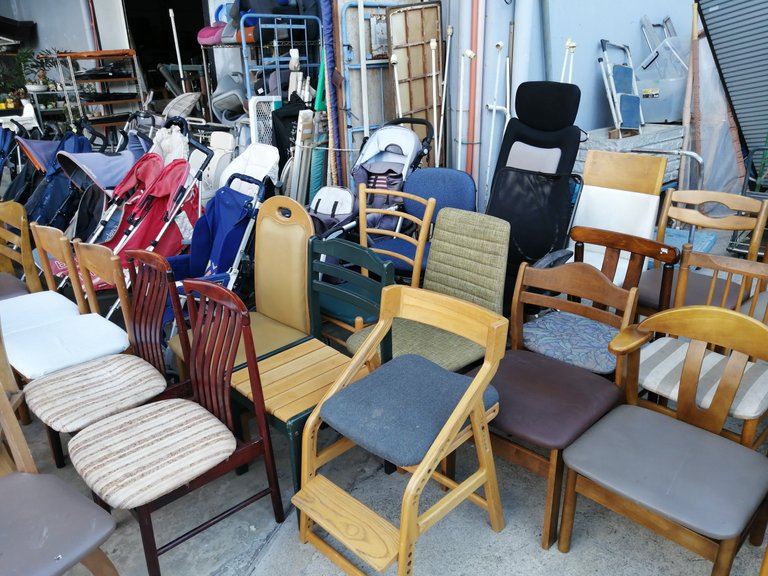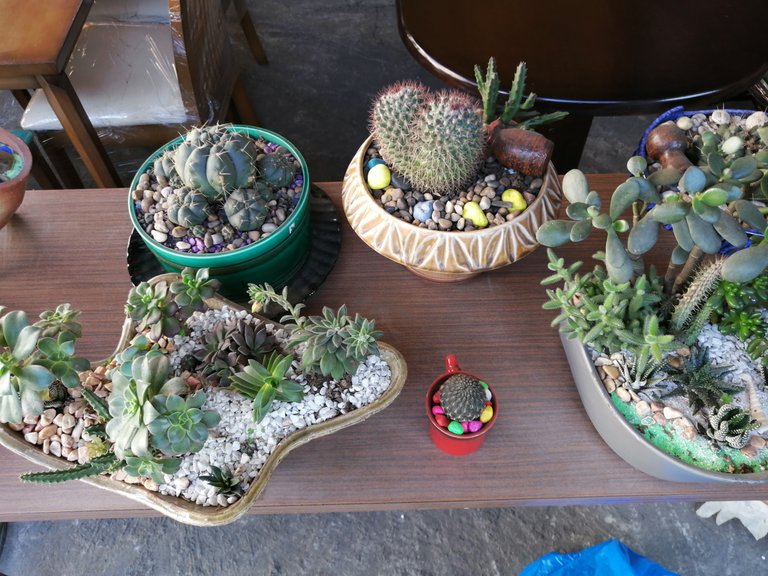 We have been to 7 Japan surplus shops and 1 Korean shop. It was in the Korean store that we were able to find the right kind of wok we like, the right size and the right price.
We then had lunch at Kai Cafe before heading to the market to buy something for dinner.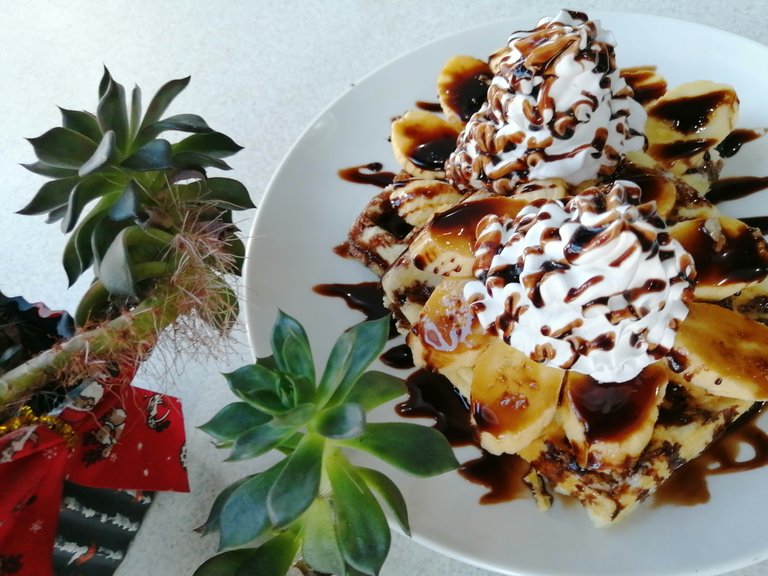 I like waffles so I can eat it any time of the day.
After eating and resting, we then headed to the market.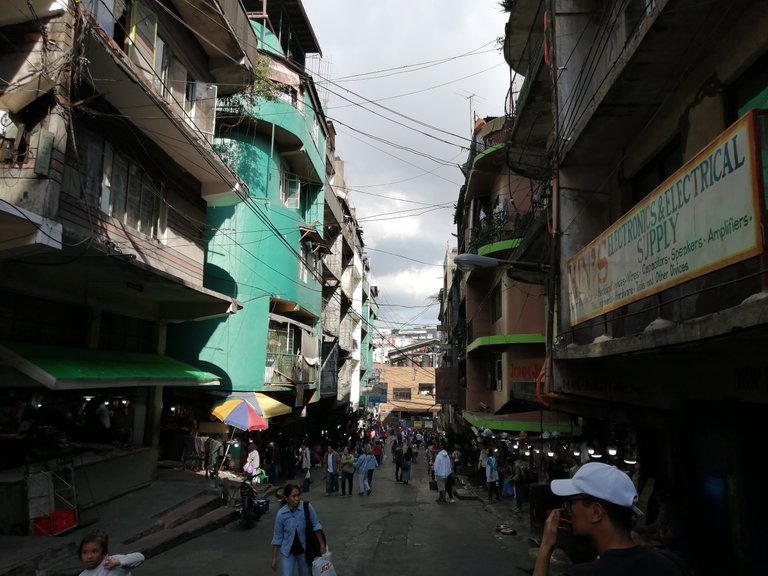 For tonight's dinner, it's sinigang na hipon or shrimp sour soup.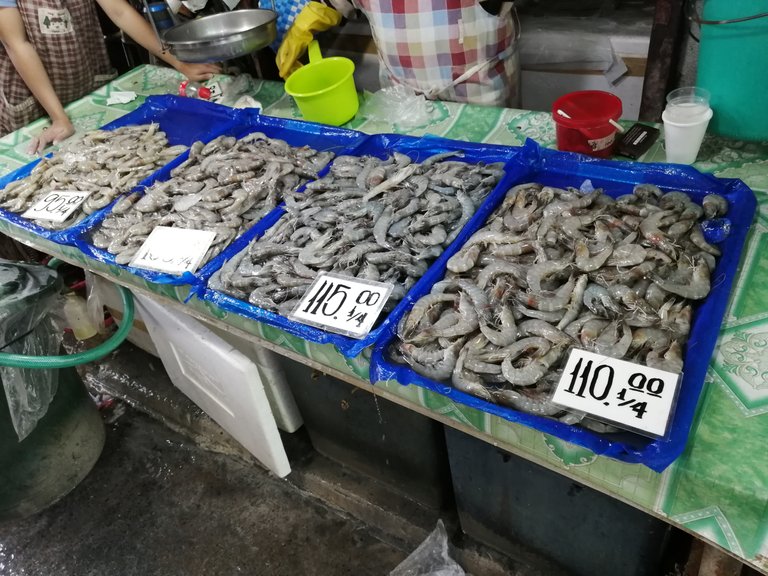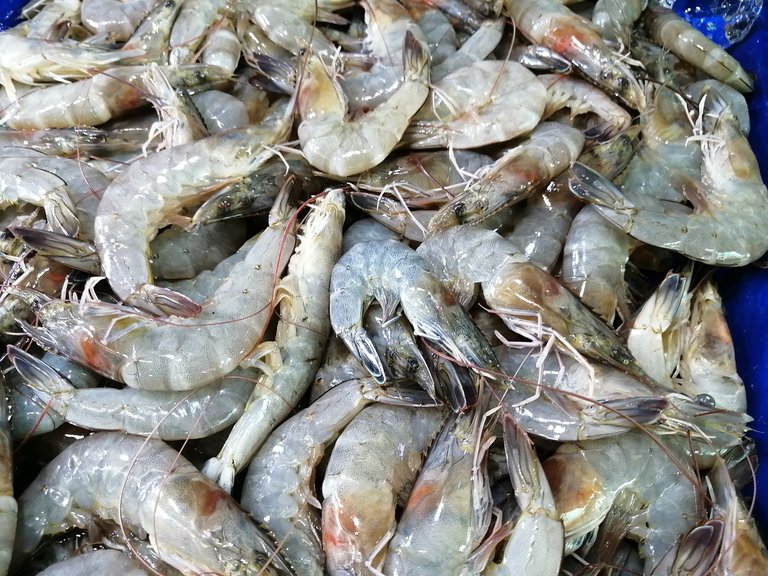 We bought additional ingredients for we already have some of the ingredients at home.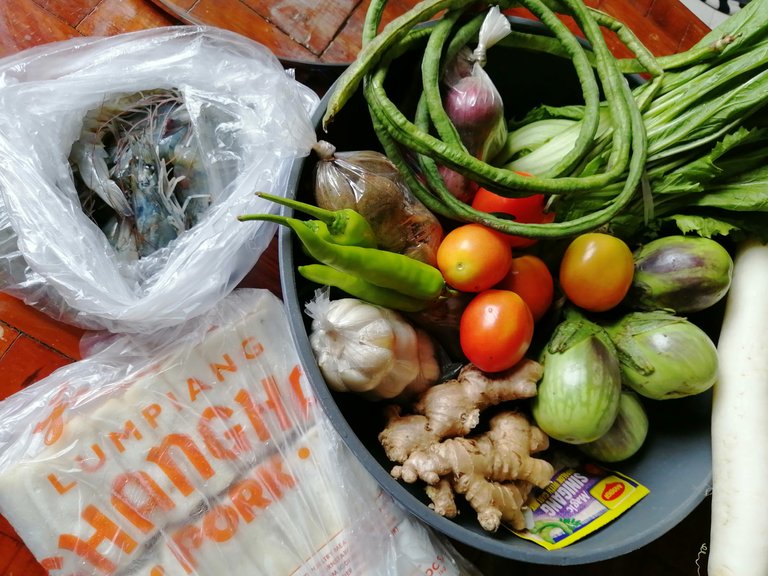 That's it for now. Until next time 👍👍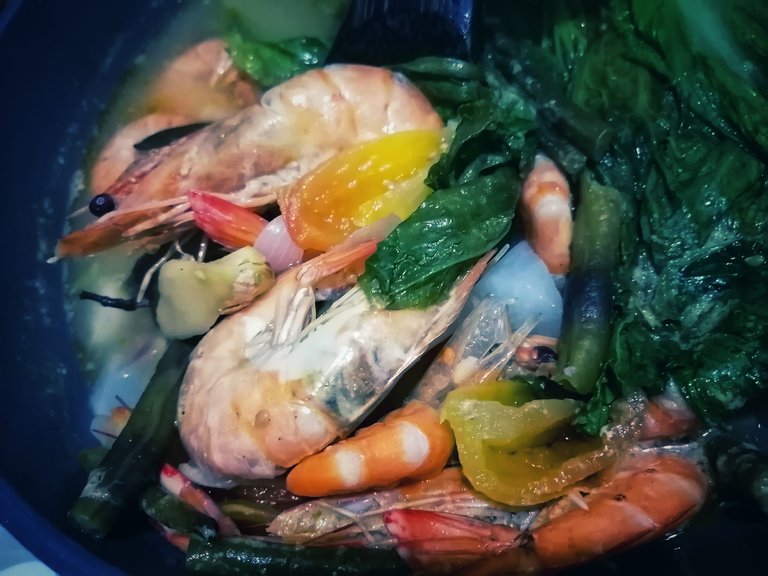 10967