My son and I played disc golf today both in the afternoon and evening. It rained, hailed and got windy in the afternoon round. We decided to stop scoring about part way through when we both were having a particularly tough hole and throwing into a headwind.
I scored several birdies in the round but I also had some unusual problems with putting and driving discs in the wind.
I ended up giving my new yellow Pikachu Shryke disc that I found yesterday, to my son. I really liked the disc but it was a bit overstable for me and he really wanted it.
In the evening round I went one under par on nine baskets. This is three strokes better than I usually do so I was pretty happy about that.
I got this India award from Fitbit tonight: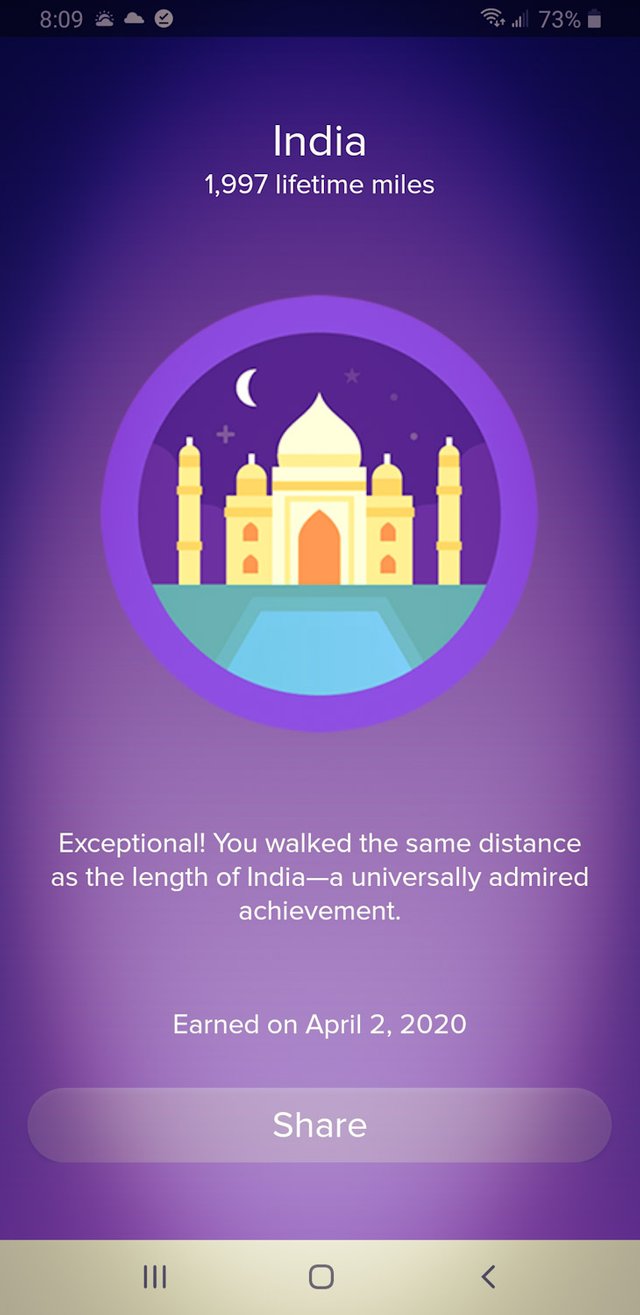 It is really nice to get outside, I'm really not much of an indoor exercise person. The places we play are really not crowded and we live in a less populated area. I've been intentionally playing at times and courses where I don't think I will meet any of my buddies and be tempted to play with them. Not many people are out walking in the park so I feel like it is pretty safe.
Thank you all for your support!



10401

Daily Activity, Golf, House Chores, Walking