Found Kimba sitting on the cat tower like this today. Just hanging out. And off.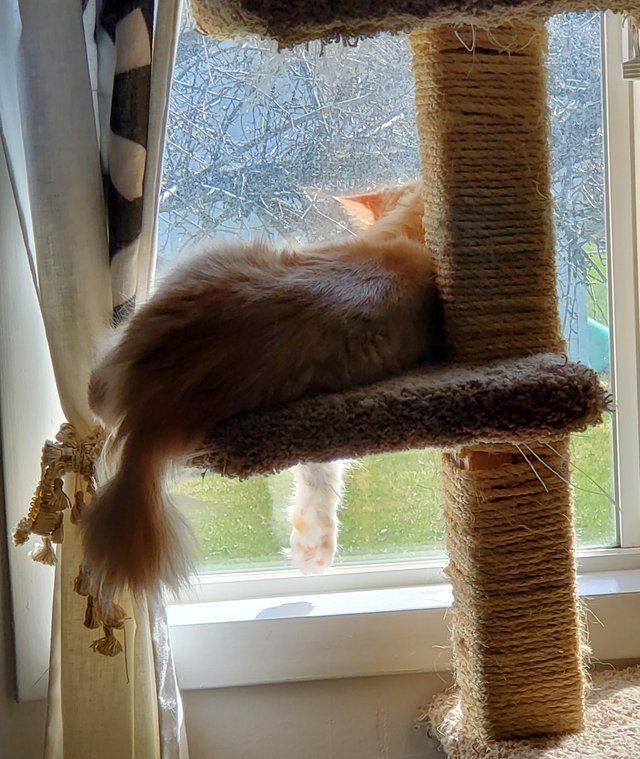 Later I found him lying on the couch. His eyes look open but I walked past him and he didn't even twitch.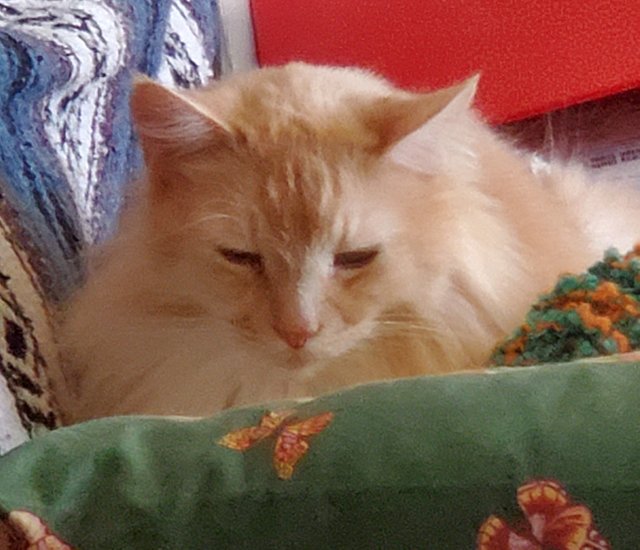 Went for a walk around the block after work again today. It was nice and sunny. Need to enjoy it while I can since I have heard it is going to show again this weekend.
We made meatloaf for dinner. Then I watched a couple movies while working on my computer.



8319