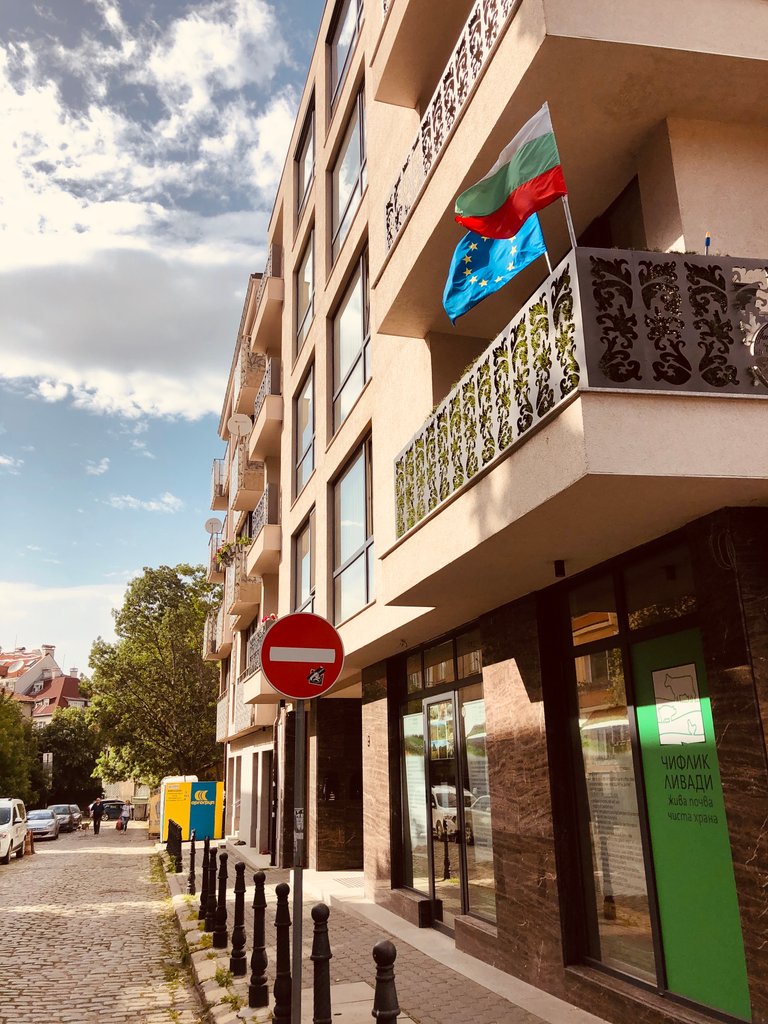 Today I didn't walk so much. 😔
I had to work from home so I spend the whole day on the computer. 💻 When I finished I went to the nearest market to get a fresh tomatoes 🍅 and meat 🥩.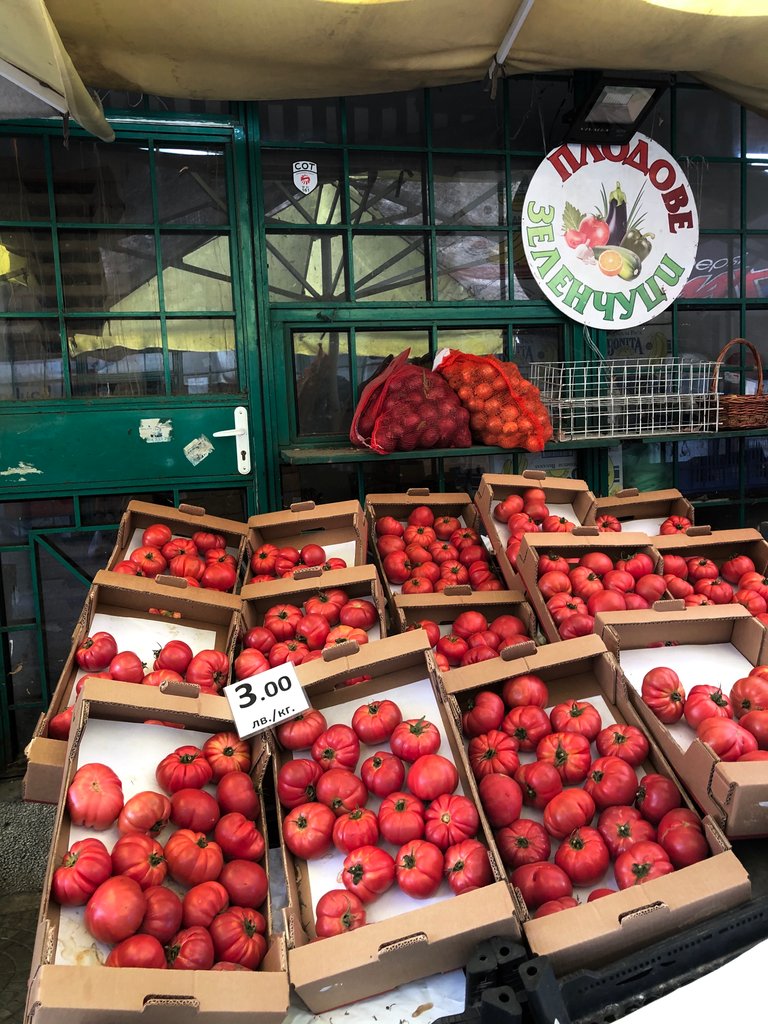 I saw a friend of mine who was also looking for fresh stuff from the market and we had a beer.🍹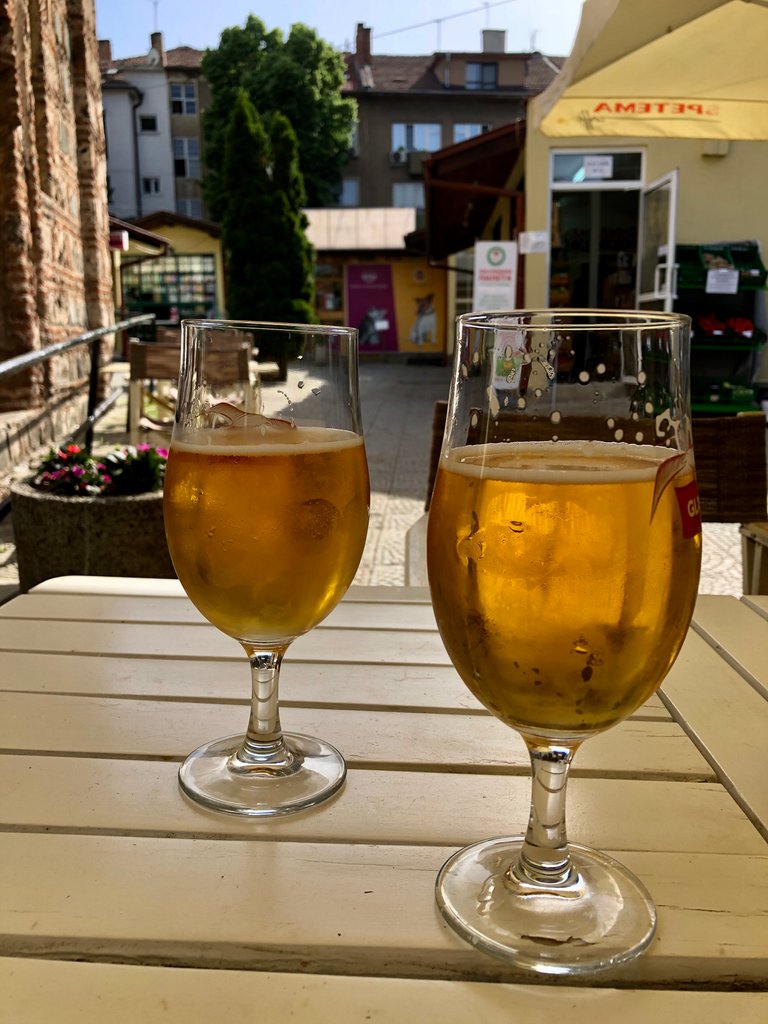 They just opened this sweet place and I'm inloved in their they draft beers.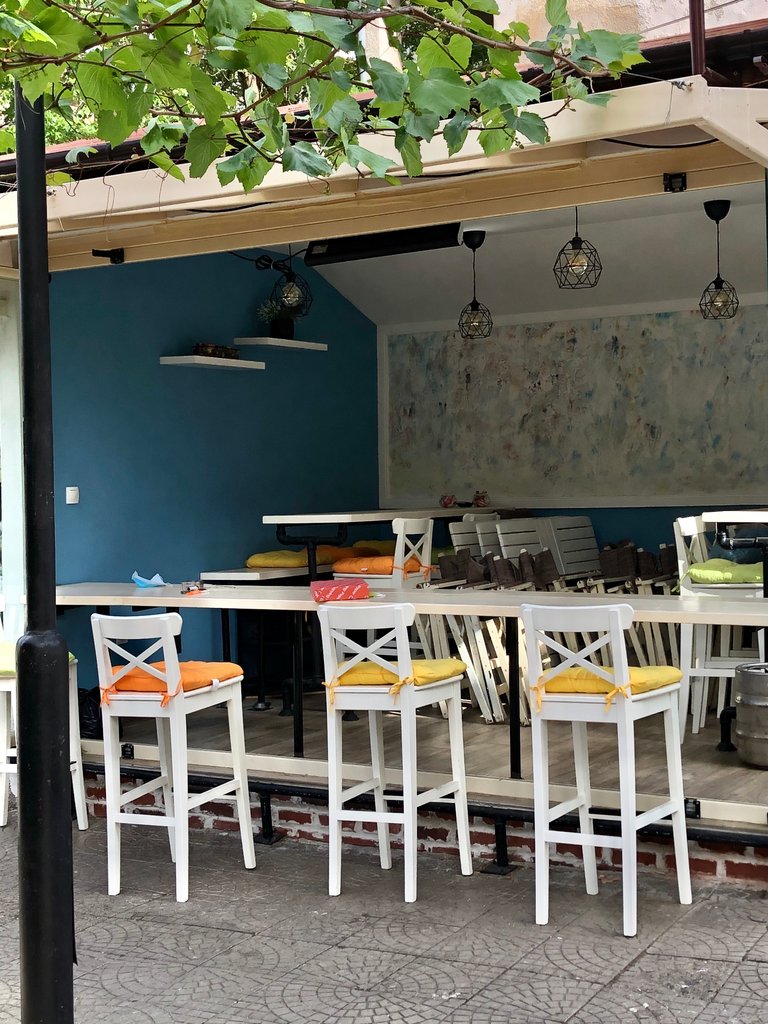 I will cook a fillet for dinner. If you are interested in the recipe let me know - I will share it with you :) 🍽
I'm here to stay #bgn 🇧🇬



8948