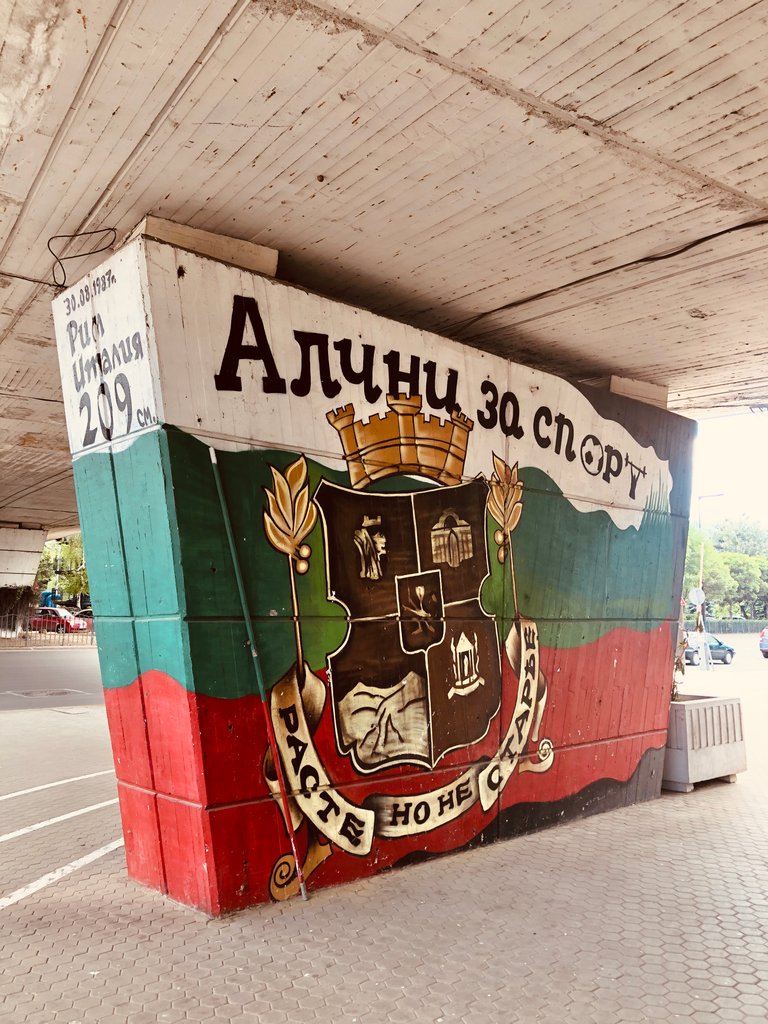 / Greedy for Sport/
Today I had two meetings.
As you already know, I love to walk.
My advise to everyone is to avoid the public transport (especially now because of the Coronavirus).⛔️🚎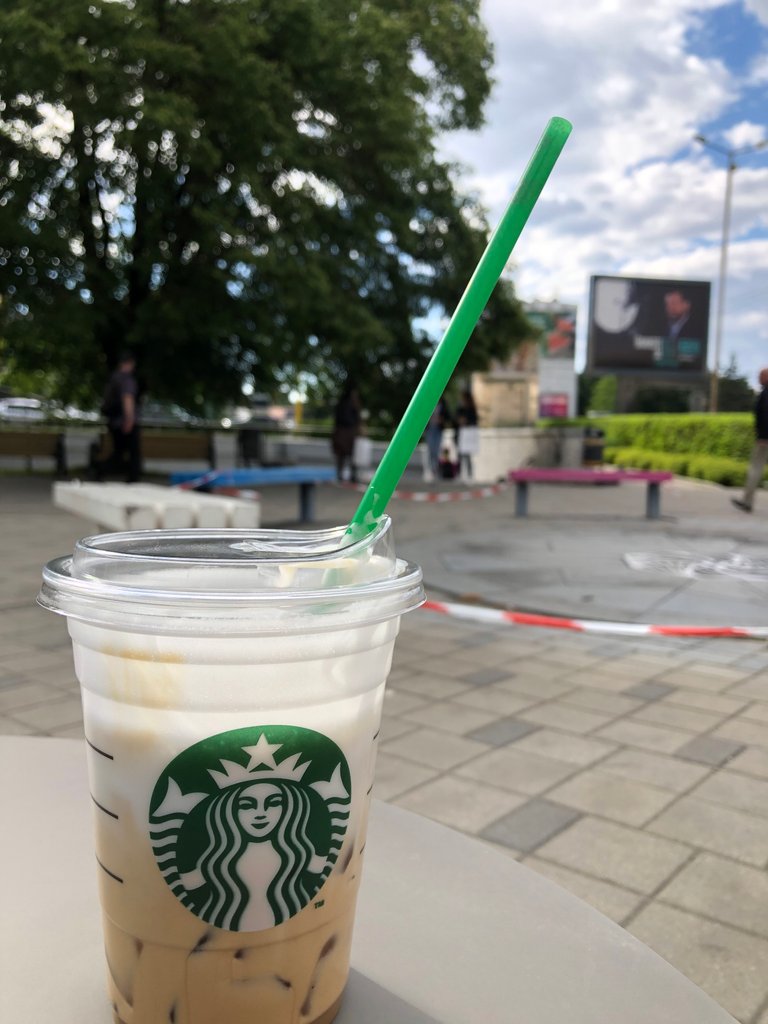 By the way, In my opinion Starbucks is the most overpriced brand in the coffee market. ☕️
👇Walking I saw this billboard 👇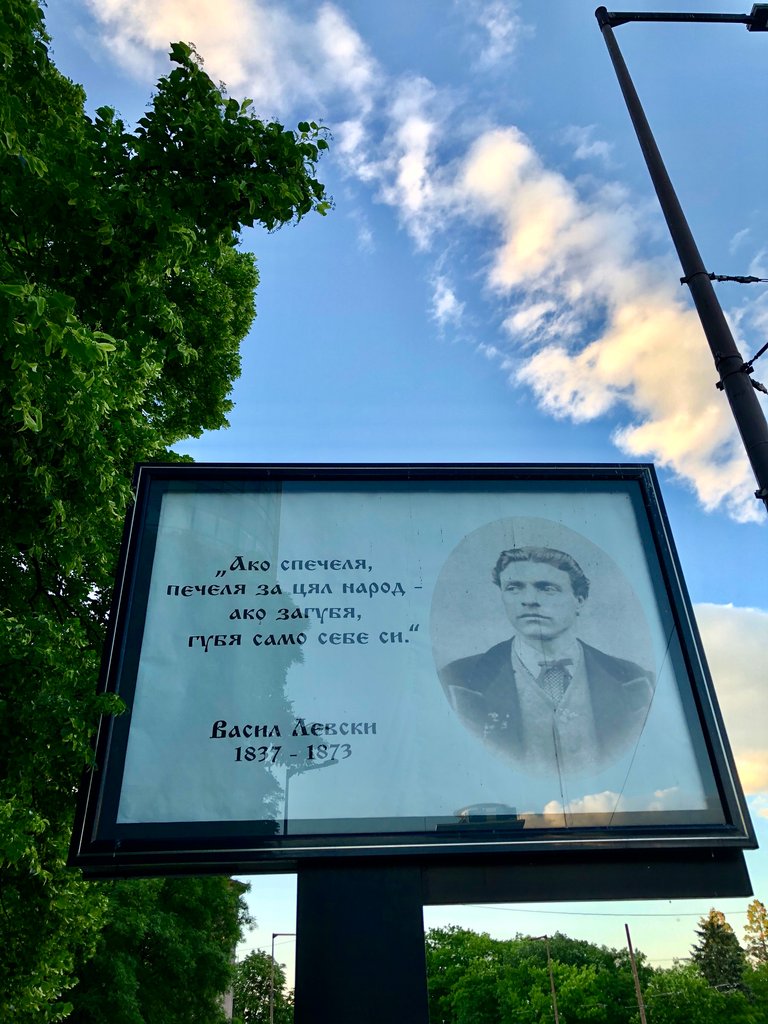 "IF I WIN- I WIN FOR ALL OUR PEOPLE, IF I LOSE- I LOSE ONLY MYSELF!"
These words are said by our national hero Vasil Levski. 🇧🇬
His story and his fight against the system ( the Ottoman Empire) can inspire anyone.
Maybe I should write a post for this bulgarian hero because I think that the Hive community needs inspiration😉
Now I'm going to read my new book 📖
Have a nice weekend everybody!



21746