Good evening Actifiters,
How are you guys? I hope you're doing well. Today was very busy sometimes. But sometimes I felt life was boring. After considering my previous 2 years I could explore about my level. I always try to make quality contents on steem blockchain. But sometimes I failed. But more times I thrilled. I know our life already has win or loss. I hope to win always. However I want to wait my loss because without loss how I learned about victory.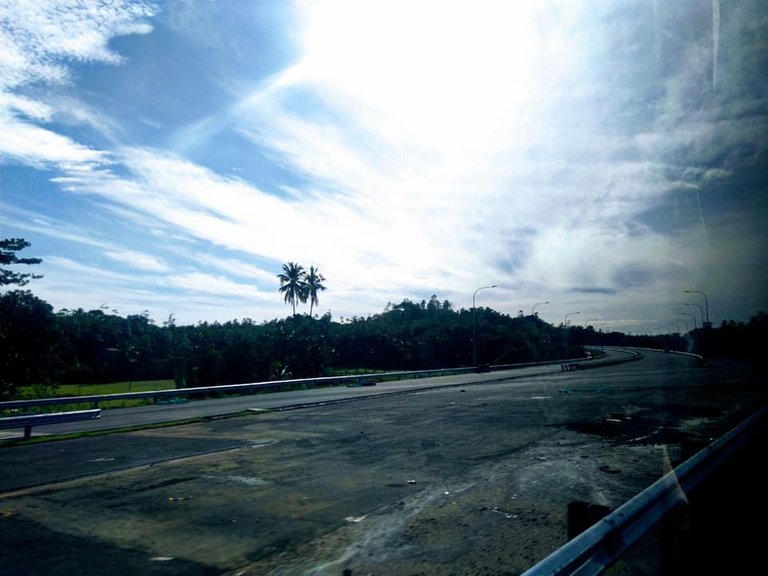 Today was half-day for my work. So I walked through highway. I could very easily walked via jogging stage.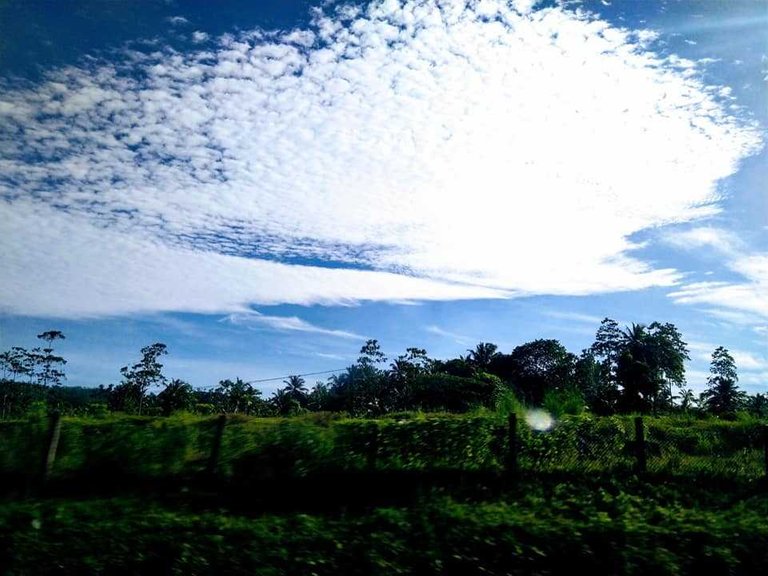 Look at how cloud patterns created on the sky. I always try to improve my physical and mental energy. I'm learning from other peoples. I read and listen more contents every single day. So I have chance to take advantage from them.
I love to stay with beautiful nature. My country has many beautiful places. So I didn't missed any chances to reach such a naturalized places. I take few times for listen natural sounds through my deep meditation. See you again. Have a good night.



8062

| | | | | | |
| --- | --- | --- | --- | --- | --- |
| | | | | | |
| cm | | cm | | cm | |