Looking back, looking forward... Internet

In the early days of the internet, I still remembered how we used to patiently stare at the computer screen while waiting for the modem to dial into the world of internet. If you started using internet back then, you would remember this sound.

The excitement of being able to connect to a World Wide Web of endless possibilities, of unknowns, of anticipation, of a whole new universe. I used to be so excited when the modem managed to dial up successfully and I would launch the Netscape or Microsoft Internet Explorer or chat with friends and strangers through ICQ or mIRC.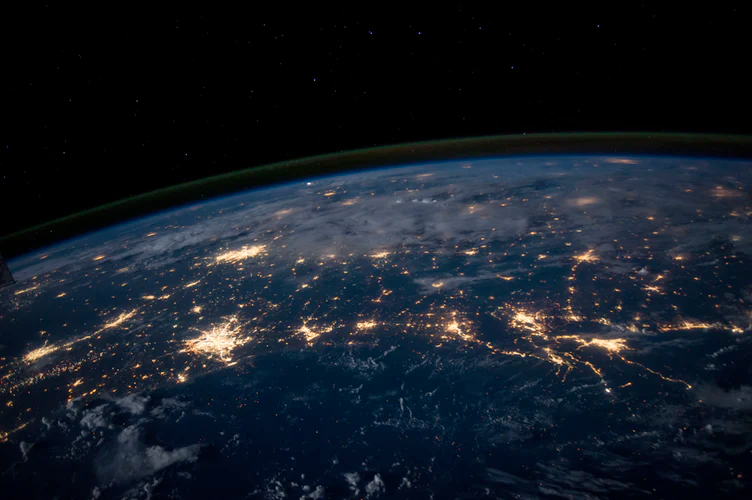 Image by NASA on Unsplash

Then, as the internet grew to be an essential, almost every information that I seek these days is through the internet. The latest news, the latest videos, music, movies, dictionary, thesaurus, how to do this or that, or how to go here or there.
Gone were the days of encyclopedias or clumsy huge maps or thick dictionaries.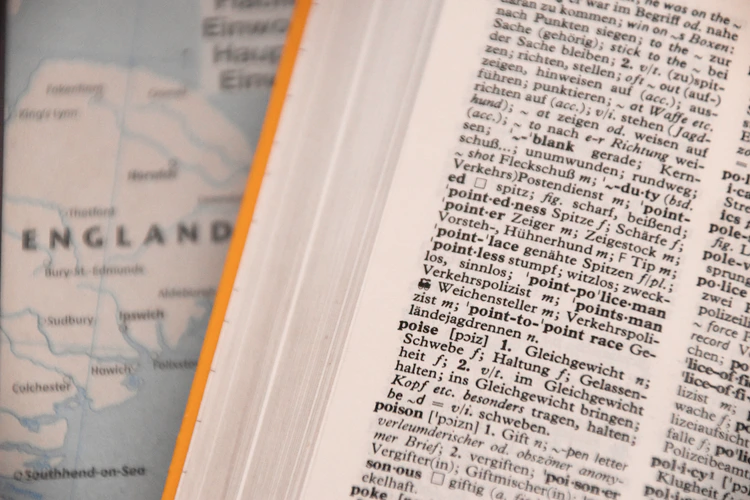 Image by Waldemar Brandton Unsplash

Now, all I do is launch the browser from my mobile or computer or laptop or tablet, key in some key words and hit the Go button. Everything is literally on my finger tips.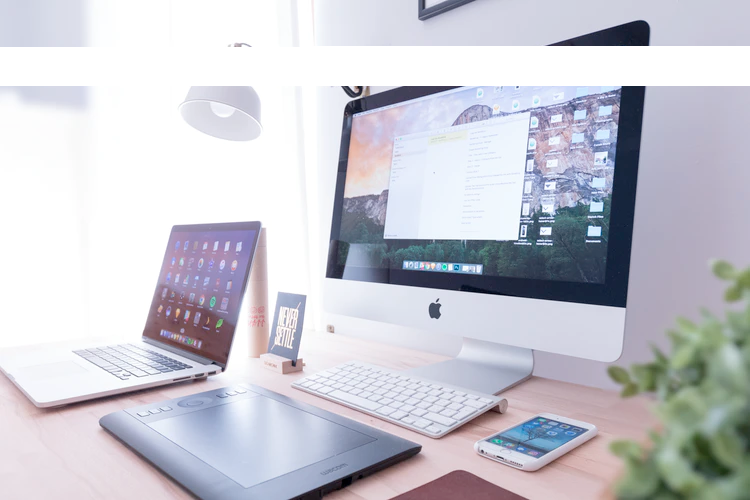 Image by Domenico Loia on Unsplash

I use the internet for my work research, for finding Youtube videos, for tutorials of all sorts, for emails, for file sharing, to chat, and then, now, I use it to write blogs on Steem and to connect with friends here.

My TV is pretty much Youtube all the way. Many channels nowadays have live streaming available and all I need to do is search for the channel and voila. If I feel like watching some dance moves, I just search for it, or singing competitions from anywhere in the world, it is there in the recommended feed.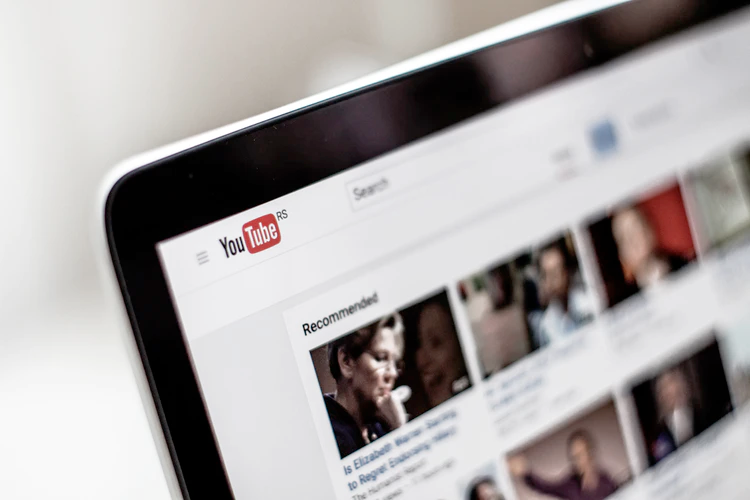 Image by NordWood Themes on Unsplash

Then, if I am in the mood to learn something new in the world of craft, I just have to search for it and there it is. Millions of hits for anything in the world that I want to learn on my own pace, at my own time.

If I am looking to improve myself in certain areas like in music, I will search the internet for some guidance. Most of the information and tutorials are free and that is one important thing too.

Many people around the world share their knowledge, just like here on this Steem platform and there is just so much to learn, so much to see. There are stories and places I never would have dream going to but I can because of the internet.
The World is Flat indeed, thanks to the internet.
---
This is my entry to @wakeupkitty's CONTEST Looking Back/Look Forward 2.37 [ENG] CONCURSO Mirando hacia atrás / Mirando hacia adelante 2.37 [ESP].
The theme is:

Looking back / Look forward
Internet
What is it you use your internet for?
---

---
This is an Invitation to join #ccc for Guaranteed 👍 Daily Income 💵 and Payout 💸 for Newbies (2.0) 🐟 🐜 🐛 in #ccc 👣 and Follow 👣 the Honor Code 🏅 - the Creed (Conditions and Limits Inside)
AND
the latest update <<< please click to read.
---


7444

Daily Activity,House Chores
---
---