I call these babies capsicums or bell peppers and they are not spicy at all. I prefer to call them capsicums considering they are not spicy.
I harvested these 2 some years ago when I grew them.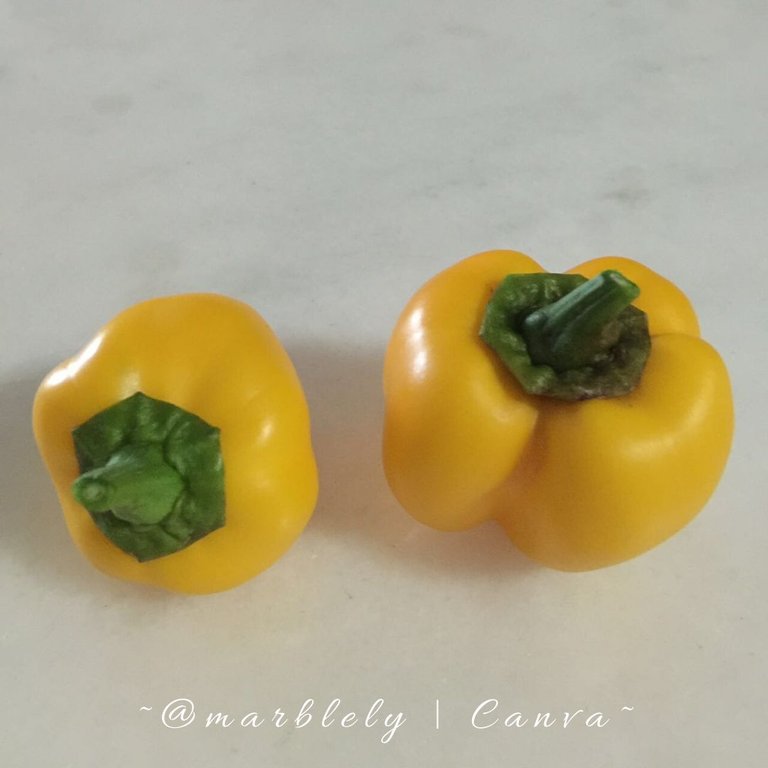 I tried growing them in my apartment balcony. I was surprised they grew. I threw some seeds into the pot and suddenly they appeared.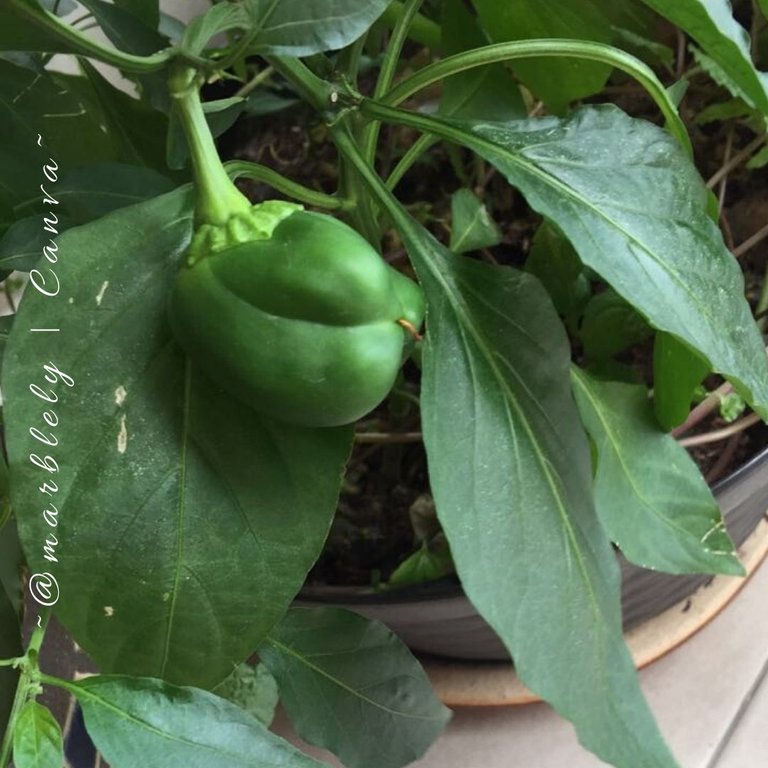 I fed them water and used tea leaves almost everyday and they kept growing...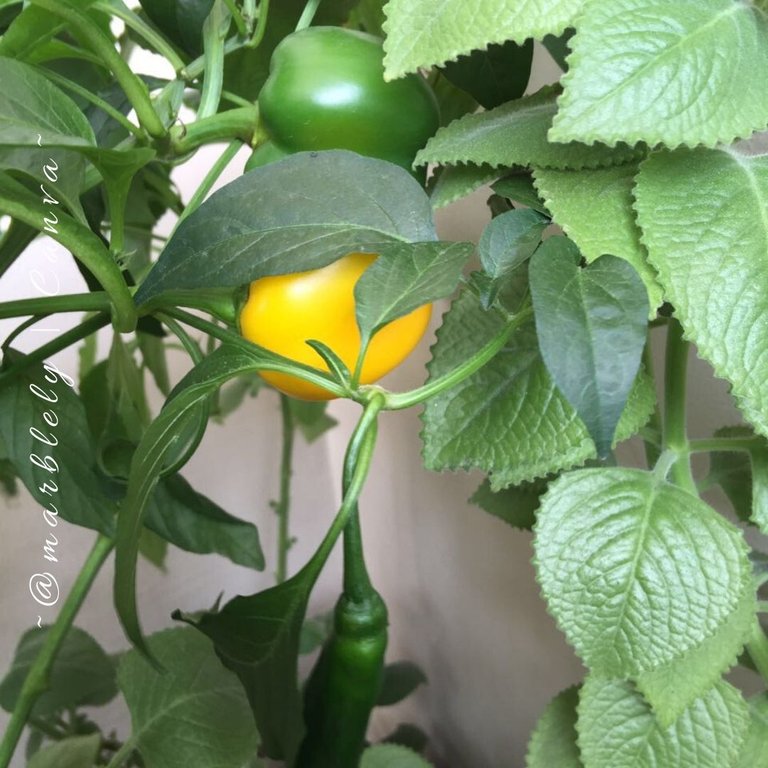 ...until I harvested them. They were quite small, about 3cm in size.

They are suppose to be quite big like these in the grocer: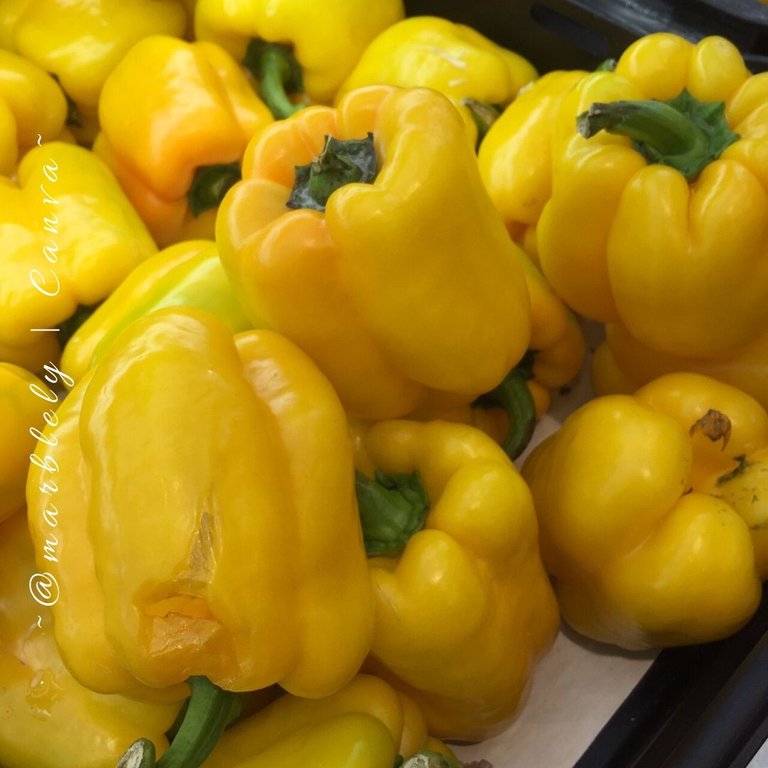 I only know them in 3 main colours, green, yellow and red. I am not sure if there are any other colours.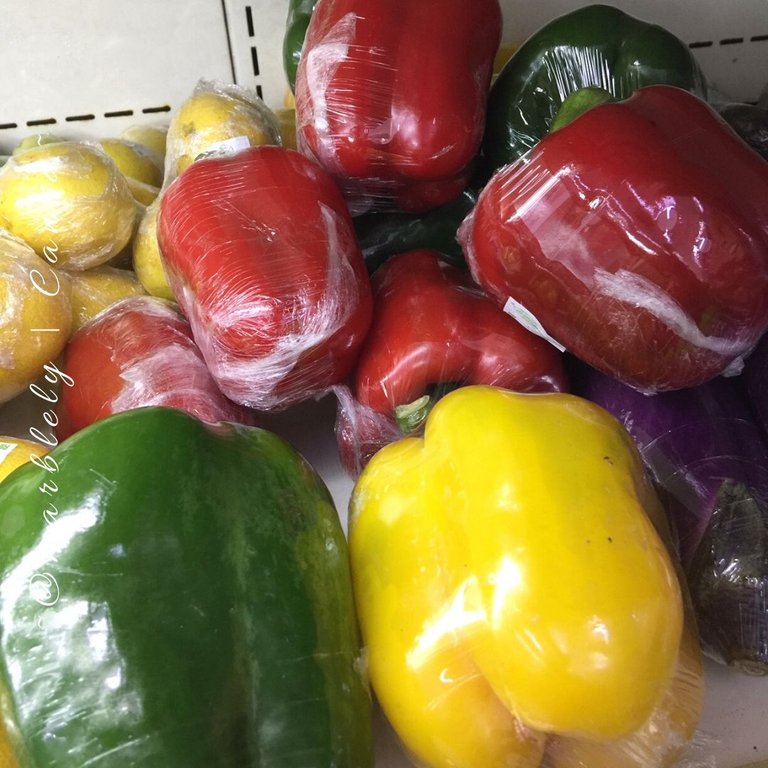 They are yummy when grilled or stir fried with prawns or squids or chicken slices. After they are cooked, they can be quite sweet. Add them into a dish and you will taste some sweetness in the dish. I usually prefer the red or yellow ones because the green ones give me the impression that they are still raw, although they are not :)
---
This is my entry to @gertu's Contest #CCC 2.48 What do you do with ...Peppers?.
---

---
This is an Invitation to join #ccc. The community CCC supports members by encouraging and upvoting each other and by hosting contests. Contests are hosted by @team-ccc and it's members. See @team-ccc for contests running.



10446

Daily Activity,House Chores