Every week, my grocery shopping list must include fruits. I grew up eating fruits and not eating even a small piece would make me feel incomplete for the day. One of my favourite sections in a grocer, yes you guessed it... the fruits section. But come to think of it, I like all sections at the grocer :D

Today's purchase include a bonus banana. Bonus because we don't find these bananas often. These fellas are the small kind of banana and when ripe, they are really sweet. They are quite short, about 10cm in length, though I am not sure what type of banana this is.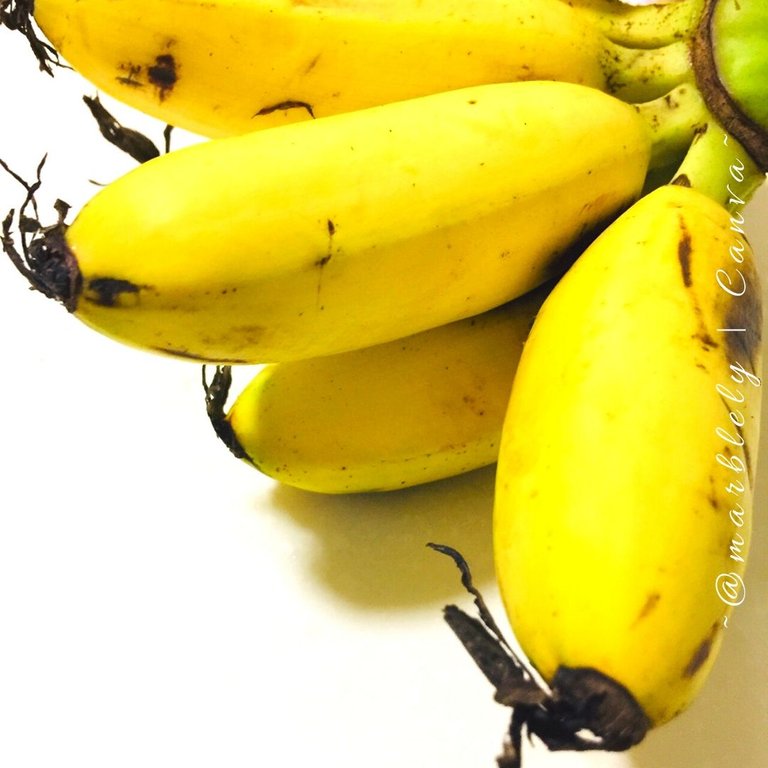 Then, our apples... I am trying out different types of apples and this one is a variety from New Zealand. I like soft apples which to me is easier to eat. I am not one for the crunchy apples. I hope this one will be soft to eat. Or maybe I will leave it for a week before I cut it up. Apples tend to last longer than most fruits I know. I have once left them in the fridge for 3 weeks and they were still okay!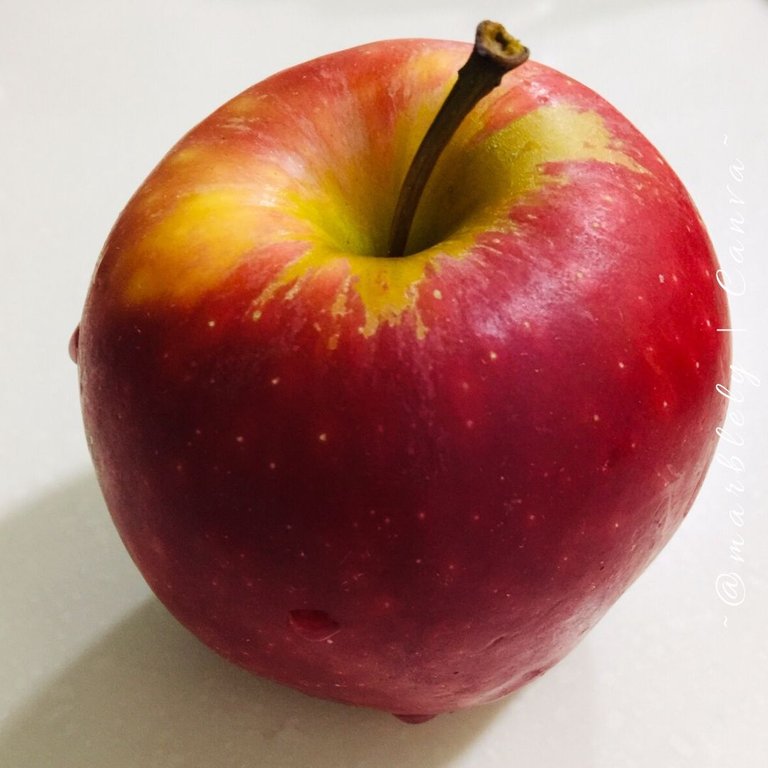 Then, on alternate weeks, I will include papaya in the mix, juicy, sweet papaya...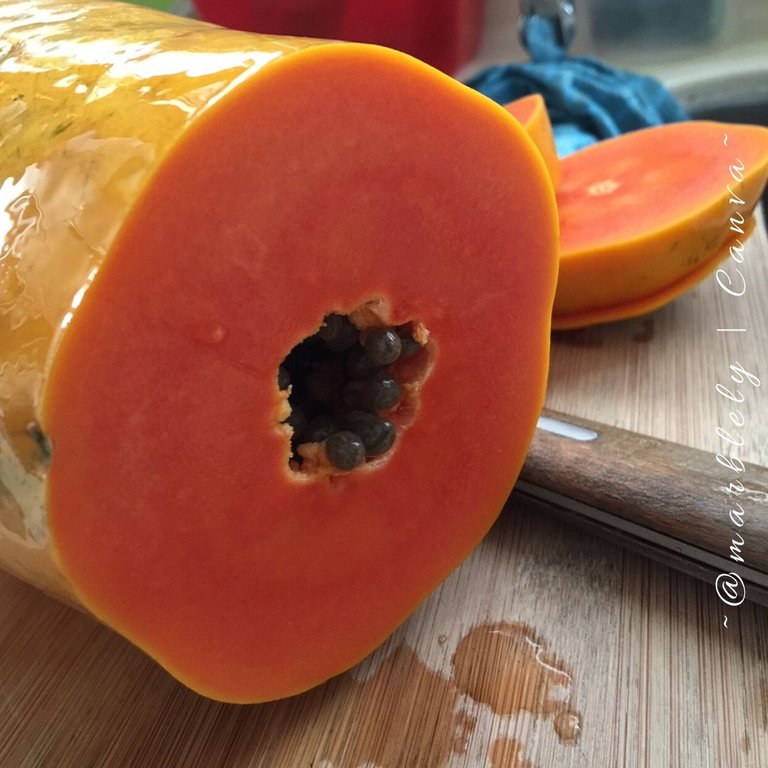 ...or the juicy, sweet watermelon.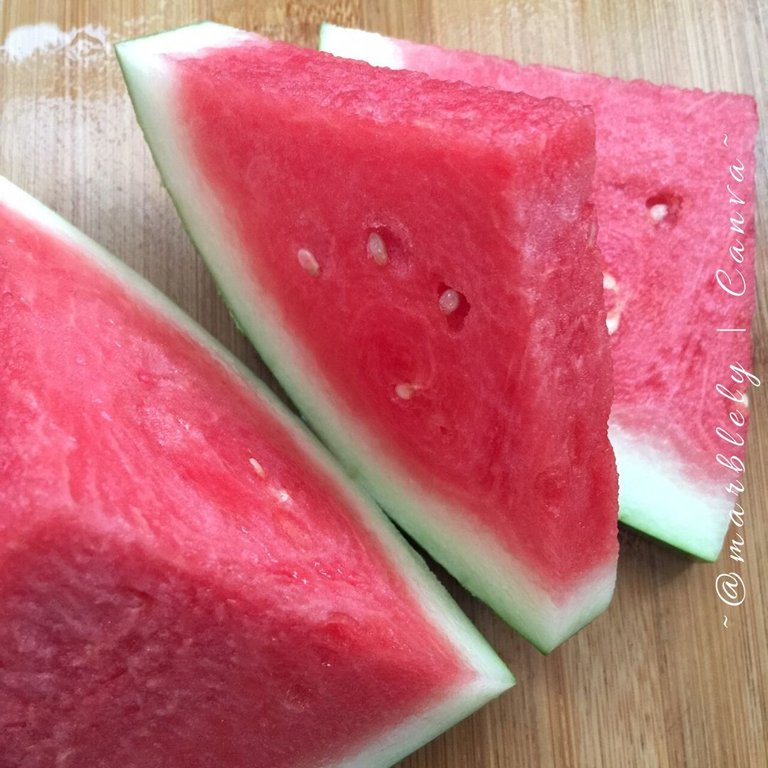 Every morning when time permits, I will cut them up and mix a bit of some soft fruits with hard ones, like papaya with apple or mango with pear or watermelon with guava, and have them for breakfast.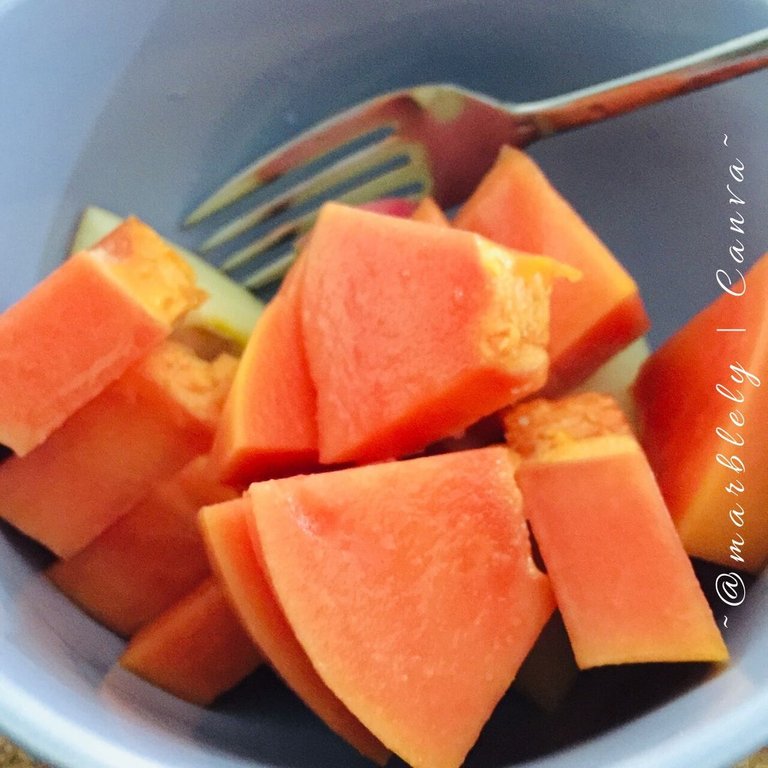 ---
This is my entry to @olivia's TAKE A PIC ROUND 34 NEW THEME- FRUIT PHOTOGRAPHY.
---

---
This is an Invitation to join #ccc. The community CCC supports members by encouraging and upvoting each other and by hosting contests. Contests are hosted by @team-ccc and it's members. See @team-ccc for contests running.



10754

Daily Activity,House Chores