Estimados lectores agradecido con su visita, estamos viviendo tiempos de pocos movimientos, debemos quedarnos en casa y salir sólo por necesidad para comprar alimentos o medicinas, las visitas están suspendidas y las salidas al parque. Las salidas al parque donde disfrutábamos el mirar a nuestros hijos correr y saltar con libertad por los momentos no es posible, tenemos que aguantar y esperar para en un futuro cercano volver a salir todos juntos. Aprovechemos para reflexionar y dibujar la vida que queremos post pandemia. La vida es hermosa, digamos no a las guerras .
---
>*Dear readers, grateful for your visit, we are living in times of few movements, we must stay at home and go out only by necessity to buy food or medicine, visits are suspended and trips to the park. The outings to the park where we enjoyed watching our children run and jump freely for the moment is not possible, we have to endure and wait for the near future to go out again all together. Let's take advantage of this to reflect and draw the life we want after the pandemic. Life is beautiful, let's say no to wars*
---
Que Dios, el éxito y la alegría siempre les acompañe.
Venezuela tierra de paz
La fotografía utilizada es propia
Translation with deepl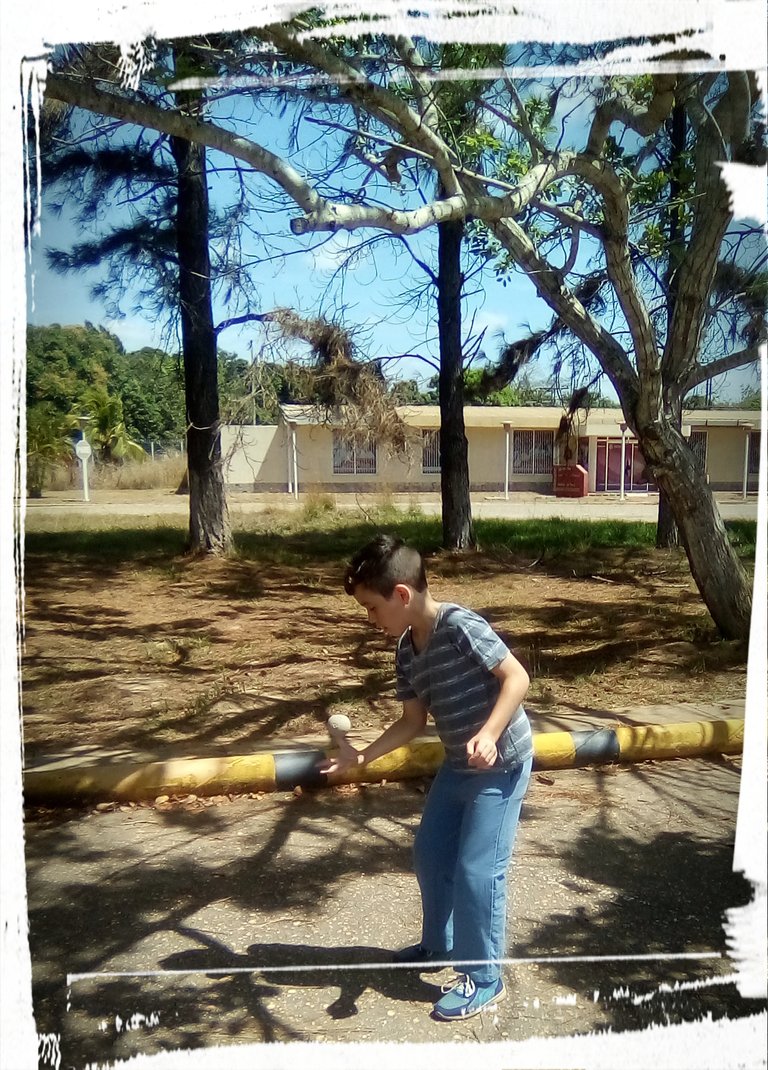 8272