Mum is finally discharged from the hospital after months of admission.
---
And all the angels stood round about the throne, and about the elders and the four beasts, and fell before the throne on their faces, and worshipped God, Saying, Amen: Blessing, and glory, and wisdom, and thanksgiving, and honour, and power, and might, be unto our God for ever and ever. Amen.
Revelation 7:11-12 (KJV)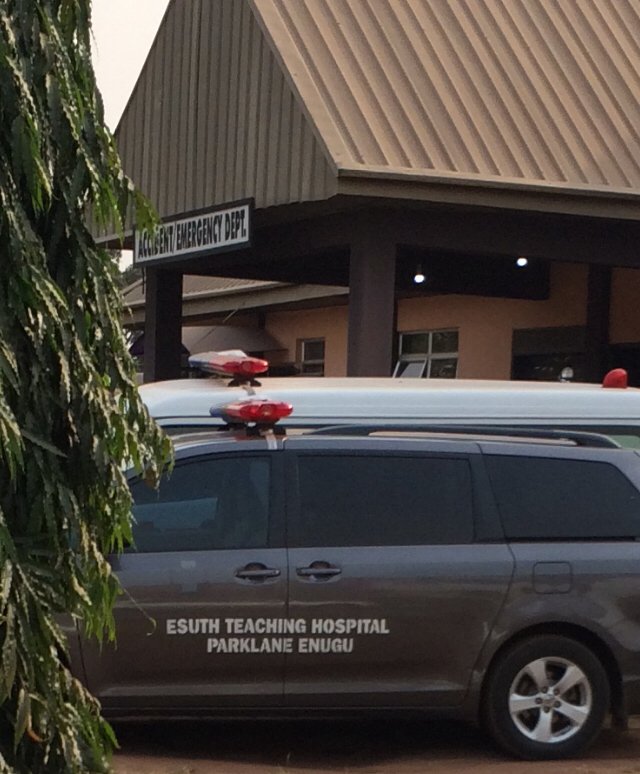 I'm happy that we all have seen the end to this, friendship is everything, I'm glad to have some like you joining me in prayers.
Mum is discharged from the hospital after three months of admission into the state teaching hospital.
Her series of operation went successfully and the doctors has confirmed her okay 👌
I've been able to offset 50% of the bill, I know that some of my friends may like to know how much they billed us, well I may still disclose that but just know that it's hundreds of thousand bucks LoL 😆
How I'm going to pay this bills is up to God to help. I'm already powering down my steem which can only help a little considering the price of Steem.
But there's hope! My joy is the I can still look at my mum and see her smiles at me! Oh my goodness! I can't believe I'm crying at this point; it was a horrible situation that God has delivered us from.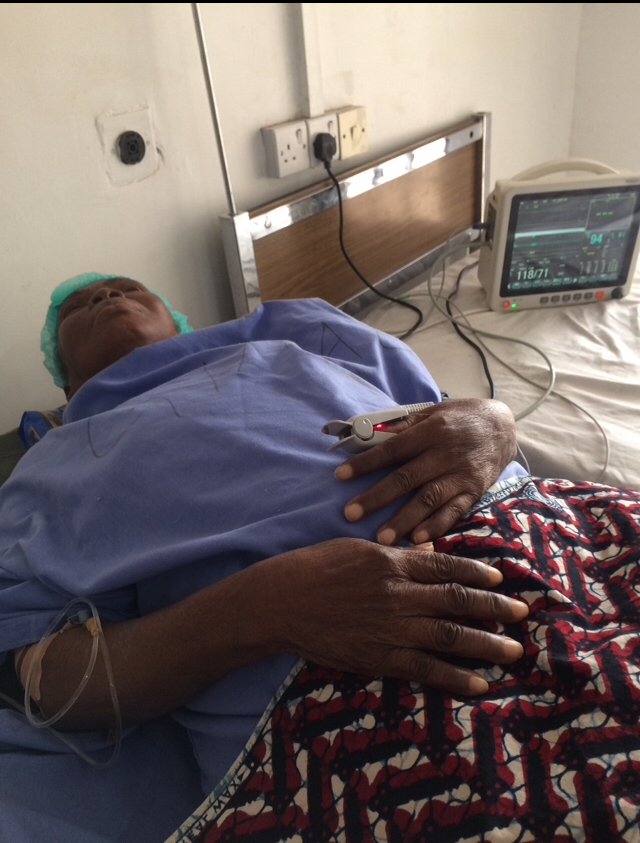 Thanks to all of you that have been by us! My SteemChurch parishioners, God bless you all.
Remember that family is everything, take care of your family members especially young children and the elderly ones, and remember to love your neighbors, do good to anyone that you have opportunity to come across.
Life is a vapor! Don't be misled by vanity, but remember that we're all pilgrims here on earth.
Remain blessed friends, and thanks for coming around to read this update.
Max



5098