The impact of Covid-19 in my country.
---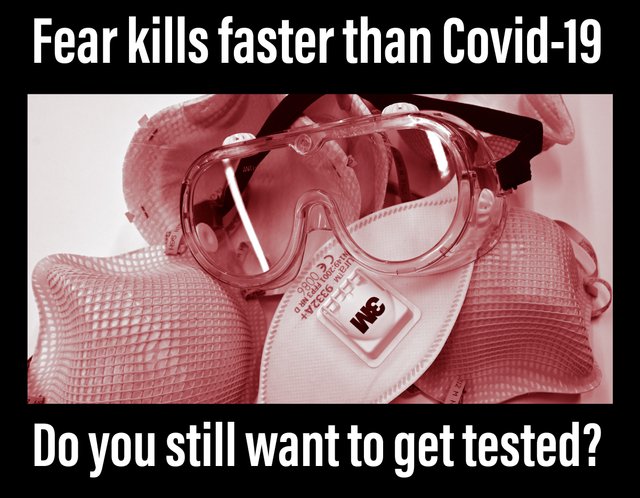 !
original meme
---
Almost every known news source has Coronavirus on their headlines or front page.
In my country, things are turning against people especially the poor and low class citizens.
Transportation is almost impossible in some cities, and transporters are being regulated by the officials of the ministry of transportation in making sure that buses do not take more than two passengers in a seat cabinet.
Schools are closed nationwide, food is becoming inaccessible to the poor who are told to stay at home.
Today I was forced to come out by circumstances, due to unpreparedness and bad economy, most of my countrymen; I inclusive aren't prepared for this virus, my little baby's diapers got finished and I had no option than to trekked to a supermarket to get some bags of pampers for her.
I trekked many miles away on lonely roads with few individuals like I with surgical masks on their faces.
There's fear and tension in the land which I believe that the government may need to address through media.
I think that what my government should do now is to make sure that those that are indoors should be provided with food and other life amenities.
Fear and hunger may end up taking more lives than coronavirus itself.
We need to continue in prayers, and also complying to safety measures as prescribed by WHO.
This is the time that blockchain may still help the world.
Banks are closed! And no money in the pocket, the situation in Nigeria may turn to a terrible one.
But the number of cases is not rising rapidly yet, according to the news, 50 people has lost their lives so to coronavirus.
Thanks for reading through.
More updates will come as things unfold. Pray for me as I pray for you also, together we can intercede for the world for mercy from God.
See you soon.


7365