Happy International Family Day From My Family.
---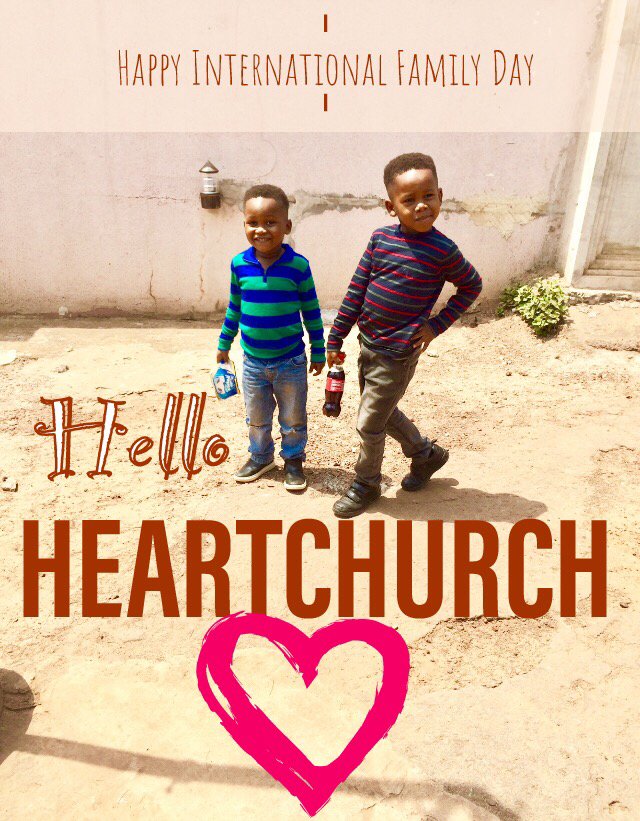 I'm dedicating this moment to extend my love to the families of the earth, to the body of Christ Jesus, to Hive community, to HeartChurch International Ministry.
---
Remember that God from one blood has established all colors, languages, and tongues on the earth, therefore we're one family of God.
I just pointed these few points out so that we can see why we should live for one another, in harmony, peace and love.
Coming down to family segments and fractions, down to individual family units, I found mine 2014 when I got married to @korghawk. We received from God three children to raise for him.
It's my duty to bring them in the way of love to God and humanity.
Enjoy yourself with some pictures from my family at this special day.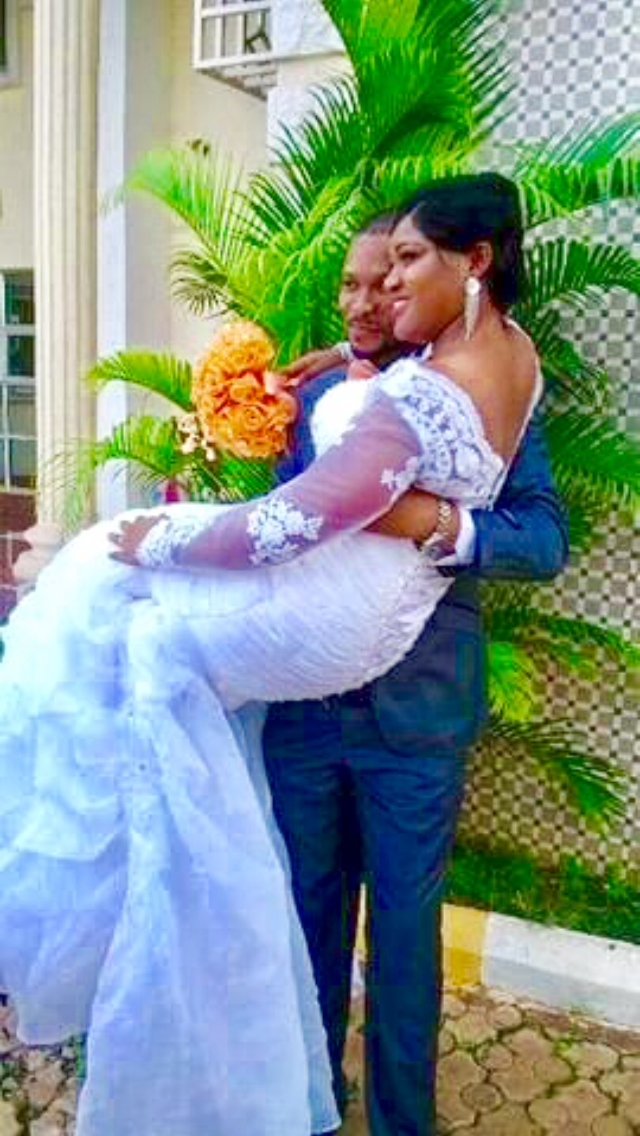 That's how it all started approximately 6 years ago.
Above is our first son David Alaezechuku which means The Kingdom Of God. He came to us five years ago.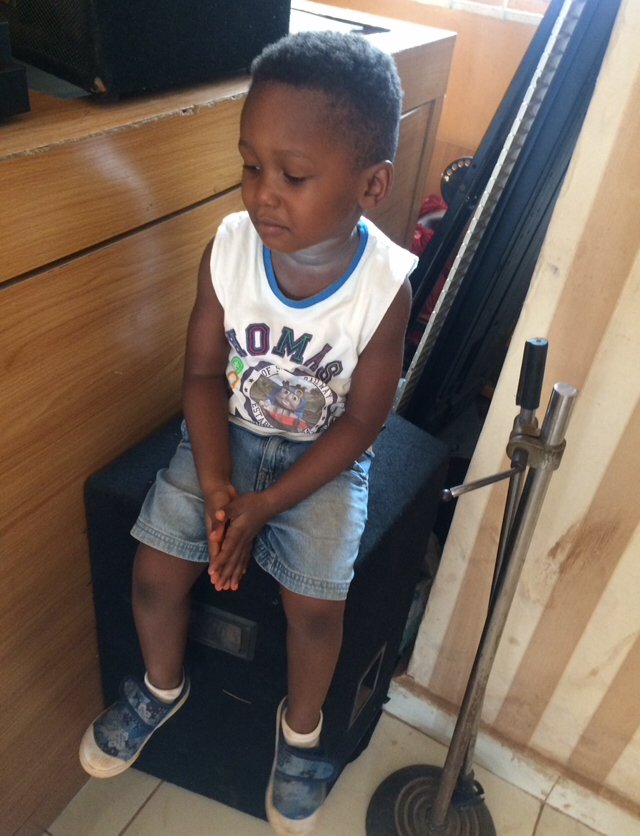 The above picture is our second son by name Nelson. He arrived 2017; that's three years ago.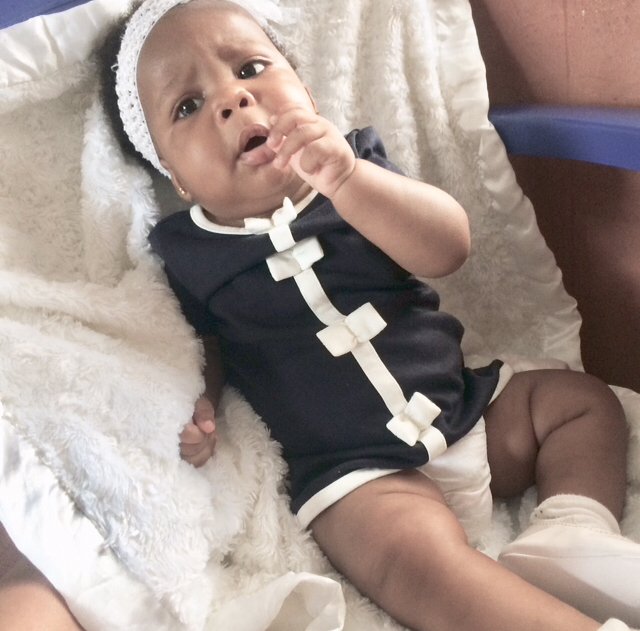 The above picture is the picture of our beloved daughter, she's so loved at HeartChurch International Ministry, her name is lady Kaima.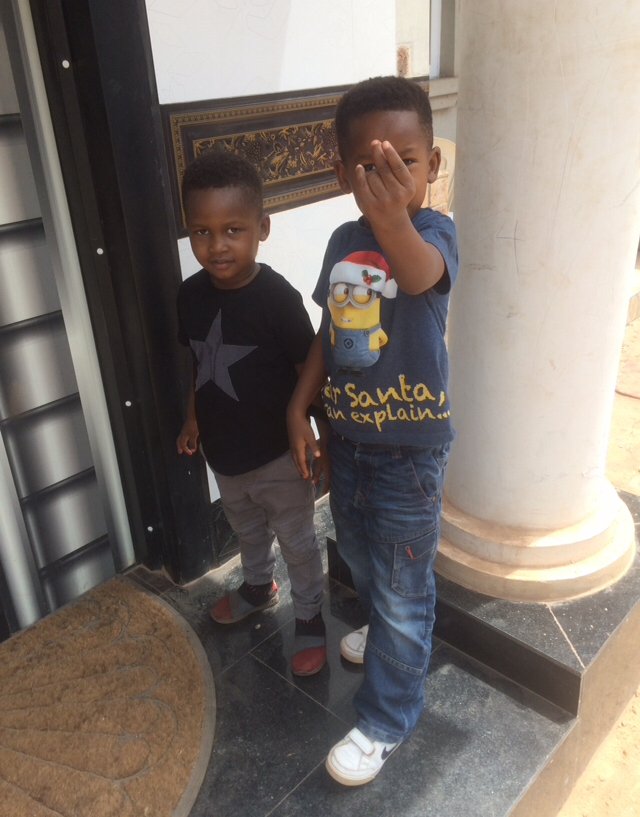 The above are my two sons David Alaezechuku and Nelson.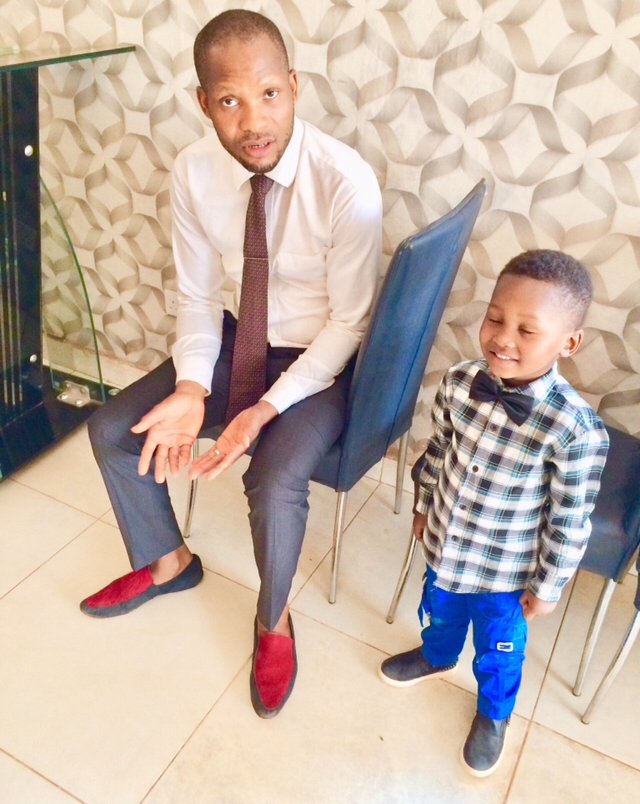 The above is I myself and Nelson my second son.
---
Remember that we're pilgrims here on earth, show love to all the creations of God.



7131