Do it for tomorrow
---
Pictures are mine and original (shot in Germany 🇩🇪)
---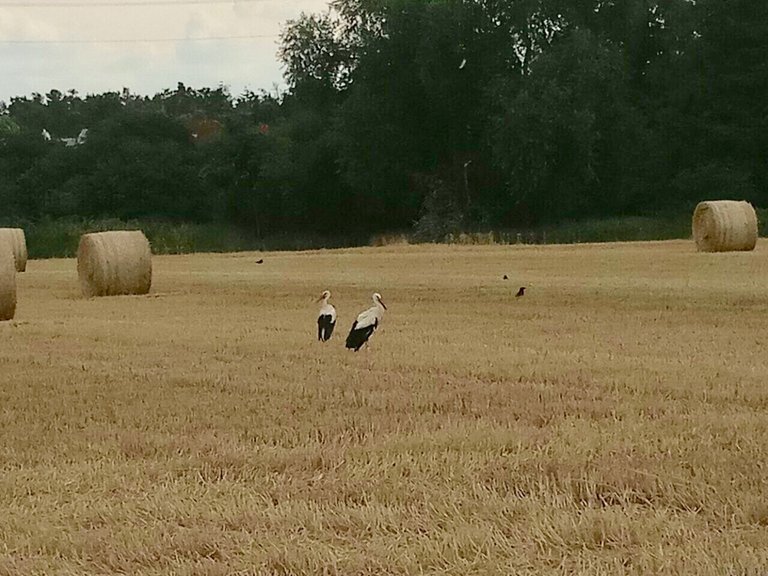 I was busy with my daily activities today while my friend in Germany was also busy with his own daily activities that includes walking his dog.
We shared a lots of video and pictures, he usually sends Germany while I send Africa.
We talked extensively on how to build and make this world better for generations to come.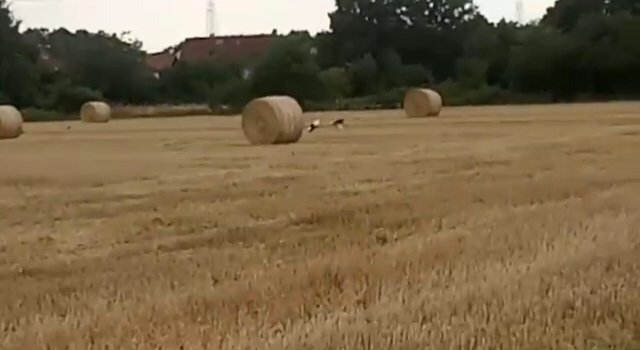 I could remember a particular point he raised which is how this generation is reaping from the provisions from forefathers which they worked for hundreds of years ago.
But many of us in this generation seems to be living for themselves and for their immediate children; when we accommodate and promote deforestation for example, all in the name of development. Do we really consider this world in the confines of further generations?
Don't make it vanity
Things of life becomes vanities when we reduce them just for ourselves and our immediate children.
We all belong to one globe; one global citizens. The challenges that face humanity today could be traced to ill decisions and choices that our predecessors made. Likewise those things that are beneficial to us today could be traced to right choices and hard-work of our fathers.
Make it sustainable and renewable as much as possible
Whatever we do; those things profitable to life and to our existence here on earth should be sustainable and renewable. Inventions shouldn't be taken for mere face value. We must try as much as possible to articulate their impact to generations unborn before we embark.
Nothing is vanity as long as it's renewable, and not just built for just personal and selfish interest. Likewise, everything becomes vanity when we make them exclusive.
Wisdom in nature
Simple natural principles should be adopted. It's a way of life to have offsprings. Reason is that if that principle is overlooked, the world and life it it could halt.
We shouldn't be comfortable cutting Down trees without replacing them, and if possible replacing them X3 to what has been taken away.
This was our line of thought today. Please comment below and let me know how you see it.
I'm glad to cover up to 7k Actifit count.
Please remain safe and watch your back and that of your neighbors.
Max

This report was published via Actifit app (Android | iOS). Check out the original version here on actifit.io




7361

Daily Activity,Gardening,House Chores,Jogging,Running,Walking