Corn and Cowpeas planted today
Welcome to my page beloved, it's always my pleasure to provide you with original content. How original could it be more than sharing my realities with you; I mean my real life experiences.
Remember, you're sharing from how it's happening somewhere in Africa. This is my life, and I'm totally grateful to God for a life full of joy, for strength to carry out these activities on earth.
Yesterday I promised to show you some pictures that I was unable to provide due to my too much activities. Well today I have new pictures and events that happened today, we can ignore yesterday's pictures for now seeing that events has overtaken them.
I tilled the little space I have after my wall for second a time planting, hope you've been following my activities so far.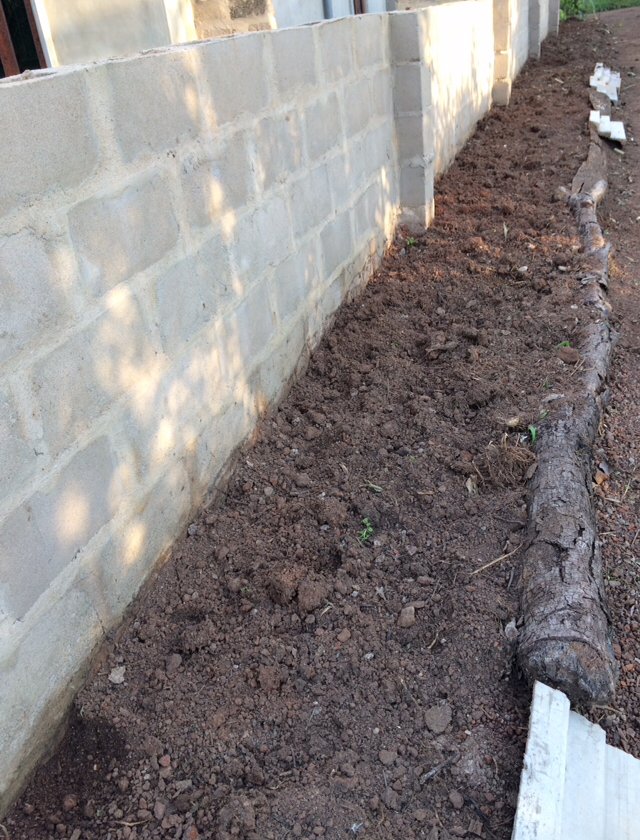 Remember that I just harvested the first badge of corn 🌽 from this same place two days ago, I used yesterday to clear it and applied chicken manure to the ground.
I tilled the ground today and planted corn and cowpeas, I didn't plant cowpeas the last time because I had in mind to cultivate the place twice this planting season, I planted cowpeas now because this will be the last planting that will happen here this year.
I'll harvest the cowpeas till December probably.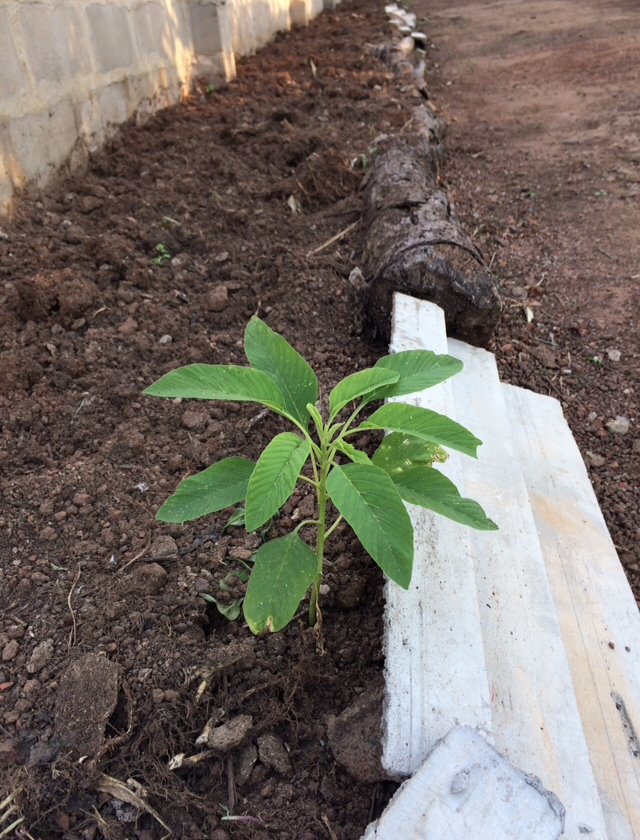 This little vegetable friend found favor from me, I found it pleasing to keep it, fortunately it's the only survivor here lol 😂
Let me quickly show you another batch of my corn at the back of my wall. Remember that today's plating happened just on one side of the wall. I plant them differently for a purpose; because I wouldn't want them to produce at same time.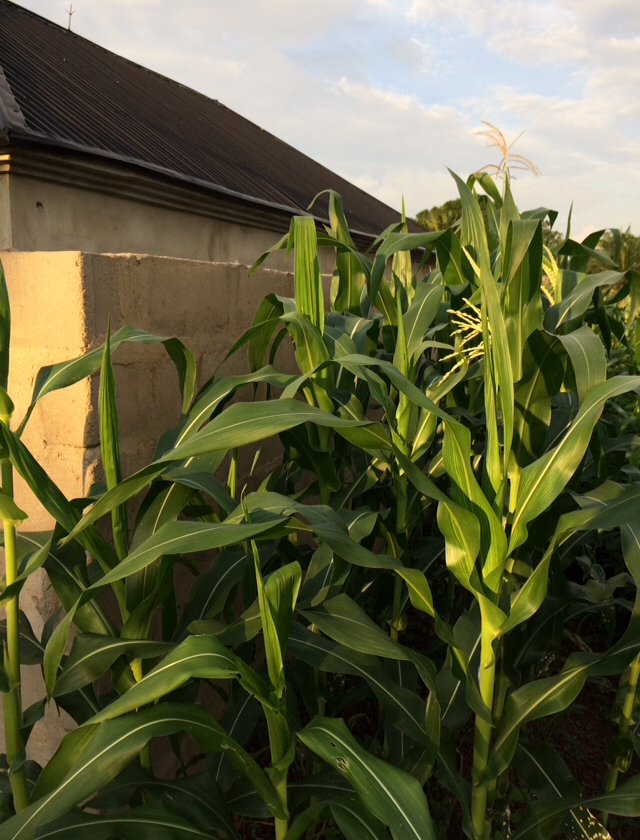 Okay, maybe I could also show you another angle view to understand the structure very well.
You can see the structure from the picture, I have these corns that are about to produce. Let's see how things unfold. Now that we've restarted the journey, I'll be updating friends on the progress of those new plantation.
Do you know how many days it takes corn 🌾 and cowpeas to germinate? It's simple; with good soil humidity, it takes approximately 3-4 days. So keep up to date by following my blogs as we're going to follow the growing processes of these plants.
In my subsequent posts, I'll be teaching us the best practices in raising healthy farm crops like corn and cowpeas, as well as the challenges like those coming from pests and bugs 🐛.
I'm happy that my many activities led me to achieve above 10k of actifit count; from cultivating crops to supplying fresh farm produce to farmers market and to some customers that ordered for food crops.
Thanks so much for reading through.
Please stay safe
Max

This report was published via Actifit app (Android | iOS). Check out the original version here on actifit.io




10333

Daily Activity,Gardening,Shopping,Walking