Merhaba.
Bu benim Actifit günlük raporum. Bugün yaptığım tek şey evde oturmak ve dün izlediğim Close filmi üzerine analiz ve öneri yazısı yazmak.
Close filmi 1800'lü yıllarda Paris'te geçen bir film.
Birkaç gündür havalar kapalı. Güneşli günleri özledim. Havalar kapalı olduğunda vücudumuzda melatonin salgılanır ve bu halsiz, yorgun, bir hal almamızı sağlar.
Melatonin uykunuzu getiren hormondur ve vücudumuz için olmazsa olmaz bir hormondur.
Havalar kapalı olduğunda beynimiz tıpkı geceymiş ve uykumuz gelecekmiş gibi melatonin salgılamaya başlar. Havalar uzun bir süre kapalı kalırsa vücudumuz melatonin salgılamaya devam eder. Bu yüzden kuzeydeki ülkelerde mesela İsveç Norveç Finlandiya Rusya' nın kuzeyi ve aklınıza gelebilecek soğuk ülkelerde intihar oranı daha fazla.
Beynimiz ve vücudumuz çok garip bir o kadar da ilkel. Beynimiz bizi korumaya çalışırken bazen farkında olmadan zarar verebiliyor.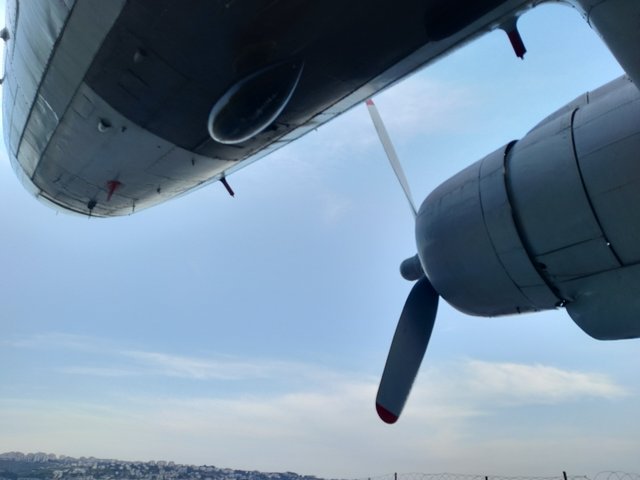 Melatonin mutlulukl hormonu olan serotonini baskılar. Mutsuz olmanın bir diğer nedeni de bu. Melatonin aynı zamanda D vitamini sentezlenmesini sağlıyor. Bu sayede kemiklerimiz ve gözlerimiz güçleniyor. Uykusuzluk çeken kişilere doktorlar bazen melatonini besin takviyesi olarak verir. bu rahat bir uyku çekilmesini sağlar. Ayrıca Doktorlar saat 23.00 da uyumamiz gerektiğini söyler. Bunun nedeni melatoninin genel olarak insanlarda 23.00 ile 05.00 arasında salgılanır. Güneş ışığı melatoninin salgılanmasına engel olur. Kuzey ülkelerde yaşayan insanlar genelde soğukkanlı olurken güneyde yaşayan insanlar ise sıcakkanlı ve samimi olur. Bunun nedeninin melatonin olması çok garip.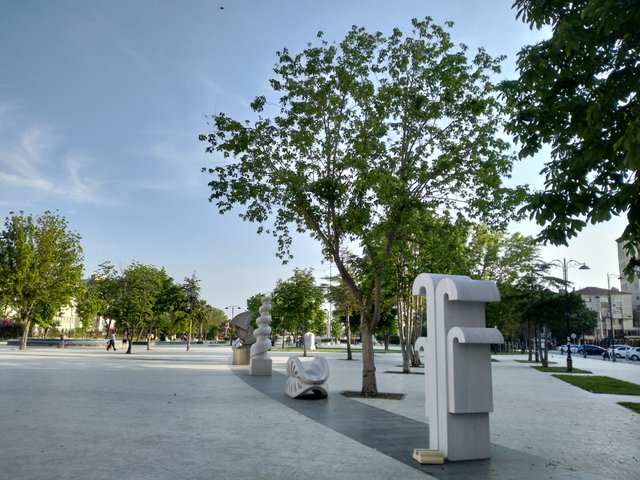 Sağlık bakanı konuşuyor şuan televizyonda. 2. Dalga henüz gelmemiş ve 1. Dalganın etkileri hakan devam ediyormuş. Umarım en kısa sürede bu virüse bir çare bulunur. AstraZeneca' ya güveniyorum. Yaptıkları aşıdan eminler bu yüzden 5 Haziran da üretmeye başladılar. Büyük ihtimalle aşıyı onlar bulacak. Ve her şey çok güzel olacak. İtalya da bir doktor virüsün hastalık yapma oranının yavaş yavaş azaldığını söyledi. Büyük ihtimalle Şubat ve Mart aylarıyla Haziran aylarını karşılaştırarak bu kanıya vardı. Salgının ilk aylarında İtalya da zatürre vakaları çok görülüyordu şimdi azaldı.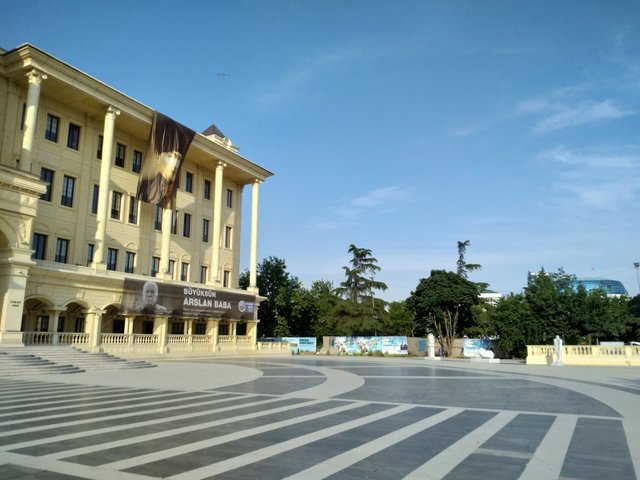 Hello there.
This is my Actifit daily report. All I do today is to sit at home and write analysis and suggestions on the Close movie I watched yesterday.
Close is a movie set in Paris in the 1800s.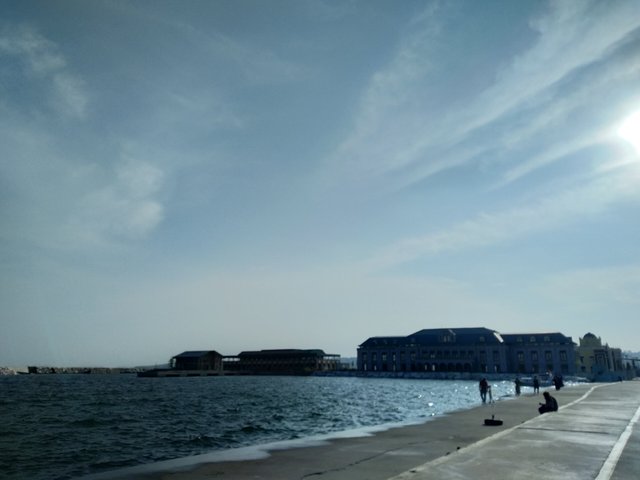 The weather has been closed for a few days. I miss sunny days. When the weather is closed, melatonin is secreted in our body, and this allows us to become sluggish, tired, unhappy.
Melatonin is the hormone that brings your sleep and is a must-have hormone for our body.
When the weather is closed, our brains begin to secrete melatonin as if it were nighttime and our sleep would come. If the weather remains closed for a long time, our body continues to secrete melatonin. Therefore, suicide rates are higher in the northern countries such as Sweden Norway Finland Finland in the north of Russia and cold countries that you can think of.
Our brains and bodies are very strange and primitive. Sometimes our brain can harm us without realizing it while trying to protect us.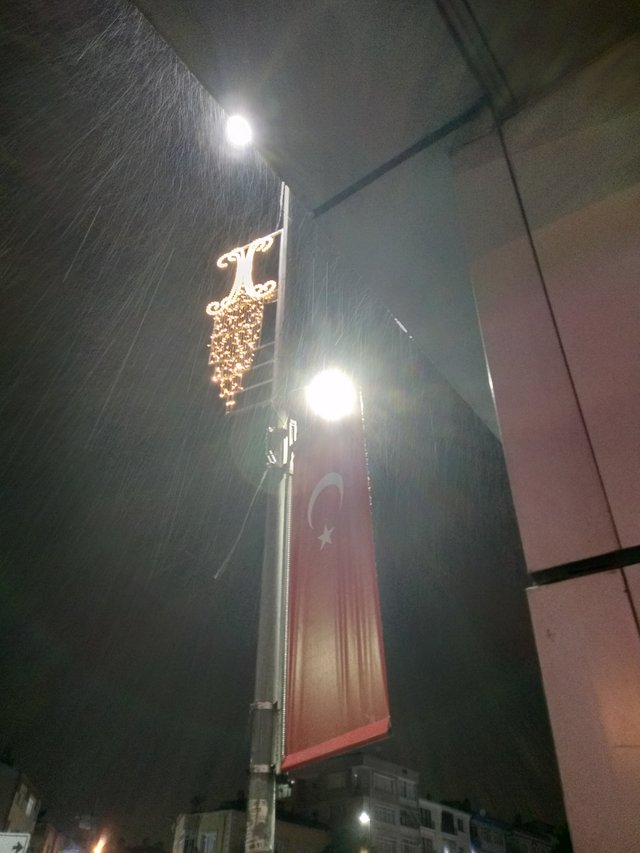 Melatonin suppresses the happy hormone, serotonin. This is another reason to be unhappy. Melatonin also provides vitamin D synthesis. In this way, our bones and eyes become stronger. Doctors sometimes give melatonin as a dietary supplement to people suffering from insomnia. this ensures a comfortable sleep. Doctors also say that we should sleep at 23.00. This is because melatonin is generally secreted in humans between 23.00 and 05.00. Sunlight prevents the secretion of melatonin. People living in northern countries are generally calm, while people living in the south are warm and friendly. It's strange that the reason for this is melatonin.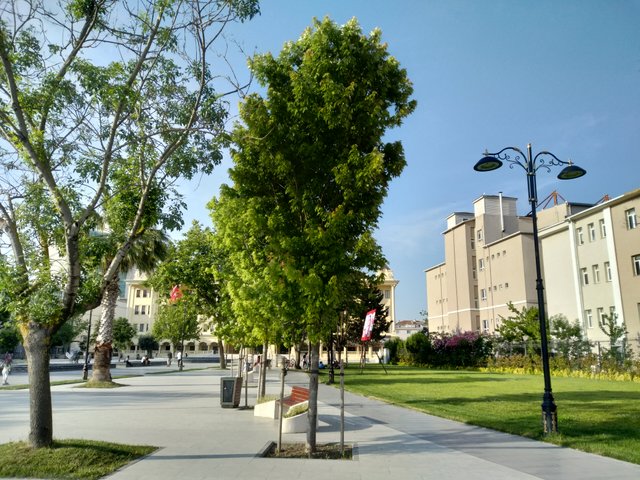 The health minister speaks now on TV. Wave 2 has not yet arrived and effects of Wave 1 still continue. I hope there is a cure for this virus as soon as possible. I trust AstraZeneca. They are sure of the vaccine they gave, so they started producing on June 5th. They will most likely find the vaccine. And everything will be very beautiful. A doctor in Italy said that the rate of disease of the virus is gradually decreasing. It was likely that this was compared to the months of February and March and June. In the first months of the epidemic cases of pneumonia were seen in Italy, and now it has decreased.

This report was published via Actifit app (Andoid | iOS). Check out the original version here on actifit.io




12805