Hello.
Today is a very hot day again. I always say hot weather, but this weather is hot as I don't love. We're on September anymore the weather is a bit colder. I hope it won't be too cold.
Today I wrote a movie analysis called The Town. So the thieves are the city. A movie in the Boston city of the US. Movie talking about a few thief who robbed a bank. One of the robbers that handled yourself in the first robbery is to try to escape but continuously experienced events. It's such a beautiful and interesting movie. I'm getting Affleck Roll in this movie.
I have done a nice walk today. So I approached the 20,000 steps. I hope tomorrow is more than 20,000 steps. I have been walking over 20,000 steps for a long time.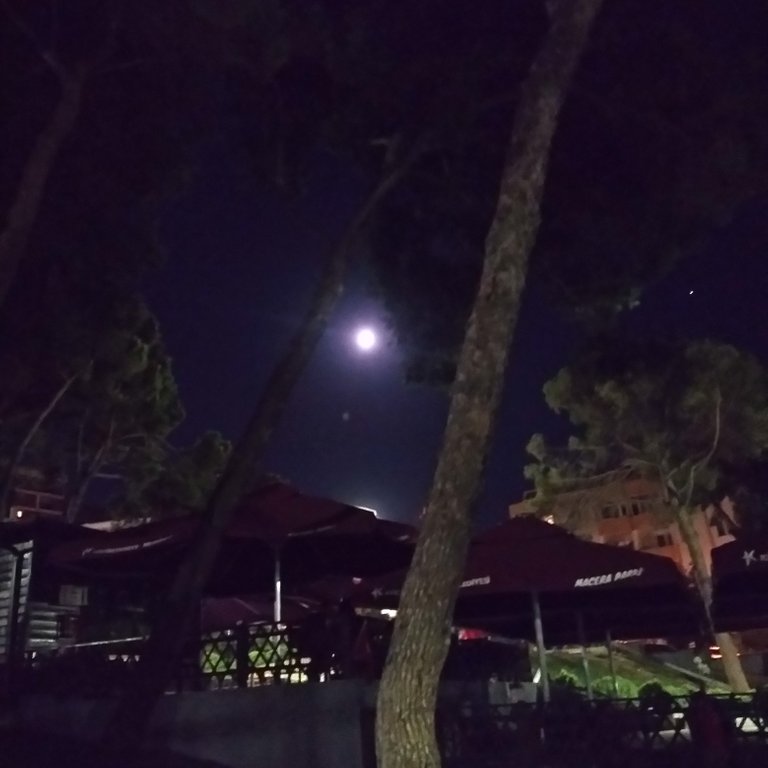 Merhaba.
Bugün yine çok sıcak bir gün. Her zaman derim ki sıcak havaları severim ama bu havalar sevmeyeceğim kadar sıcak. Eylül ayındayız artık havalar biraz daha soğuk olur. Umarım çok soğuk olmaz.
Bugün The Town diye bir film analizi yazdım. Yani hırsızlar şehri. ABD' nin Boston şehrinde geçen bir film. Bir bankayı soyan birkaç tane hırsızdan bahsediyor film. İlk soygunda kendini ele veren soygunculardan birinin kaçmaya çalışması ama sürekli olaylar yaşaması. Böyle güzel ve ilginç bir film. Ben Affleck roll alıyor bu filmde.
Bugün güzel bir yürüyüş yaptım. Yani 20.000 adıma yaklaştım. Umarım yarın 20.000 adımdan daha fazla olur. Uzun bir zamandır 20.000 adımdan fazla yürümüyorum.
This report was published via Actifit app (Android | iOS). Check out the original version here on actifit.io




19183