Hallo zusammen, heute beginnt die Woche und ich muss auch wieder zur Arbeit und vor Ort sein. Erstmal bis Mittwoch danach entscheidet sich ob weiterhin Homeoffice oder nicht. Wenn man die Mainstream Nachrichten verfolgt deutet alles schon wieder auf einen Lockdown hin. Ich will es nicht hoffen aber die Anzeichen verdichten sich, dass es bald wieder so ist wie im März, April.
Hello everybody, today the week starts and I have to go to work and be on site again. First of all until Wednesday after that it will be decided whether I will continue to be in my home office or not. If you follow the mainstream news everything points to a lockdown again. I don't want to hope so but the signs are increasing that it will soon be like in March, April again.
Wir waren heute nach der Schule und nach der Arbeit noch kurz Planten un Blomen. Die Tage werden merklich kürzer.
Today we went to Planten un Blomen after school and work. The days are getting noticeably shorter.
Heinrich Hertz Turm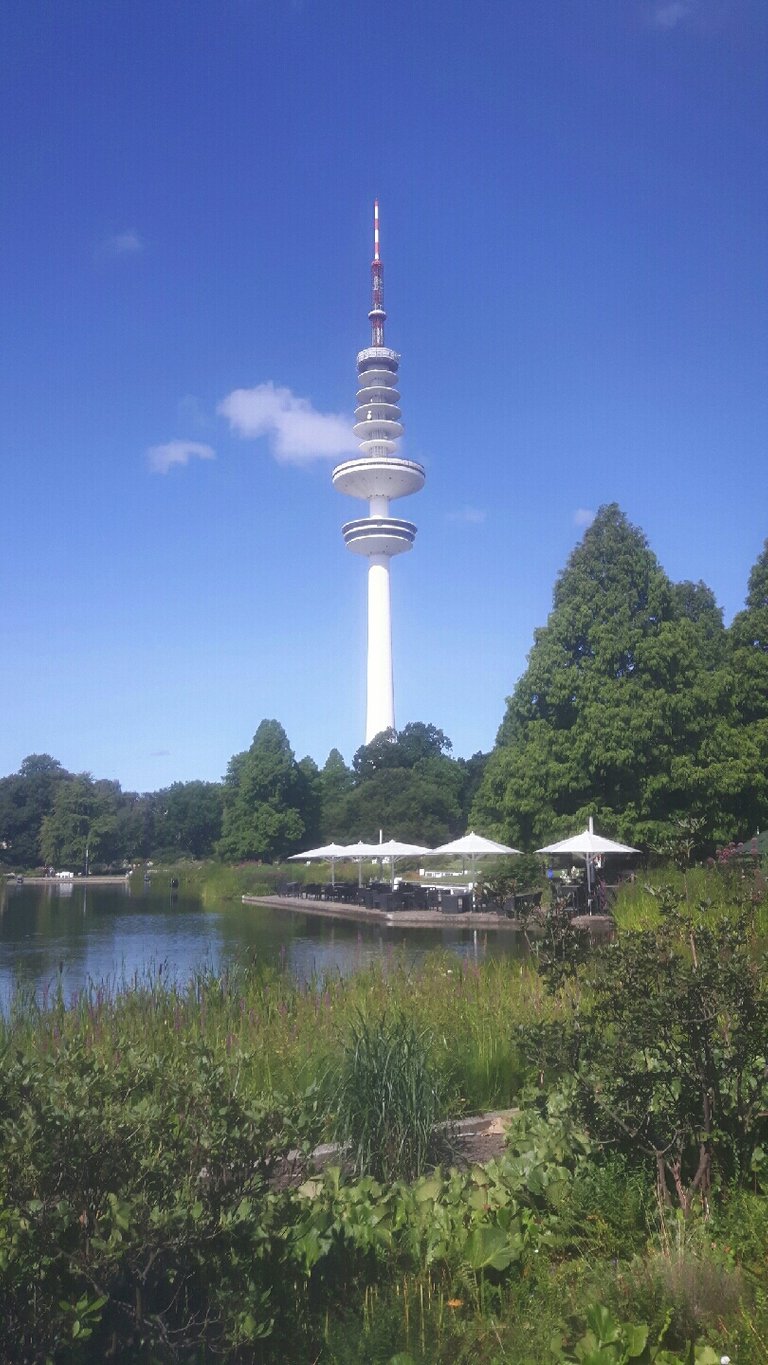 Das Foto habe ich während eines Spaziergangs gemacht, wohin natürlich zum Spielplatz.
I took the photo during a walk, where to the playground of course.
Kleiner Spielplatz/Small Playground - Planten un Blomen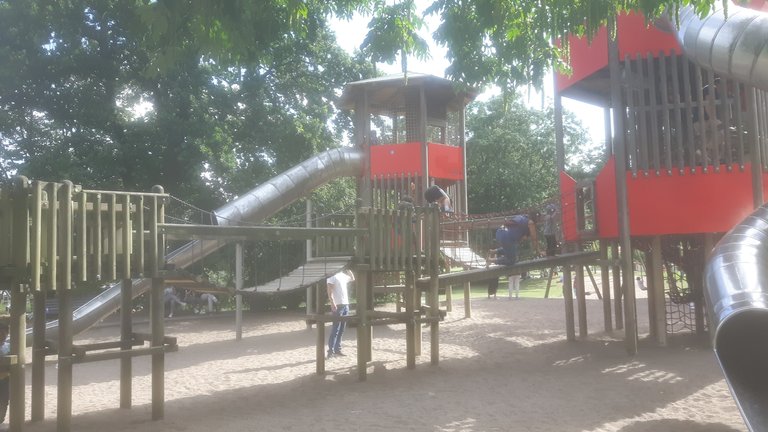 Viel Zeit hatten wir nicht da wir im Moment eine feste Struktur neu einleben wollen. Da die Tage jetzt sehr schnell kürzer werden passen wir uns dieser Tatsache an. Haben sonst eine Stunde später Abenbrot gegessen und essen jetzt gegen 18:30. So waren wir dann 18:15 Uhr zu Hause und ich bereite schnell w2as leckeres zu für uns beide. Frisches Brot mit guter Butter, Schinken und ein Spiegelei.Immer wieder gerne gegessen von uns beiden.
We didn't have much time because at the moment we want to revive a fixed structure. As the days are getting shorter very fast now we are adapting to this fact. Used to eat dinner an hour later and now we eat around 18:30. So we were home at 18:15 and I quickly prepare w2as delicious for both of us. Fresh bread with good butter, ham and a fried egg, which we both enjoyed again and again.
Ich fragte was er noch machen möchte? Er darf abends eine halbe Stunde was gucken oder eine halbe Stunde was spielen. Er fragte mich aber zu meiner Freude ob er was malen dürfe und ob ich auch mit malen möchte. Ich bejahte das und wir legten los.
I asked him what else he would like to do? He is allowed to watch something for half an hour in the evening or play something for half an hour. But to my delight he asked me if he could paint something and if I would like to paint with him. I said yes and we started.
Diese alte Bild nahmen wir uns zur Vorlage.
We took this old picture as a template.
Vorlage - Template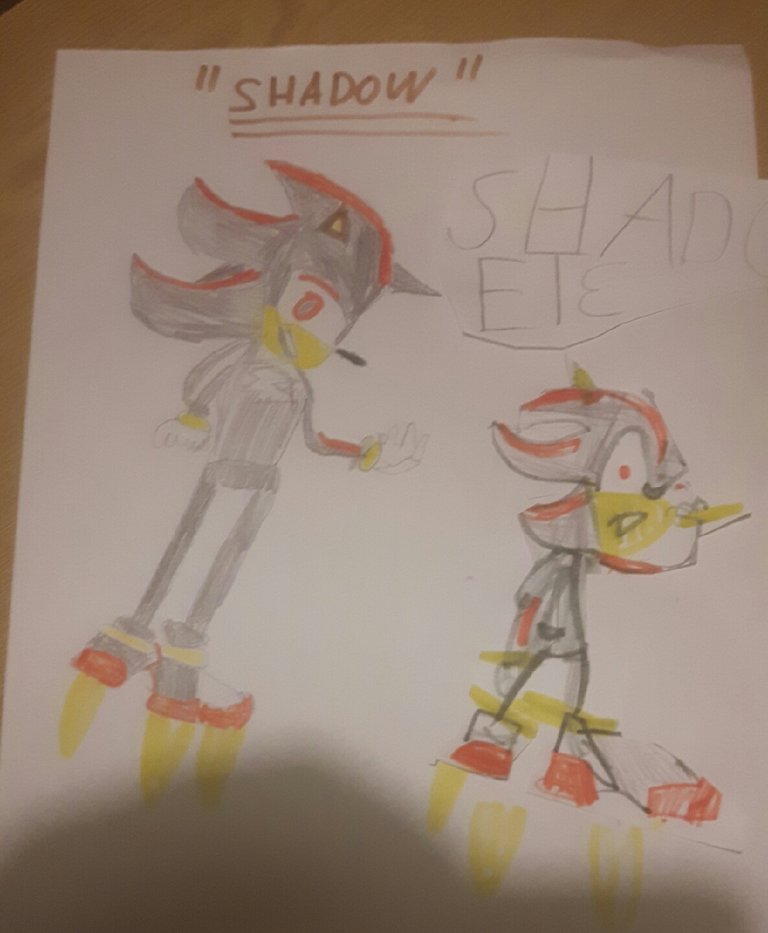 Er hatte den linken Shadow gemalt und ich den Rechten. Die Zeit reichte nicht aus, sodass ich die Ergebnisse erst Morgen präsentieren kann.
He had painted the left shadow and I the right. There wasn't enough time, so I can't present the results until tomorrow.
Zähne putzen, Geschichte lesen, vom Tag erzählen und kuscheln und schlafen.
Brushing teeth, reading stories, telling about the day and cuddling and sleeping.
---
LG Michael
Greetings Michael
---
Translater: deepl.com (free version)

This report was published via Actifit app (Android | iOS). Check out the original version here on actifit.io




13346

Mit Kindern/Enkelkindern spielen