Day 9 in quarintine. I Decided to clean and went too far. Took apart the shower door to clean in all the nooks and cracks. Seems like the grime was keeping the wheels together and a few broke. Had to mission to get it out. What a fail. Dirtied the house more than anything and between kiddie duty and an angry husband I finished cleaning at 10. Let my phone laying around halfway through this mission as I could not be bothered to carry it around with me!
At least the shower is now corona clean
Next time will do this rather...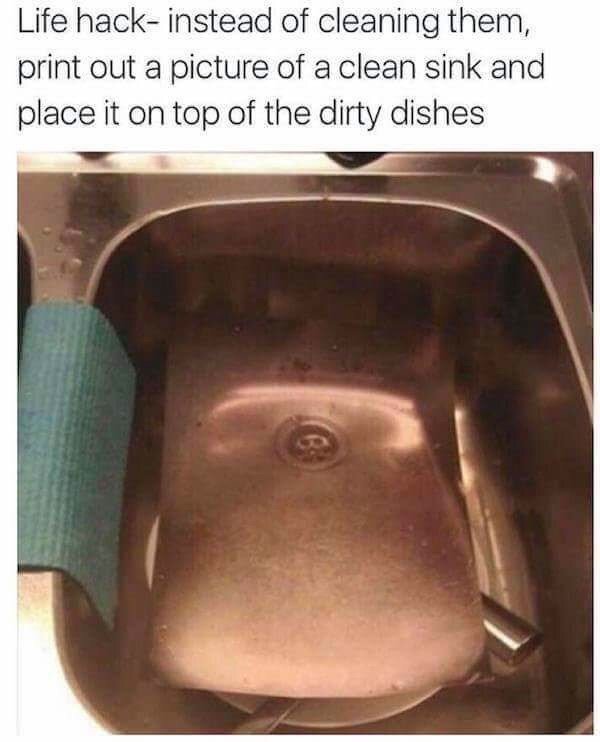 6651

Daily Activity, House Chores