I love walks like this. Short but filled with interesting things. We saw two ponies, and flowers and cacti. And cats, but they were not so close to us. Anyway, a nice afternoon walk.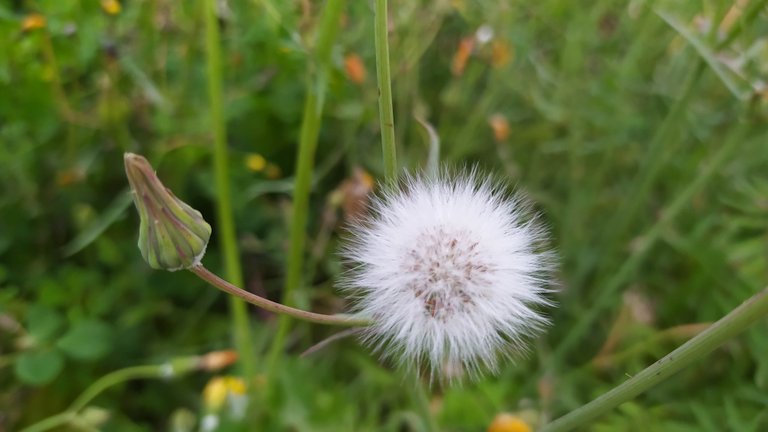 So let's go. The weather is not great, it was raining a bit again this morning, heh, that's because I bragged on Thursday that the weather was nice, I know. Now we have clouds and a few drops of rain. It's just not for the beach, and the holidays are slowly passing. So no sunbathing happened yet this year.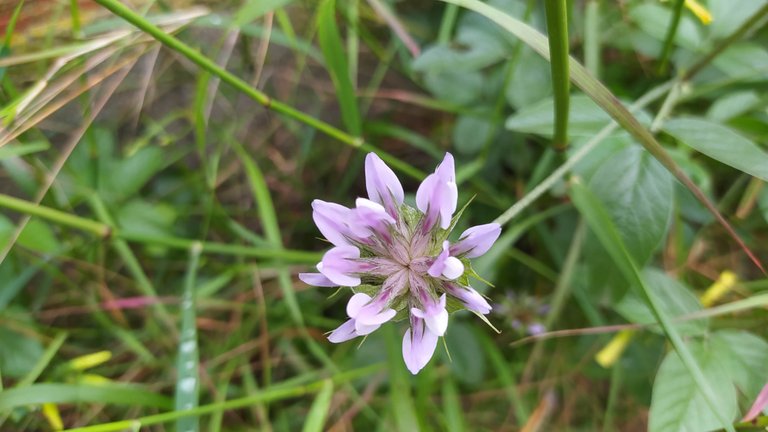 You know when the kids are supposed to go to school in September, so those last days in August are kind of sad. So it is with professors. The same. I'm already counting the days because on Tuesday we start classes again.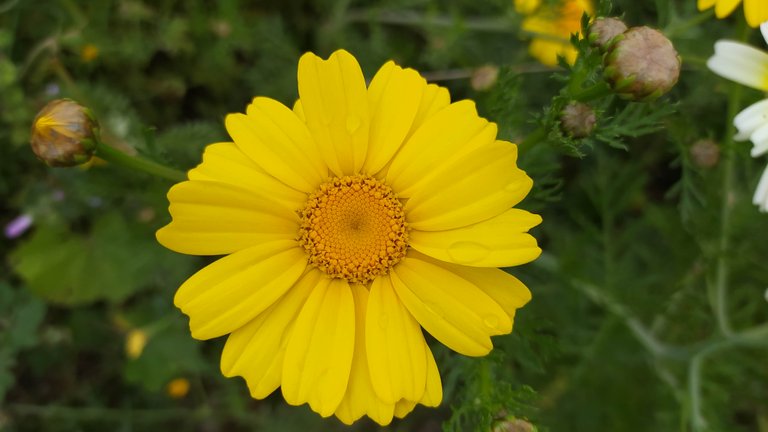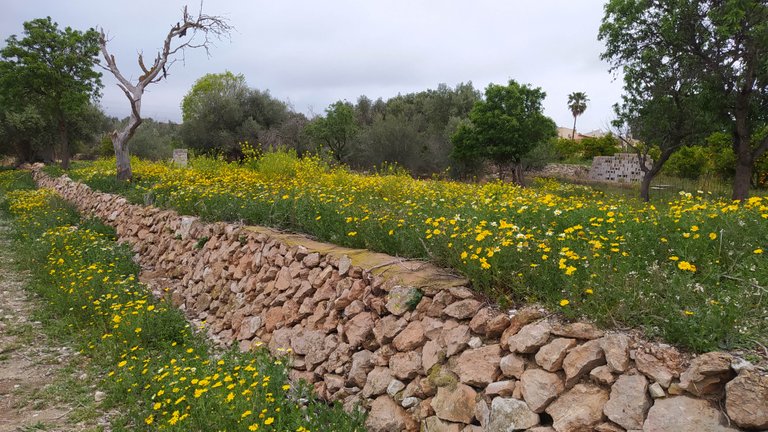 But let us see the positive side. I had a lot of time spent on hive (is it positive?), played the piano, had one rehearsal yesterday (I forgot to write that down in the post yesterday) used to sleep longer in the mornings, didn't clean the house thoroughly (positive, too?) and so on :D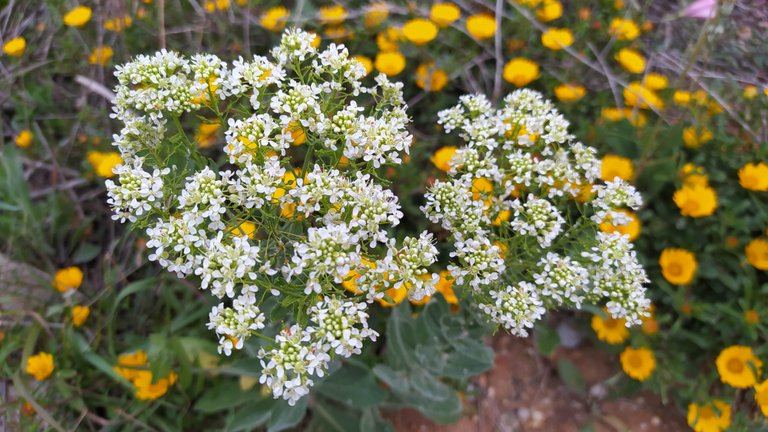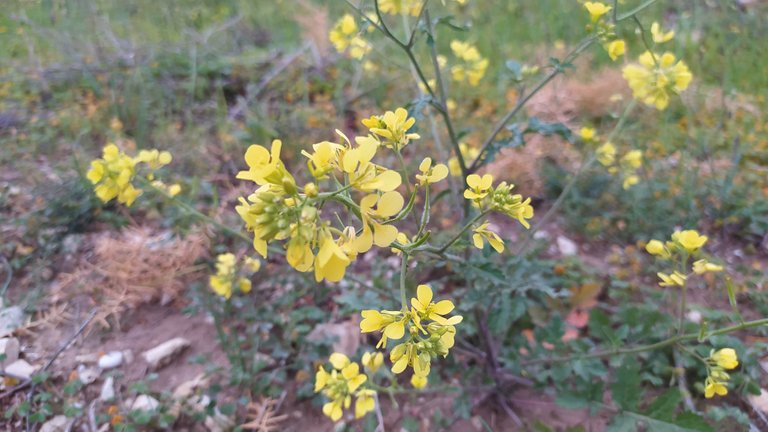 Getting back to this afternoon walk, we made through the nearby gardens to the fields full of yellow and white flowers. That was nice to see, growing in their freedom, and decorating the green area.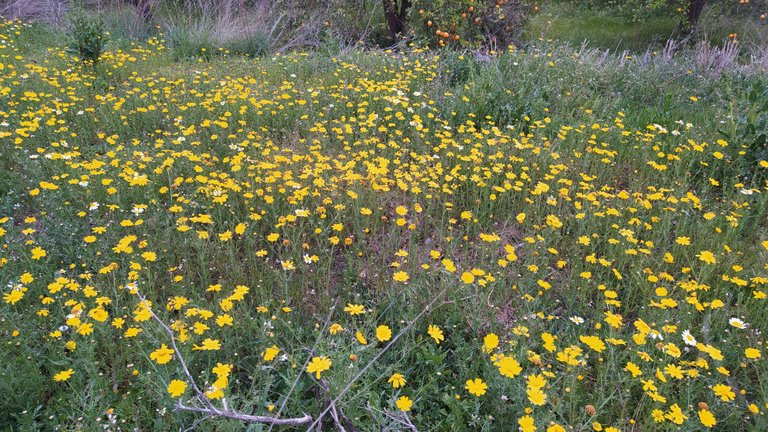 Yes, figs are here too, again. Sorry, I just check the phase they are, the figs and loquat fruits... Just checking, I promise.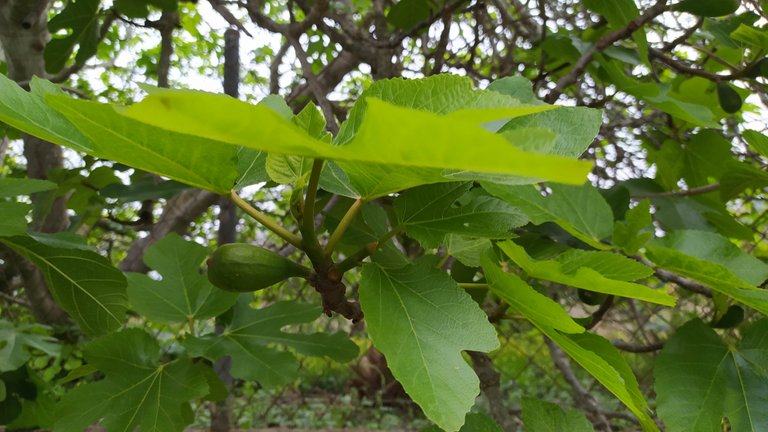 The cacti thing. There were several I saw. Some with flowers, and one huge full of flowers. It was enormous.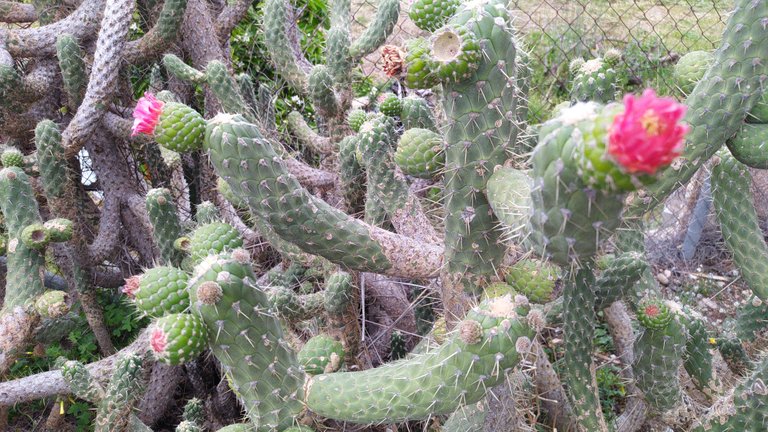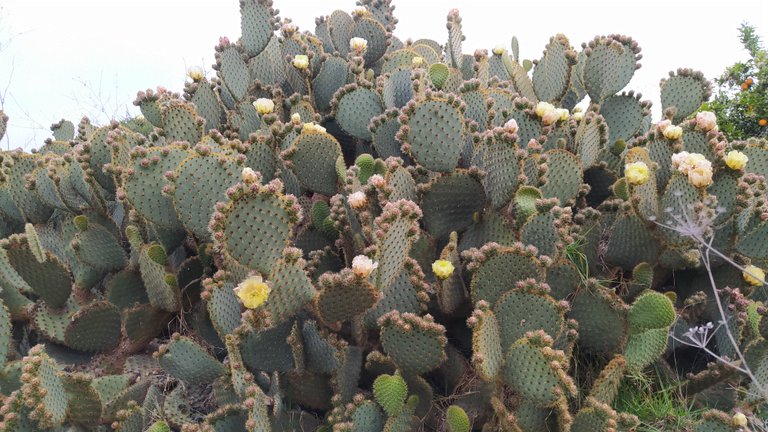 It is blooming, and it will have a lot more flowers, as there are a lot of buds. One leaf was heart-shaped, so cute. But not for touching.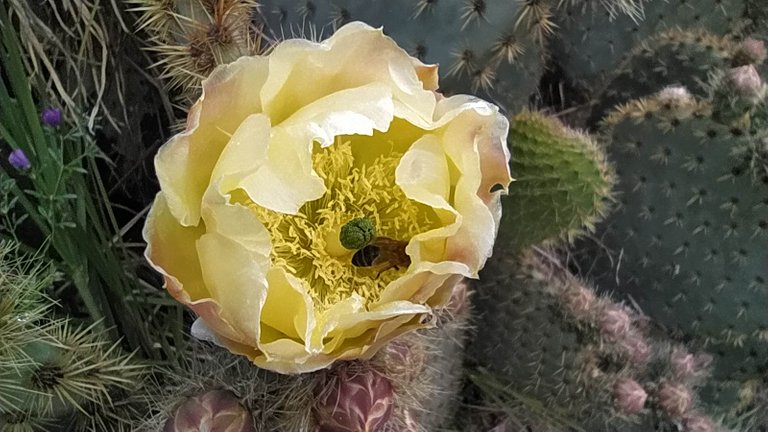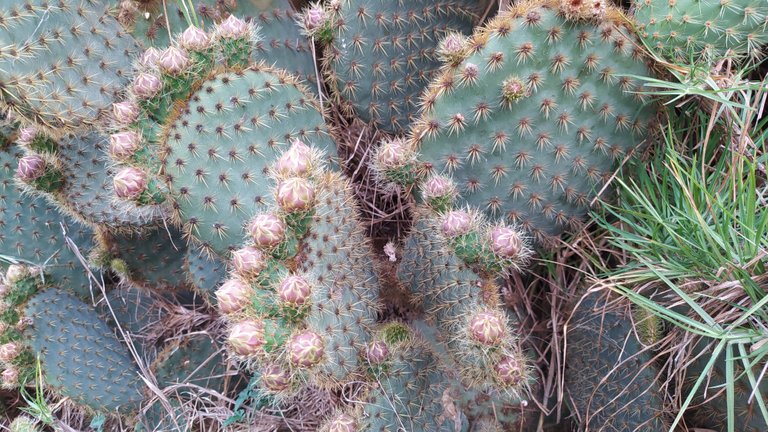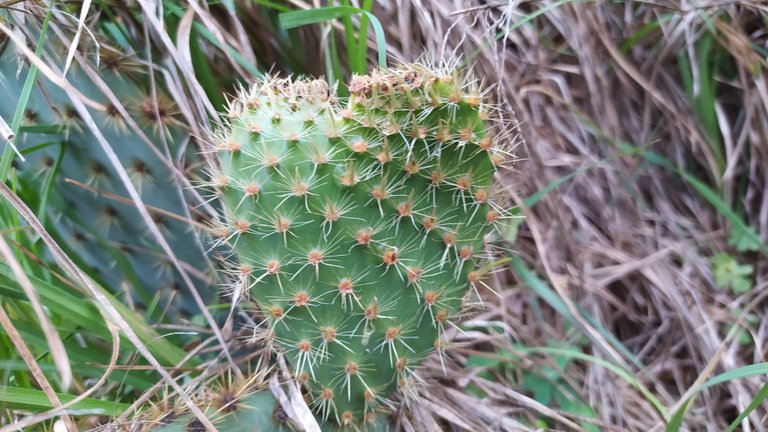 But the cutest creatures were those two ponies. Again the fence separated us, my hand could not pass here.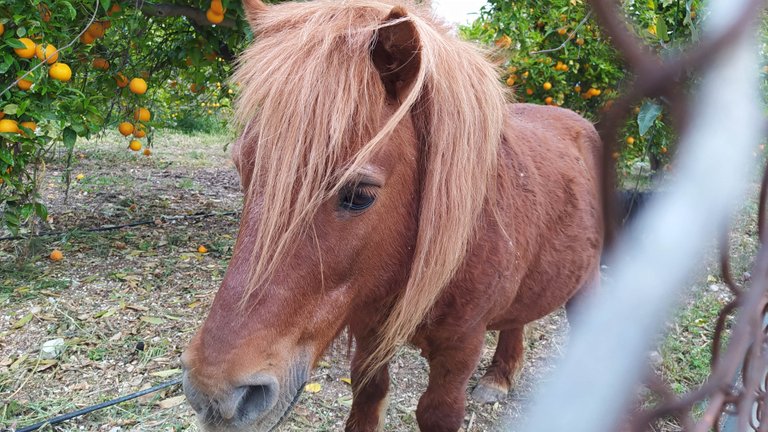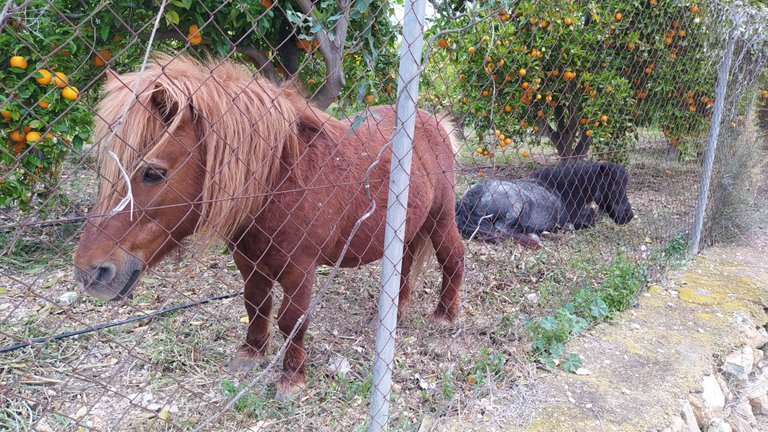 Do you remember @amico.sports, some months ago, I posted a photo of this yard with the ponies in the background. As you said they were horses (the photo really didn't do justice, they were so far away) but look, now they were close to the fence. The black was not interested in me, to come closer to greet me. But the brown one was friendly :) So so so cuuuute they were.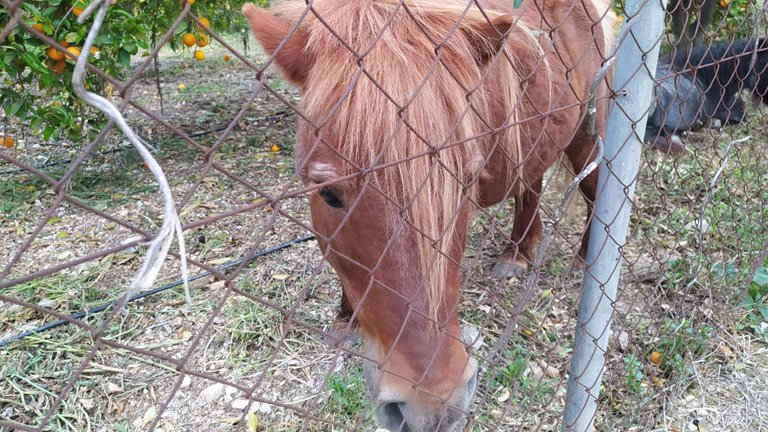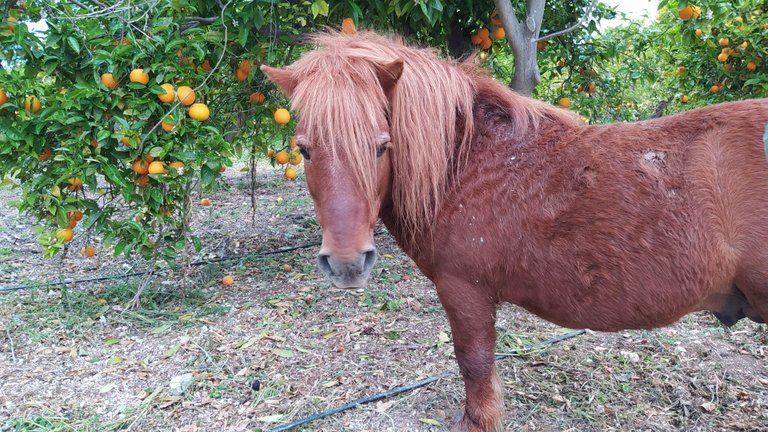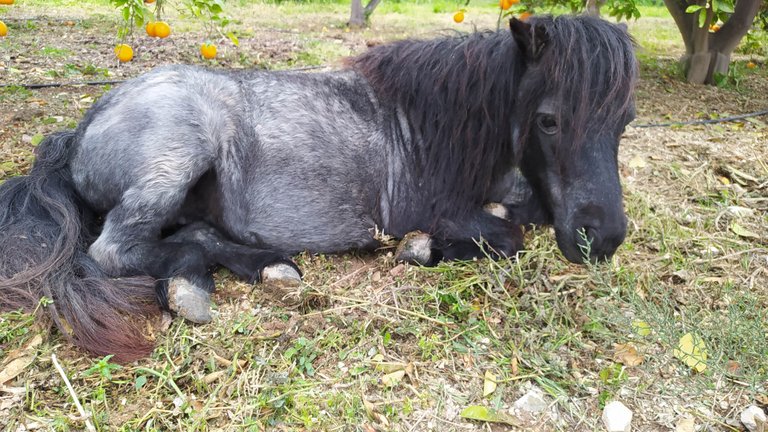 And for Caturday, they were just the cats, in the yard of one neighbour. Not a real cat cuddling opportunity, but at least, kitty furry friends are here.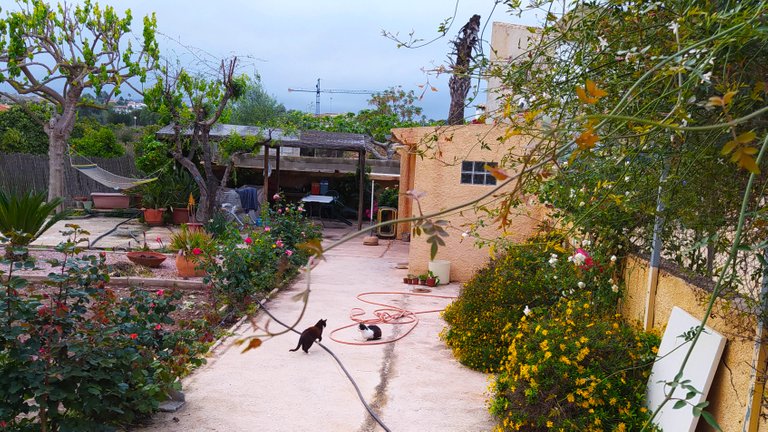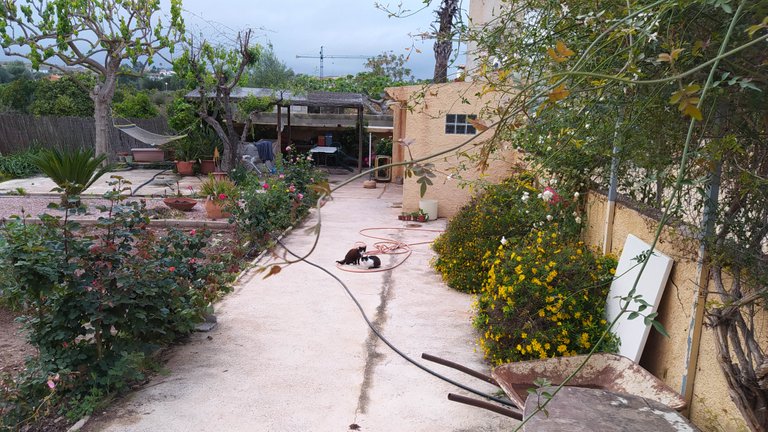 Thank you for your time and good night!
This report was published via Actifit app (Android | iOS). Check out the original version here on actifit.io




5719