Many days later...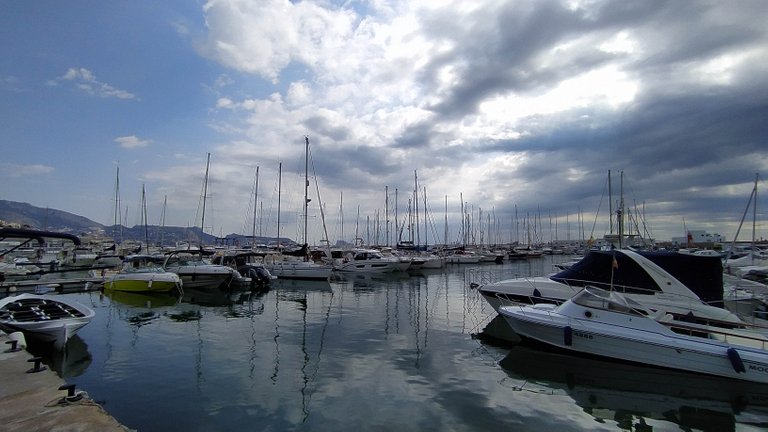 So some 7 days passed from my last actifit post... The week, btw, was full of activities, things to do, so there would be stories enough to count. At first, Tuesday, as the first day I worked went well, let us say one has to accept the fact not every day has to be a lazy day.. Nor it can be, maybe it would be boring to spend days walking somewhere in nature, listening to the birds and having a good time. No, it would not be boring.
Wednesday was the day we went to Valencia to pick up our friend from the airport. We arrived a bit before, we had time to walk around the waiting room and it was calm and empty. I could spend there some more time if needed, it was ok to listen to the silence...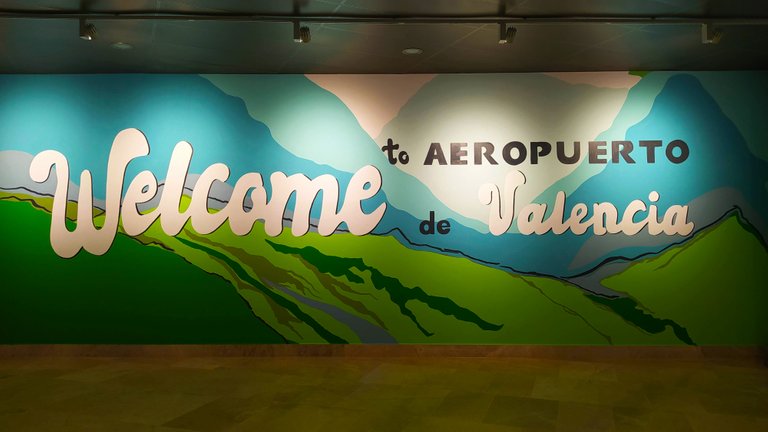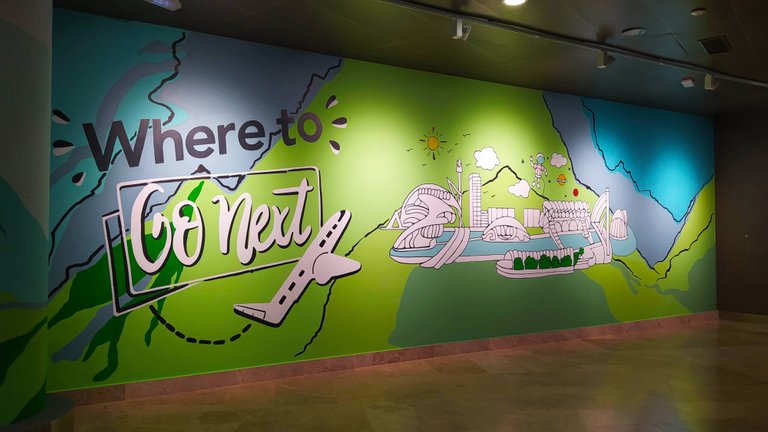 Until one airport employee asked us to leave the place as it is not allowed to be inside hahahahahah. You have to wait outside of the building, because of the measures! Oh. Finally, the plane from Frankfurt arrived and we could see our friend and drive home.
Thursday, had lessons from morning until evening... with some breaks. Problems with arms started to be more serious, with really much discomfort and pain through the whole arms. My physiotherapist gave me an appointment for April 27.. A bit discouraging the feeling to know that I will have to wait until then, although I don expect some magic that he can do. At the moment painkillers work, so I play the piano, but I will cut down on writing and commenting. I wanted to force myself to take a one week break from everything, but I am not that strong lol.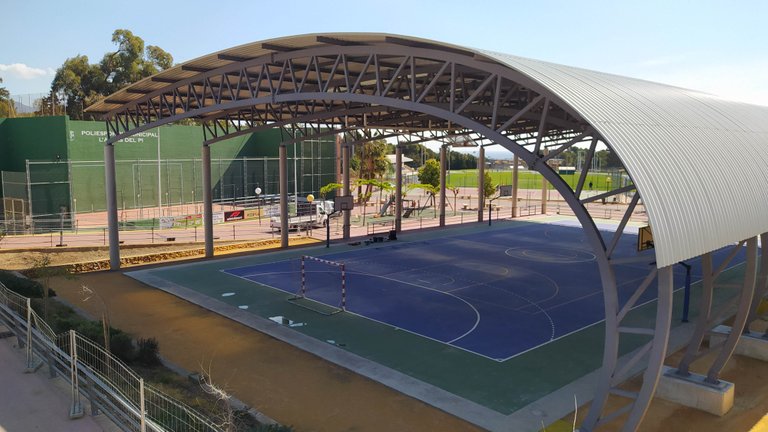 Saturday, a nice afternoon walk with my husband outside the village and Sunday a walk by the seashore in the morning and in the forest in the afternoon.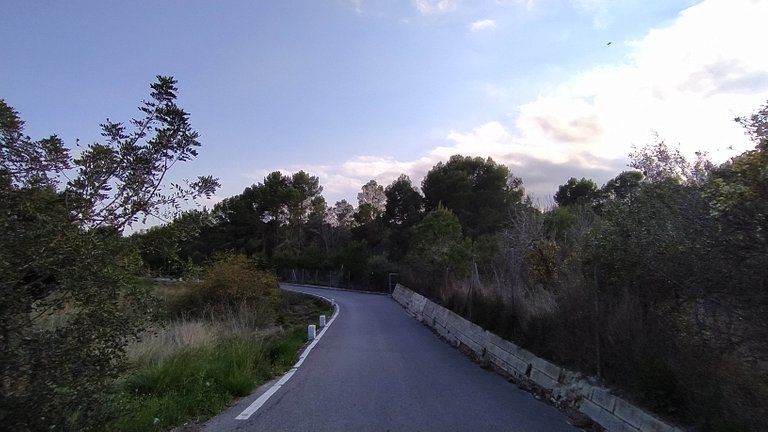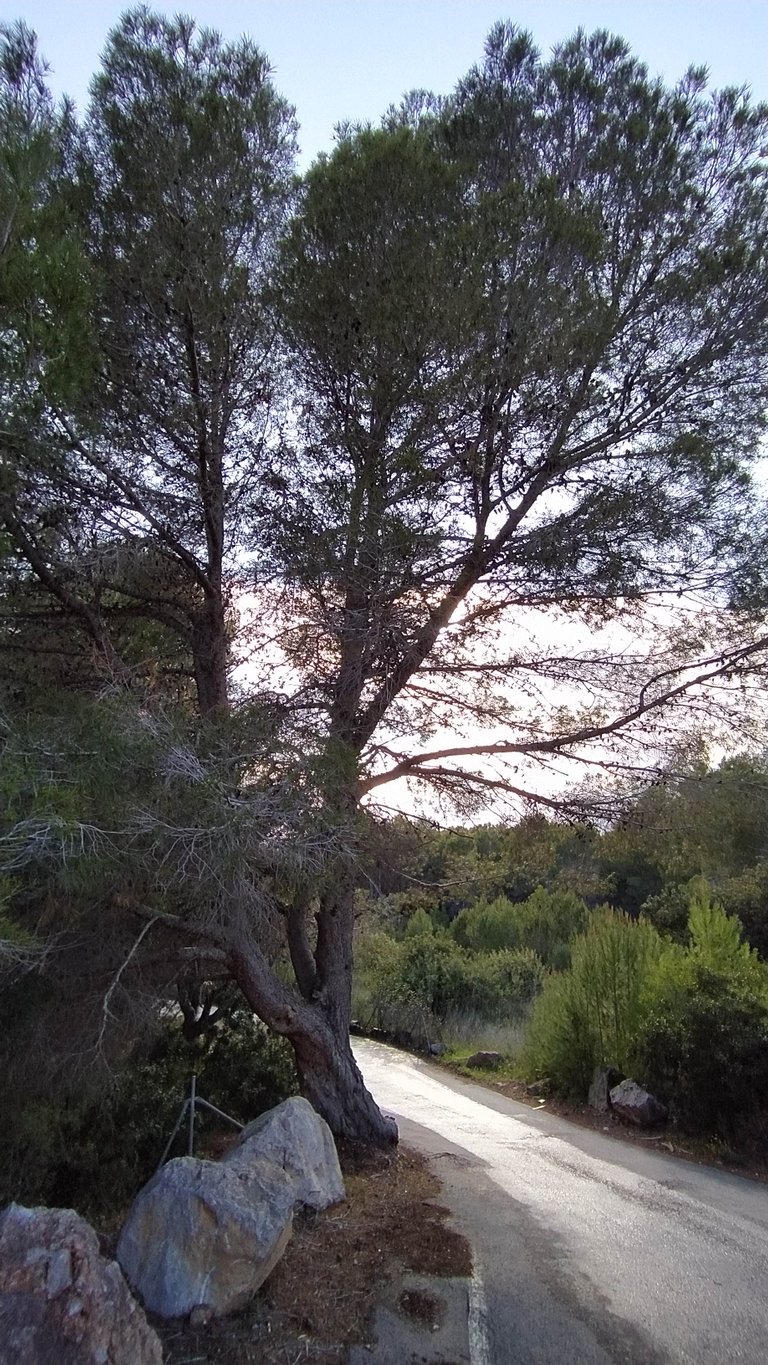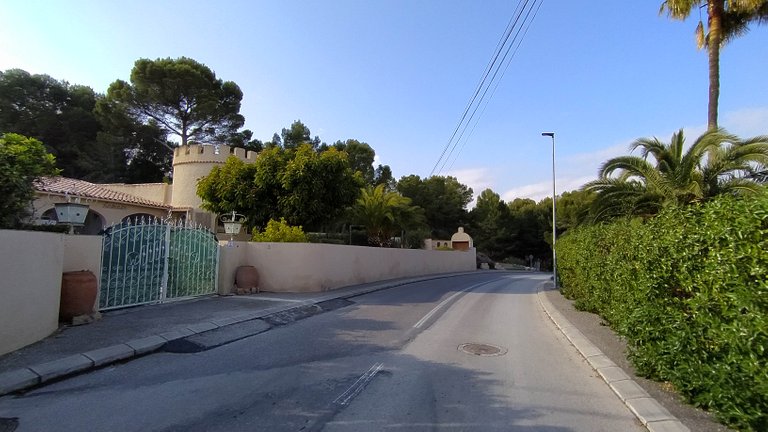 I went to the harbour too, hence so many boat photos. The sky was cloudy but the sun wanted to break through. It was so nice to walk there, as then I dont think about that arm condition, I distract myself and feel better.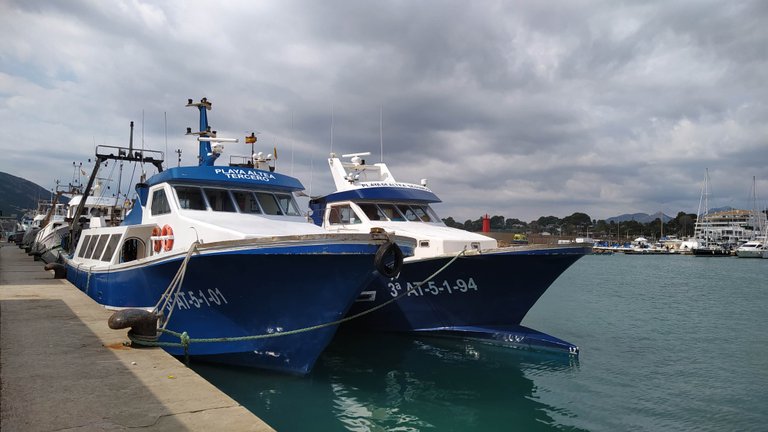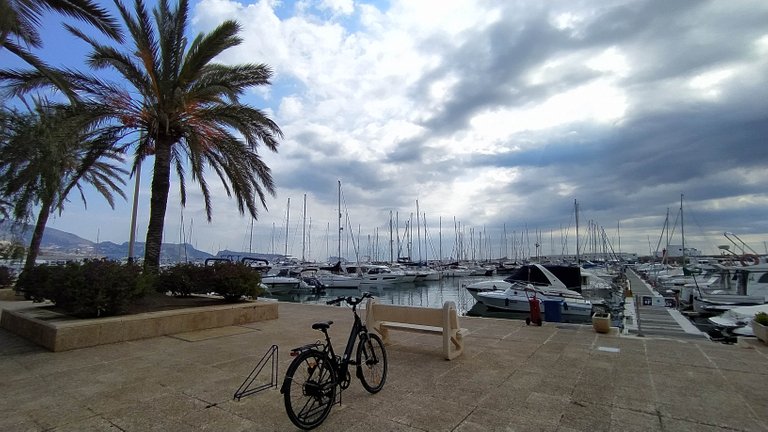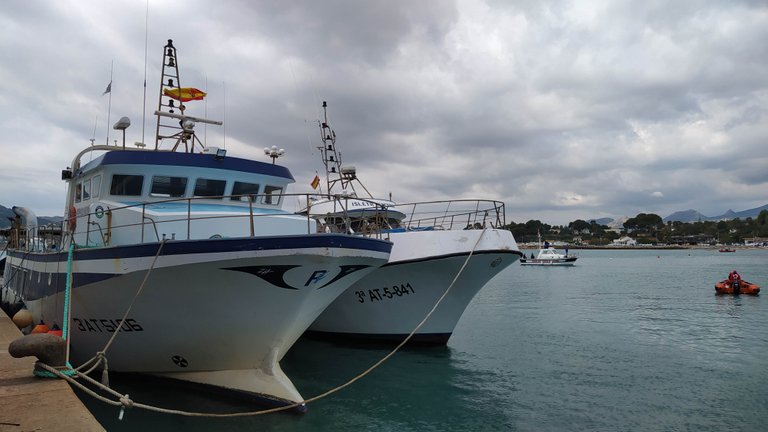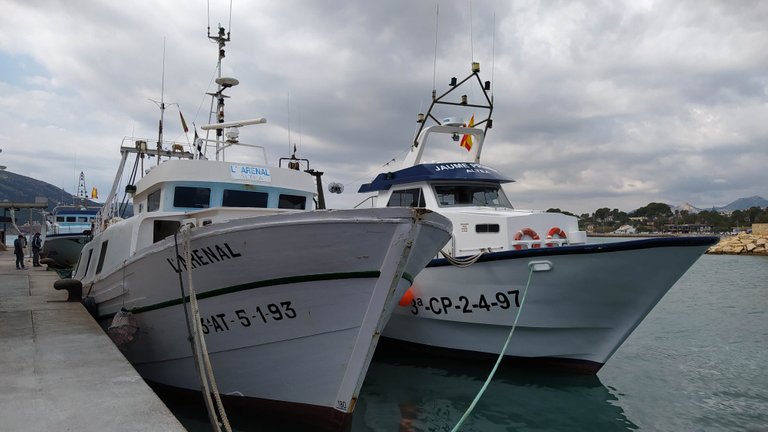 This swan is Paca. Initially, it was Paco, but then the veterinarians who take care of it found out it is a female swan, so it became Paca. She is here for years, the most famous bird of the village.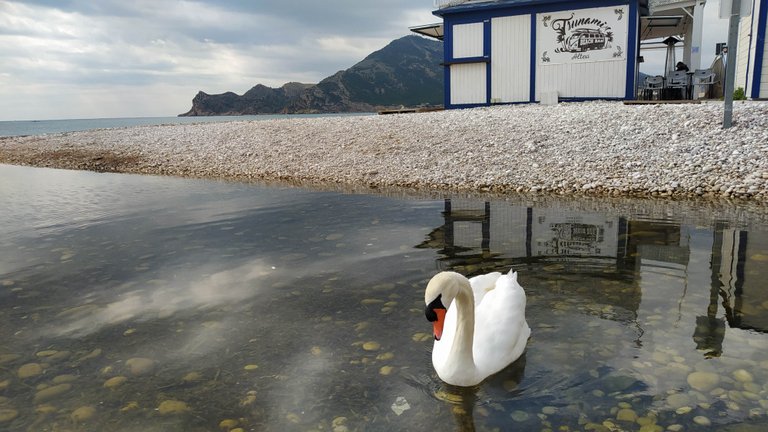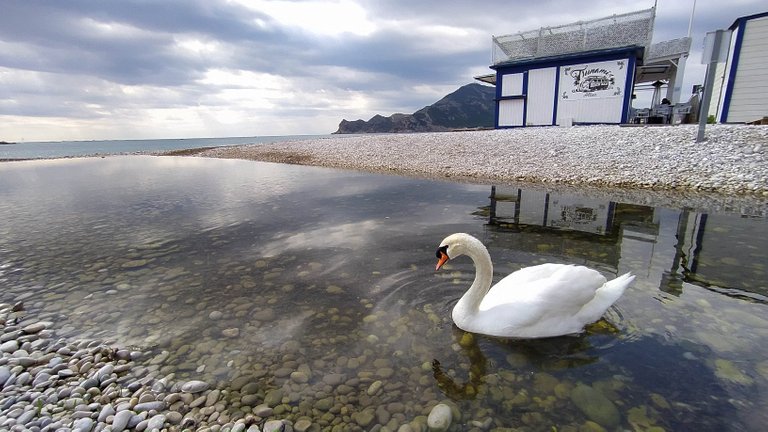 Also saw the artworks of the local artist who put new things on the concrete wall. Art boot, animal heads, or warnings, everything can be found.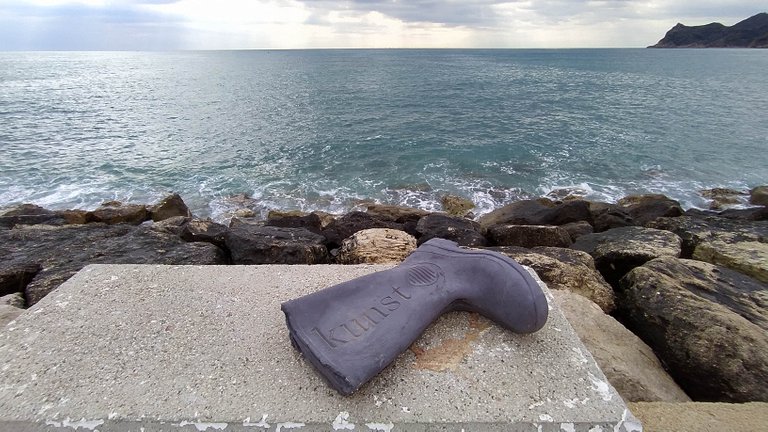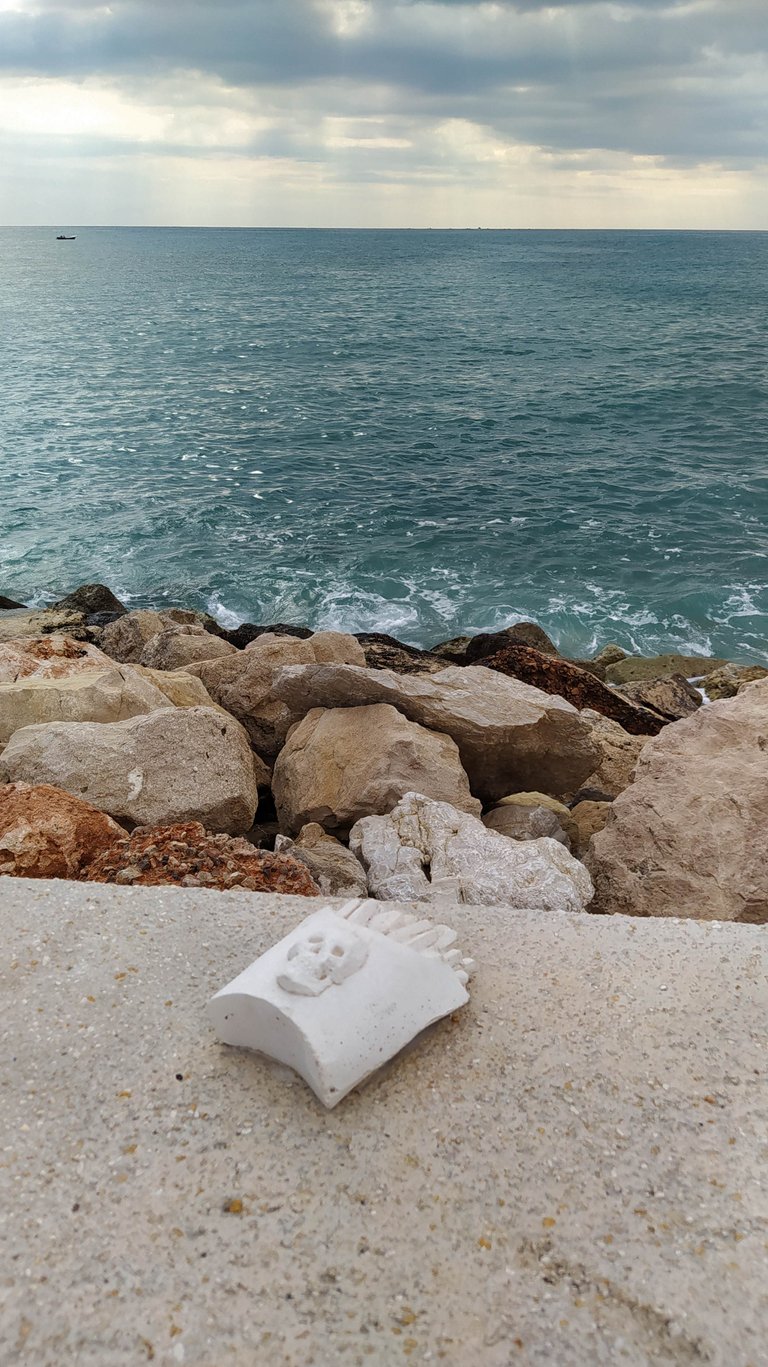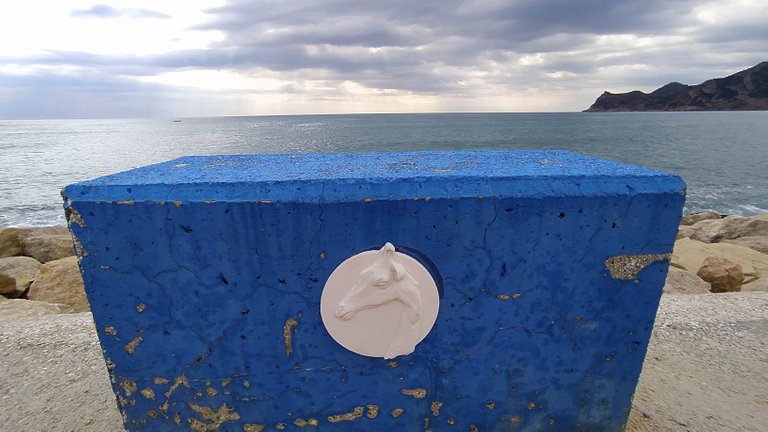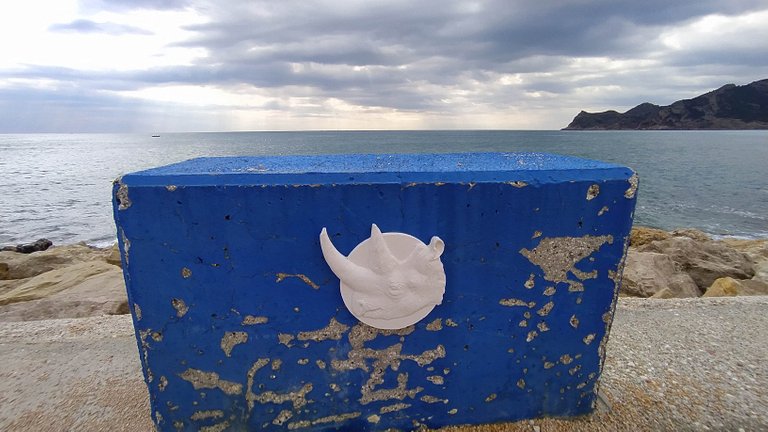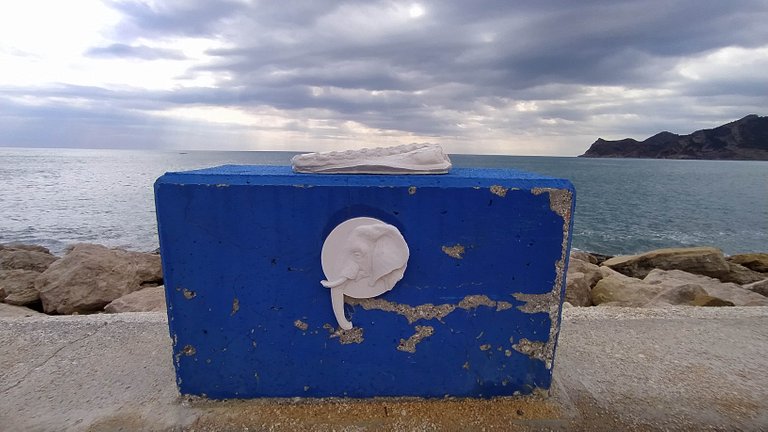 In the pine forest, I saw some mush..... (shut up mipiano sports) correction - I saw two horses in one yard of a house that is on the edge of that forest. Ok, that is better.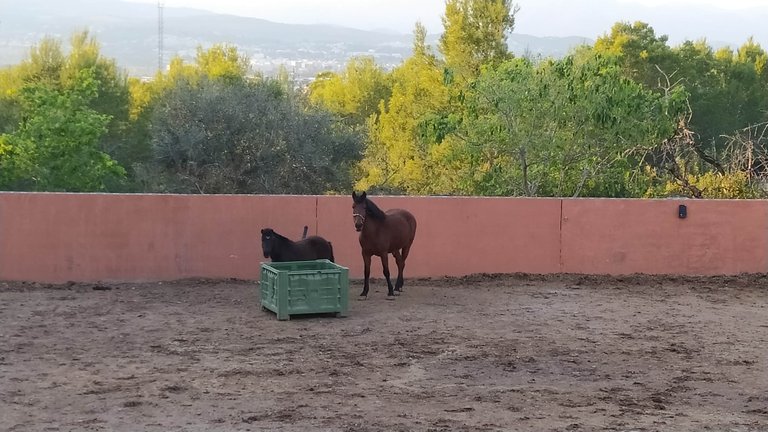 So this weekly report of my activities is coming to its end, and with this FIN it ends not for real! Thank you all for your time spent here. Have a great week, hopefully, I will write in some near future again :D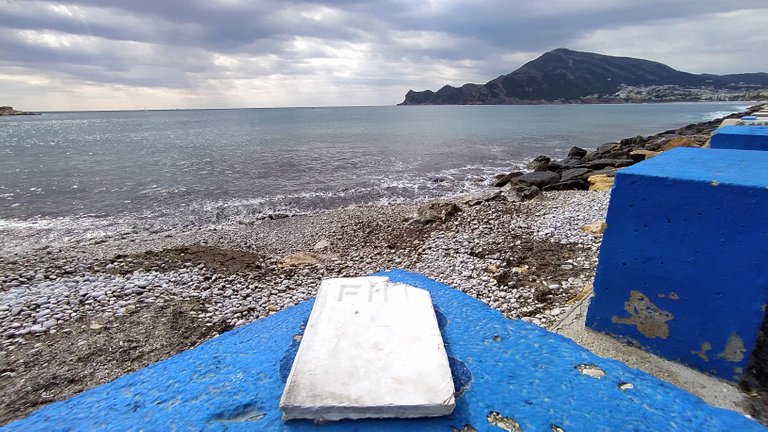 This report was published via Actifit app (Android | iOS). Check out the original version here on actifit.io




15228

---
---